Kingston man stopped for stunt driving found to be impaired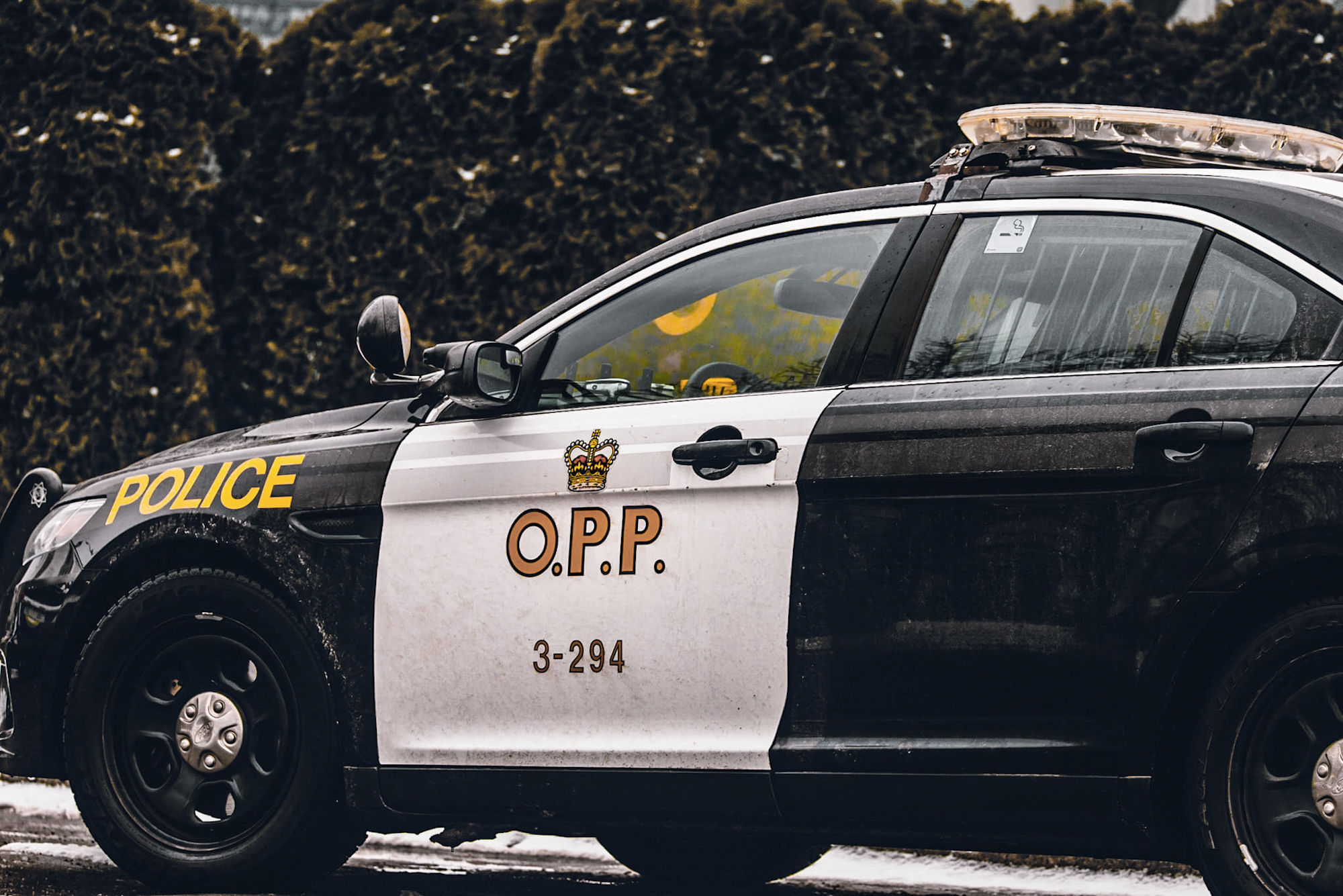 A local man is facing multiple charges after officers stopped his vehicle for excessive speeding and found him to be under the influence of alcohol.
At approximately 9:38 p.m. on Monday, Feb. 17, 2020, officers from the Frontenac Detachment of the Ontario Provincial Police (OPP) were conducting traffic enforcement on Highway 401 in the City of Kingston. The officers observed an east-bound vehicle travelling at a high rate of speed, and the driver was found to be travelling at 53 km over the speed limit. The vehicle was stopped, and the ensuing investigation led to the arrest of the driver.
As a result, Wyatt Breen, 24, of Kingston, has been charged with:
Operation of a motor vehicle while impaired by alcohol
Operation of a motor vehicle while impaired with a blood alcohol concentration over 80 mg
Racing a motor vehicle – excessive speed
Driving a motor vehicle with liquor readily available.
Breen was released on an undertaking and is scheduled to appear at the Ontario Court of Justice in Kingston in March. Breen's driver's licence was suspended, and his vehicle was impounded for seven days. He will be responsible for all related fees and fines.