Kingston man facing murder charge after lethal assault on his father
A local man is now facing a murder charge after the victim of his assault – his father – passed away as a result of his injuries.
This charge replaces the man's original charge of aggravated assault, after police were called to the residence of the victim by the victim's wife — who is also the suspect's mother.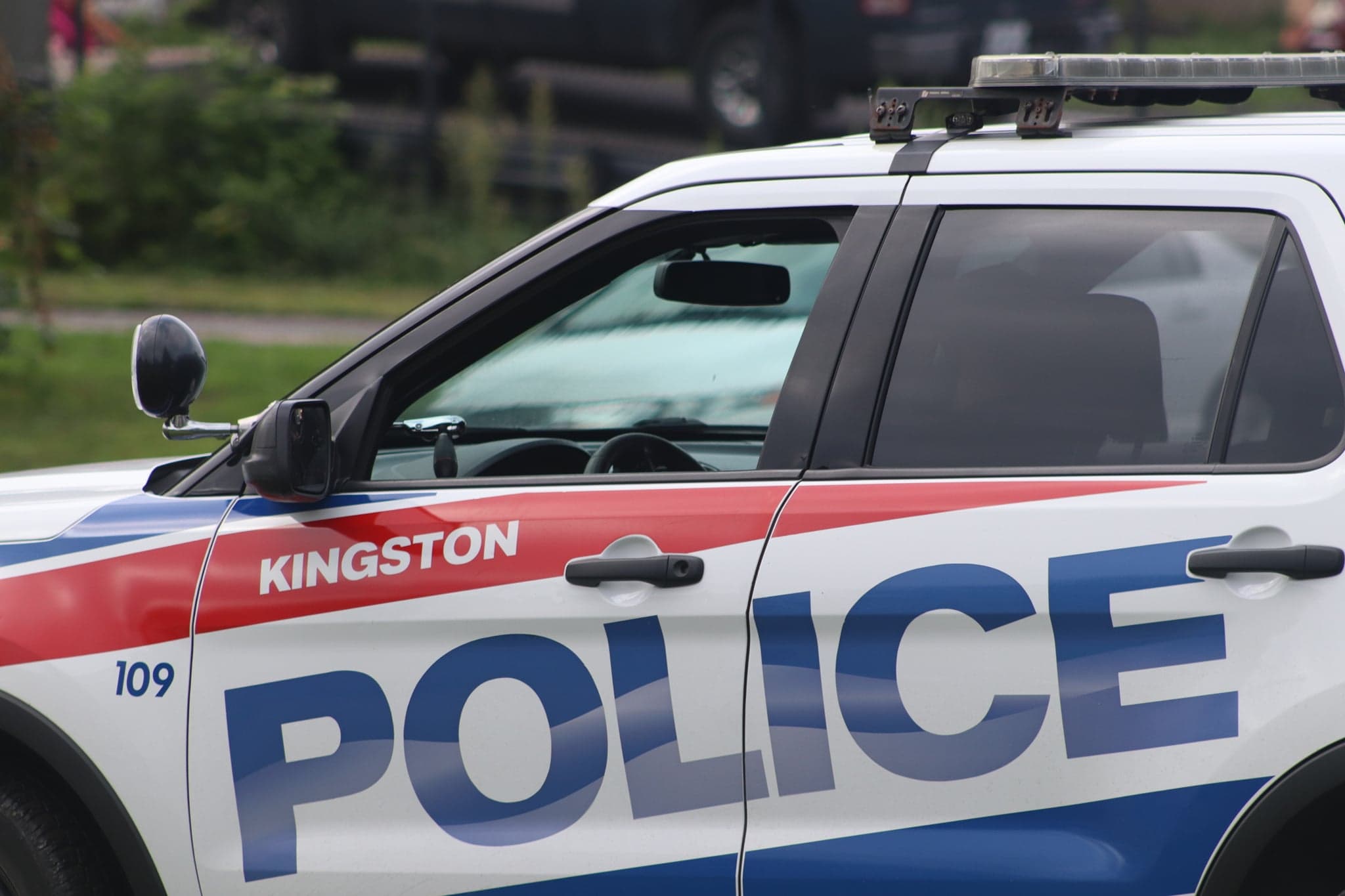 According to Kingston Police on Thursday, Feb. 24, 2022, Adrion Cole, 37, has now been charged with second degree murder following the death of his father in hospital.
"This stems from an incident that had originally occurred on January 30, 2022, at a residence on Adelaide Street in downtown Kingston," Kingston Police said in a press release.
The victim, who had been located by his wife, injured and unresponsive in the basement of their residence the day after the assault took place, had been transported to Kingston General Hospital (KGH), where he remained in the Intensive Care Unit (ICU) before "succumbing to the life-threatening injuries that he had sustained on January 30, 2022," police said. Cole, who had previously been charged with aggravated assault, is now charged with second degree murder, as well as the four counts of breach of probation – some of which stem from him violating orders not to communicate with his parents and not to be at his parents' residence. Cole remains in custody, according to Kingston Police.