Kingston man charged with impaired stunt driving on Highway 401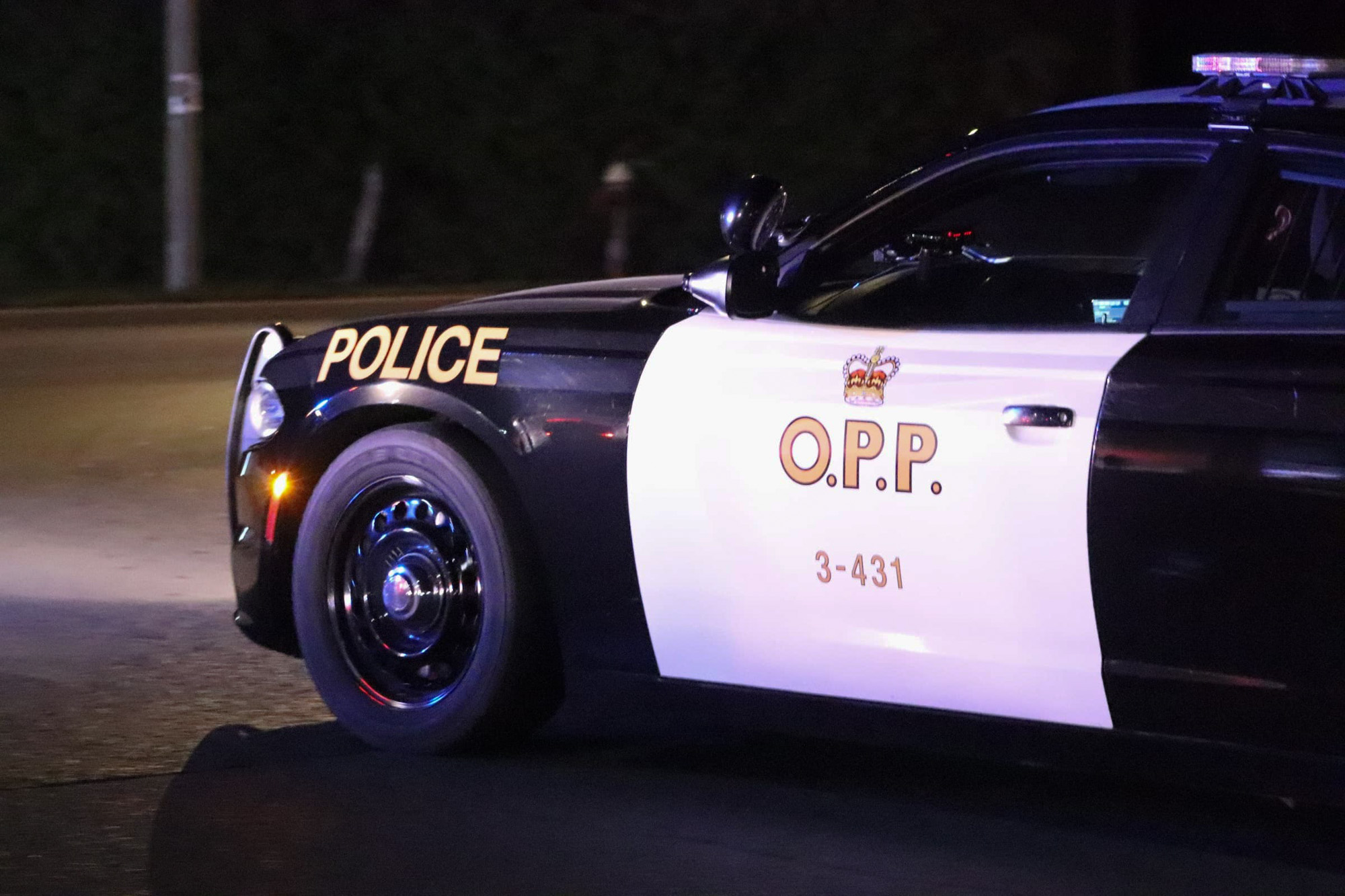 A 55-year-old Kingston man was taken into custody after Ontario Provincial Police (OPP) observed a vehicle travelling above the speed limit, eastbound on Highway 401 in the city of Kingston.
Shortly before 9 p.m. on Sunday, Jun. 13, 2021, OPP stopped the vehicle and after further investigation, the driver was taken into custody and transported to the South Frontenac Detachment, according to a release from the OPP.
Martin Santyr, age 55 of Kingston has been charged with:
Operation while impaired – drugs,
Race a motor vehicle, excess speed.
Santyr had their driver's licence suspended for 90 days and the vehicle was towed and impounded for seven days. He will be responsible for all related fees and fines. 
The accused was released on an Undertaking and is scheduled to appear at the Ontario Court of Justice in Kingston in July, 2021.