Kingston man charged with impaired driving on Highway 401 near Trenton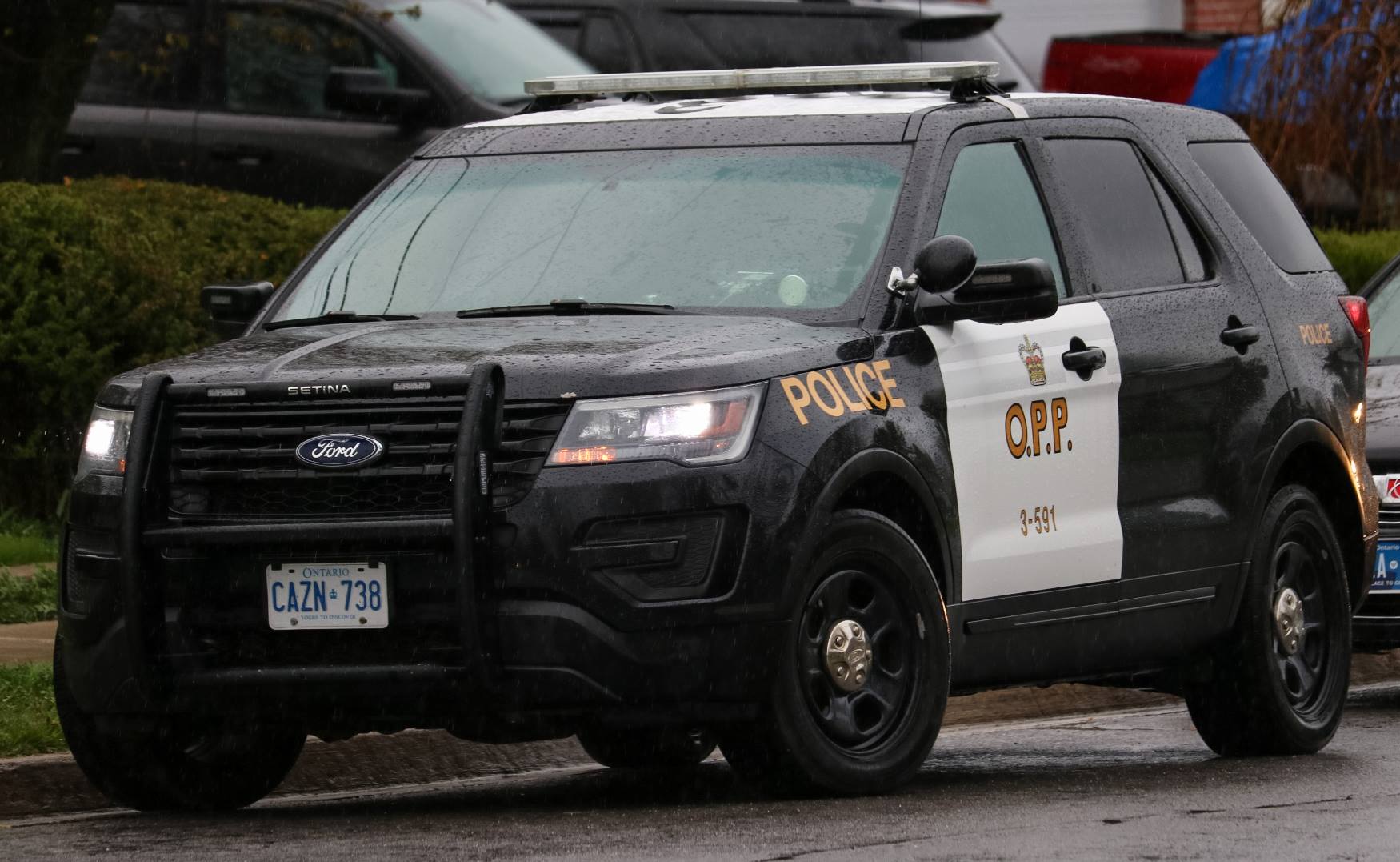 The Quinte West Detachment of the Ontario Provincial Police (OPP) has charged a Kingston driver following a traffic stop for excessive speed.
At approximately 3:15 p.m. on Saturday, Nov. 27, 2021, an officer with the Quinte OPP T.I.M.E (Traffic Incident Management and Enforcement) team observed a vehicle eastbound on Highway 401 near Glen Miller Road travelling at speeds over 160 km/hr, according to a release from OPP. 
Following a traffic stop of the vehicle, the officer observed that the driver was demonstrating signs of impairment, OPP said. The accused was arrested for impaired driving and transported to the Quinte West OPP Detachment for testing where blood alcohol levels were determined to be well in excess of the legal limit.
Bruce Ishimwe, 26 years old of Kingston has been charged with the following offences:
Operation while impaired – alcohol;
Operation while impaired – blood alcohol concentration (B.A.C.) – 80 plus;
Race a motor vehicle – Excessive speed (Stunt Driving); and
Novice Driver – B.A.C. above zero
Ishimwe was released on an undertaking and is scheduled to appear at the Ontario Court of Justice in Belleville in December 2021. Their license was suspended for 90 days and their vehicle was impounded for 14 days. Ishimwe will be responsible for all related fees and fines.
"There is never an excuse for impaired driving. If you plan on consuming alcohol or drugs, plan ahead by having a designated driver, staying overnight, taking a cab or public transportation," OPP said. "If you suspect someone is driving impaired, call 9-1-1. You may save a life."