Kingston man charged after threatening security guard with a knife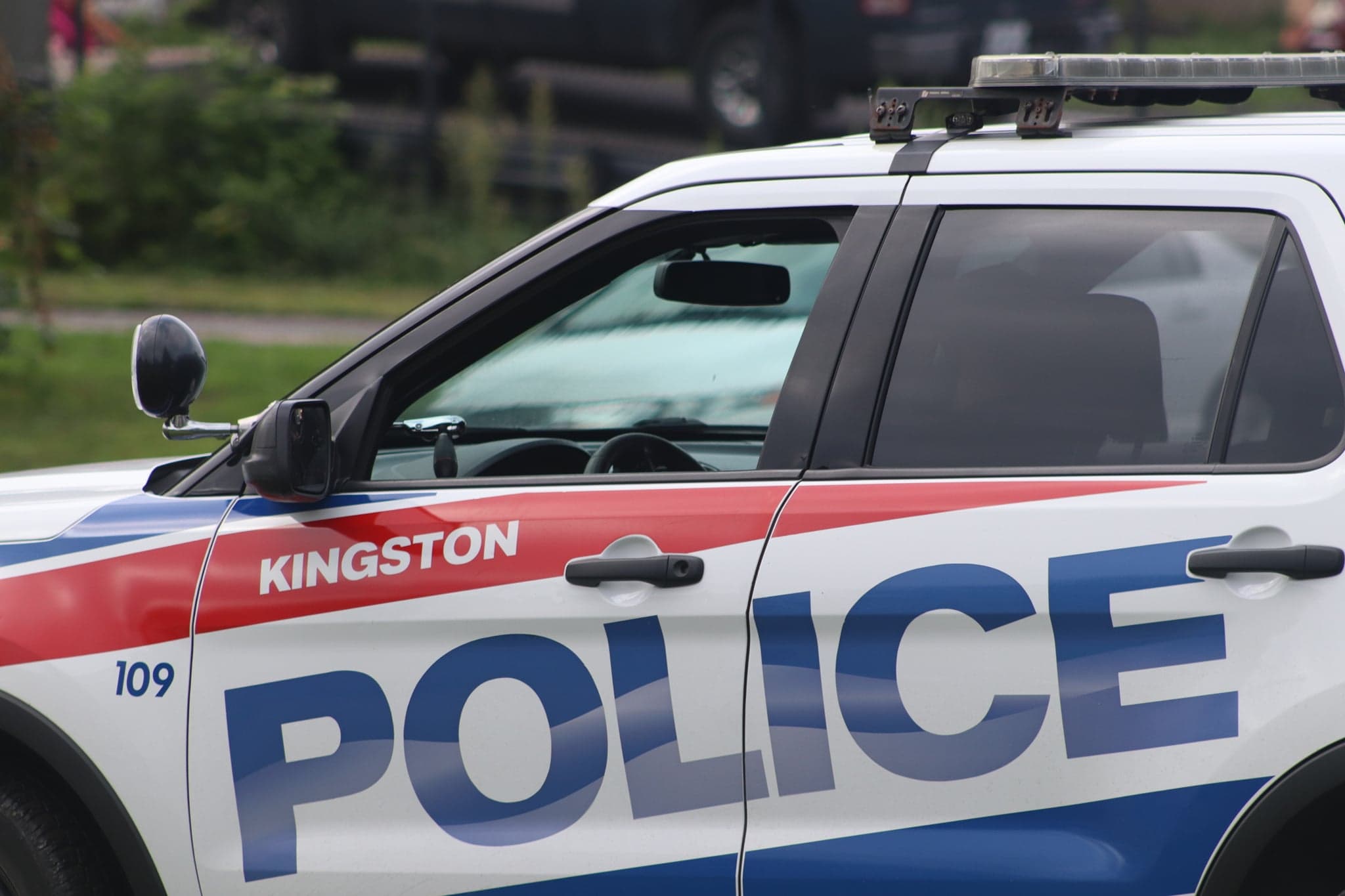 A local man became confrontational with a security guard at a business in downtown Kingston after being asked to leave the premises after refusing to wear a mask.
At approximately 2:35 p.m. on Monday, May 31, 2021, the accused male entered a business on Montreal Street in downtown Kingston. According to a report from Kingston Police, the accused refused to wear a mask and became very belligerent with the victim, a security guard at this location, who asked that he leave the premises.
Police said the accused became confrontational with the victim and then pulled a large knife from his pants pocket. He then pointed it at the victim and threatened to stab him. According to the release, the accused then used his forehead to smash a hole in the wall near the entrance to the building. He proceeded to pull a fire alarm in the hallway causing the audible alarm to sound.
Police responded and arrested the accused at approximately 3 p.m. without further incident. The accused was subsequently transported to police headquarters where, police said, he continued to be uncooperative and was held to attend a bail hearing the following day.
Shane Smith a 21-year-old local man was charged with assault with a weapon, uttering threats to cause death, possession of a weapon dangerous to public peace, mischief under $5000, making a false fire alarm, and two counts of breach of probation.