Kingston man charged after hanging from back of transport on 401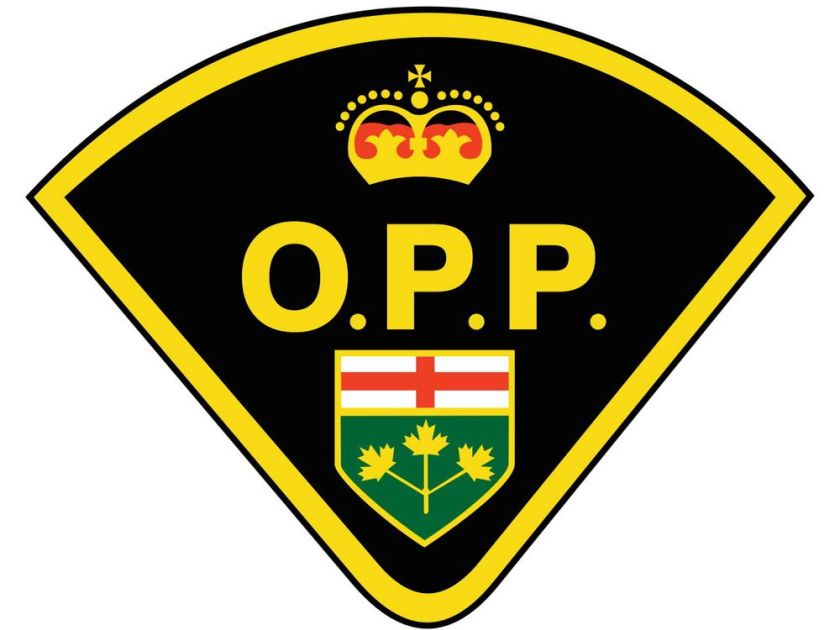 Ontario Provincial Police (OPP) are reminding residents of the dangers of hitching a free ride on a moving vehicle following an unusual incident on the 401 near Kingston.
On December 12, 2019 shortly before 12:30 a.m. officers from Frontenac Detachment of the OPP responded to Highway 401 near Gardiners Road when a concerned motorist called police to stop a tractor trailer, reporting that a person was hanging onto the back of the trailer.
The caller was able to get the tractor trailer to stop prior to police arrival.
Kingston resident Andrew Buffan, age 31, Ontario has been charged with Mischief and was released on an appearance notice to appear in the Ontario Court of Justice in Kingston at a later date.