Kingston man arrested and charged in child pornography investigation
A Kingston man is currently facing charges after a police investigation, which in December 2021, found him to be in possession of child pornography.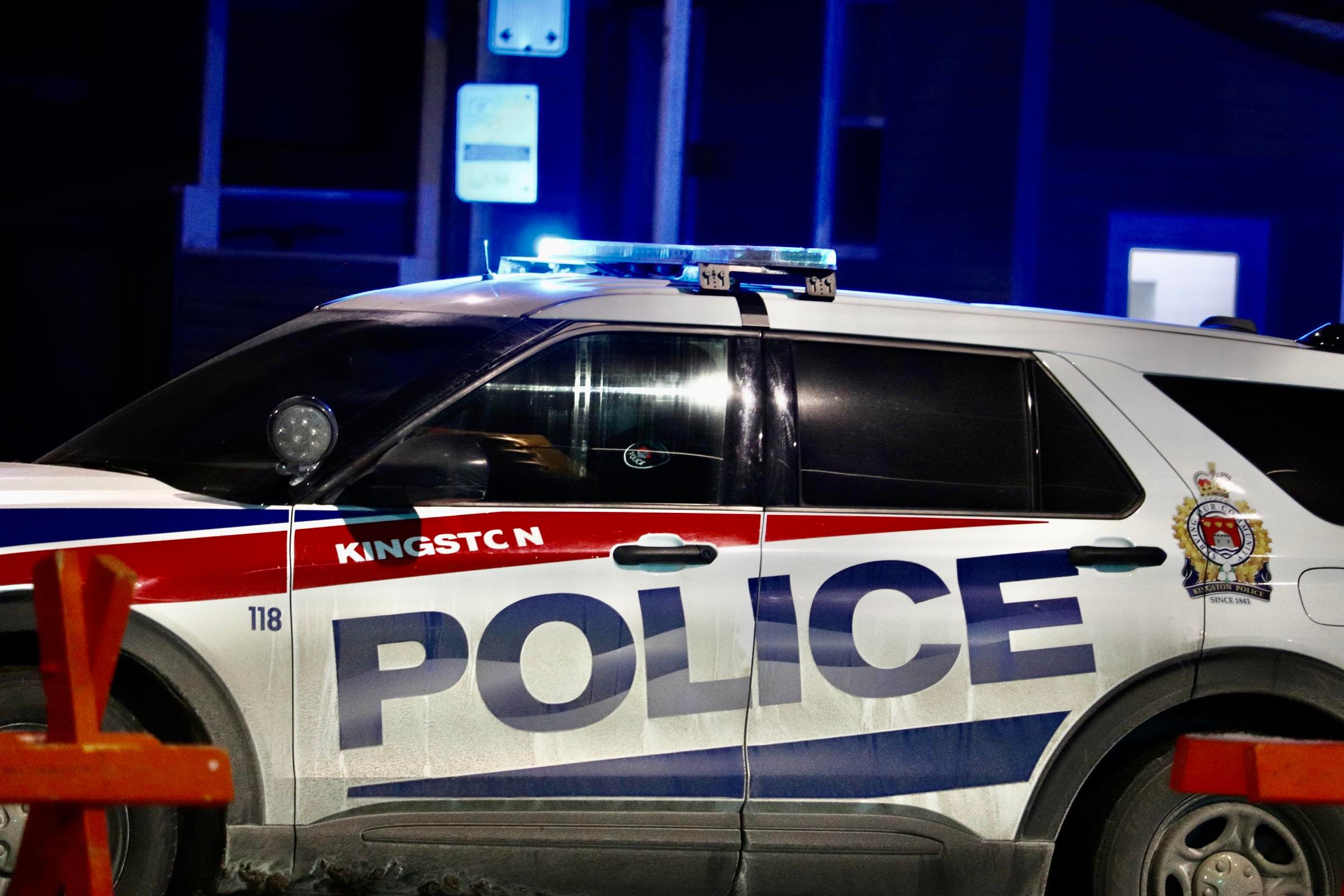 Police commenced an investigation into "an unknown person in the City of Kingston" having child pornography in their possession on Monday, Dec. 13, 2021, according to a press release from Kingston Police issued on Thursday, Feb. 17, 2022.
Over two months later, and as the result of the ongoing investigation, Kingston Police executed a search warrant at an apartment in the city's west end at approximately 12:18 p.m. on Wednesday, Feb. 16, 2022, according to police.
"An examination of the evidence seized at that location revealed evidence of files and imagery believed to meet the Criminal Code definition of Child Pornography," Kingston Police said in the press release.
As a result, Stephen LeClair, 60, of Kingston, was arrested and charged with:
Two counts of possession of child pornography
Accessing child pornography
Making child pornography
"Police are aware that Stephen LeClair was an active member within the Port Hope community, specifically [within] the Anglican Church," Kingston Police said. LeClair lists himself as a Treasurer of St. Mark's Anglican Church in Port Hope on his LinkedIn page.
Anyone who may have any information in relation to these or other such offences is asked to contact Detective Kevin Closs at 613-549-4660 ext. 6302, or via email at [email protected].
"This Project has been made possible by a grant from the Ministry of Community Safety and Correctional Services," police said of the investigation.