Kingston man arrested after weapons offence at Kingston Centre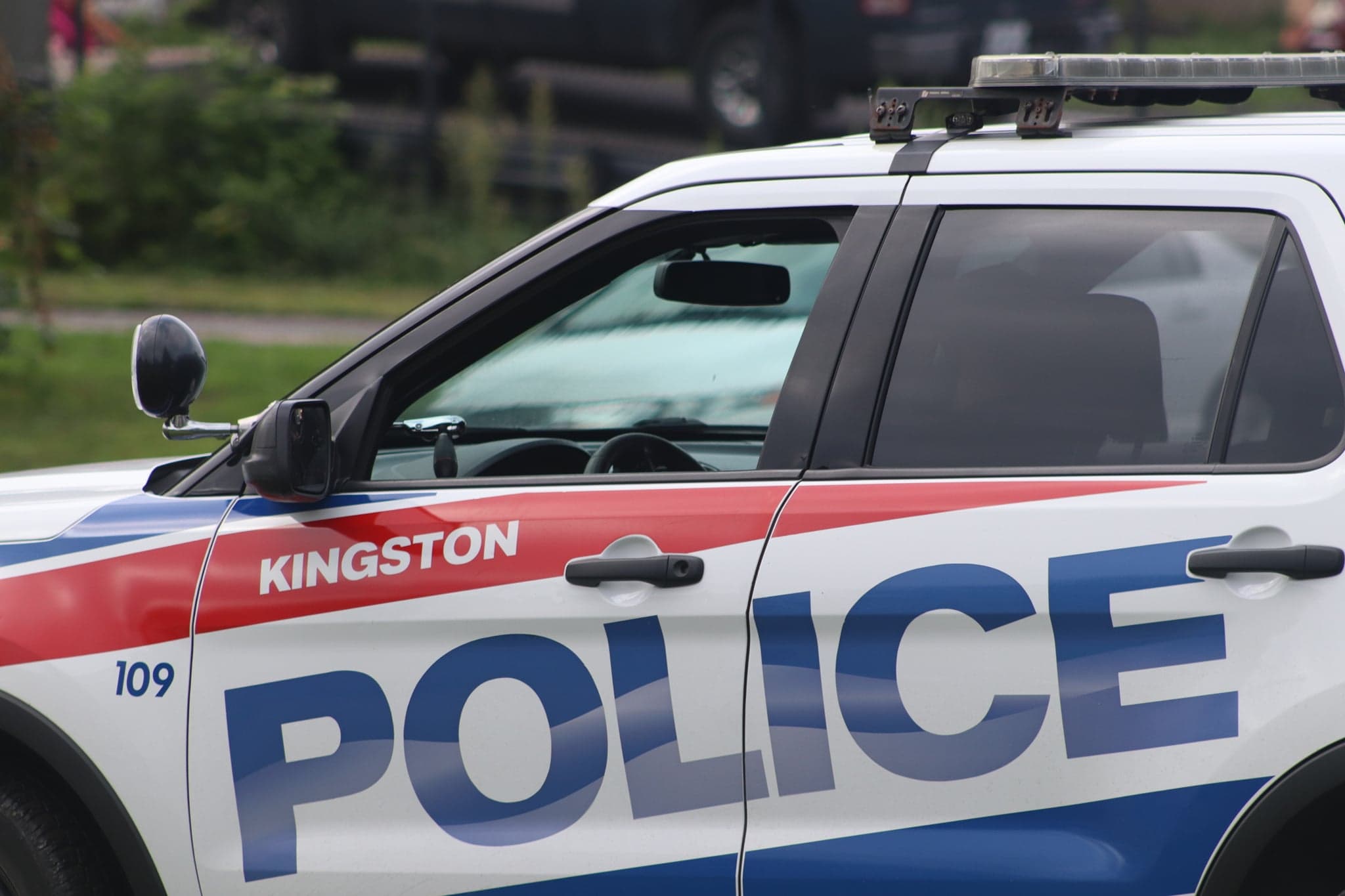 A local man has been arrested and charged after an incident at the TD Canada Trust bank in the Kingston Centre on Monday, Feb. 22, 2021.
Kingston Police say that at approximately 11:05 a.m., the male suspect approached the male victim, who was sitting in his vehicle in the shopping mall's parking lot at the time.
The suspect, who was unknown to the victim, demanded a cigarette and when his request was denied he began verbally accosting and berating the victim.
According to police, the victim exited his vehicle, at which time the assailant threatened to stab him with what appeared to be a sharpened plastic shank-like object. The suspect then left the scene walking towards Bath Road.
Police responded and at approximately 11:10 a.m. located the accused on the south-west side of the Kingston Centre.
Kingston Police say that their investigation revealed that the accused had used a toothbrush to threaten to stab the victim who had emerged from his vehicle, before then discarding it following the confrontation.
Police were unable to locate the object following an extensive search of the area.
At approximately 11:35 a.m. the accused was arrested and subsequently transported to police headquarters where he was later released on conditions with a future court date.
A 36-year-old local man has been charged with assault with a weapon.