Kingston man arrested after multiple sexual assaults on Queen's University campus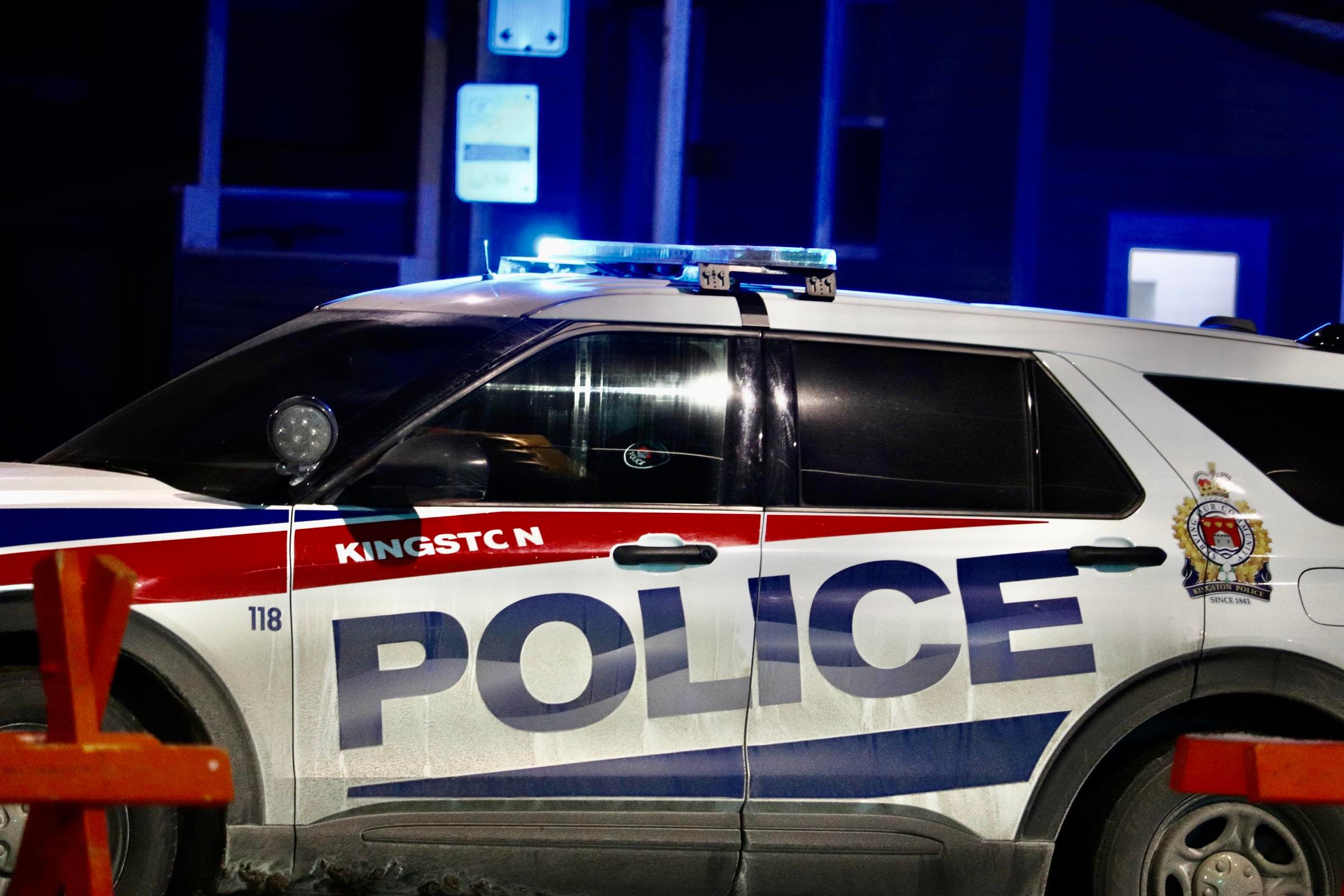 A local man has been arrested and is facing charges, both for the multiple sexual assaults he carried out on Queen's University campus, and for being in possession of drugs.
According to police, at approximately 6:10 p.m. on Tuesday, Jan. 31, 2023, police received a complaint from Campus Security and Emergency Services regarding the man. Officers responded to the Queen's Centre at Queen's University, where the accused man had been found by Campus Security lying face down on the floor inside one of the women's washrooms. Officers issued a provincial offences notice due to the man's trespassing, and he was escorted from the property, Kingston Police said in a press release on Thursday, Feb. 2, 2023.
Less than an hour later, the same man returned to the Queen's Centre at approximately 6:50 p.m., where he "proceeded to touch two female victims in an inappropriate sexual manner," according to police.
"A short time later the accused attended Stauffer Library and entered a woman's bathroom where he proceeded to touch another victim inappropriately from under an adjoining bathroom stall," Kingston Police said.
Campus Security located the man in the women's washroom at Stauffer Library, sitting in a bathroom stall. Kingston Police then arrested the man, and a subsequent search found that he was in possession of a small baggie containing suspected cocaine. He was taken to Kingston Police Headquarters, held to attend a bail hearing the following day, and then remanded into custody.
As a result, Dustin Lindsay, 21, was charged with three counts of sexual assault, unlawfully possessing a Schedule 1 substance, and two counts of breach of probation. According to police, Lindsay has no affiliation with Queen's University.