Kingston man arrested after incident with weapon on Highway 401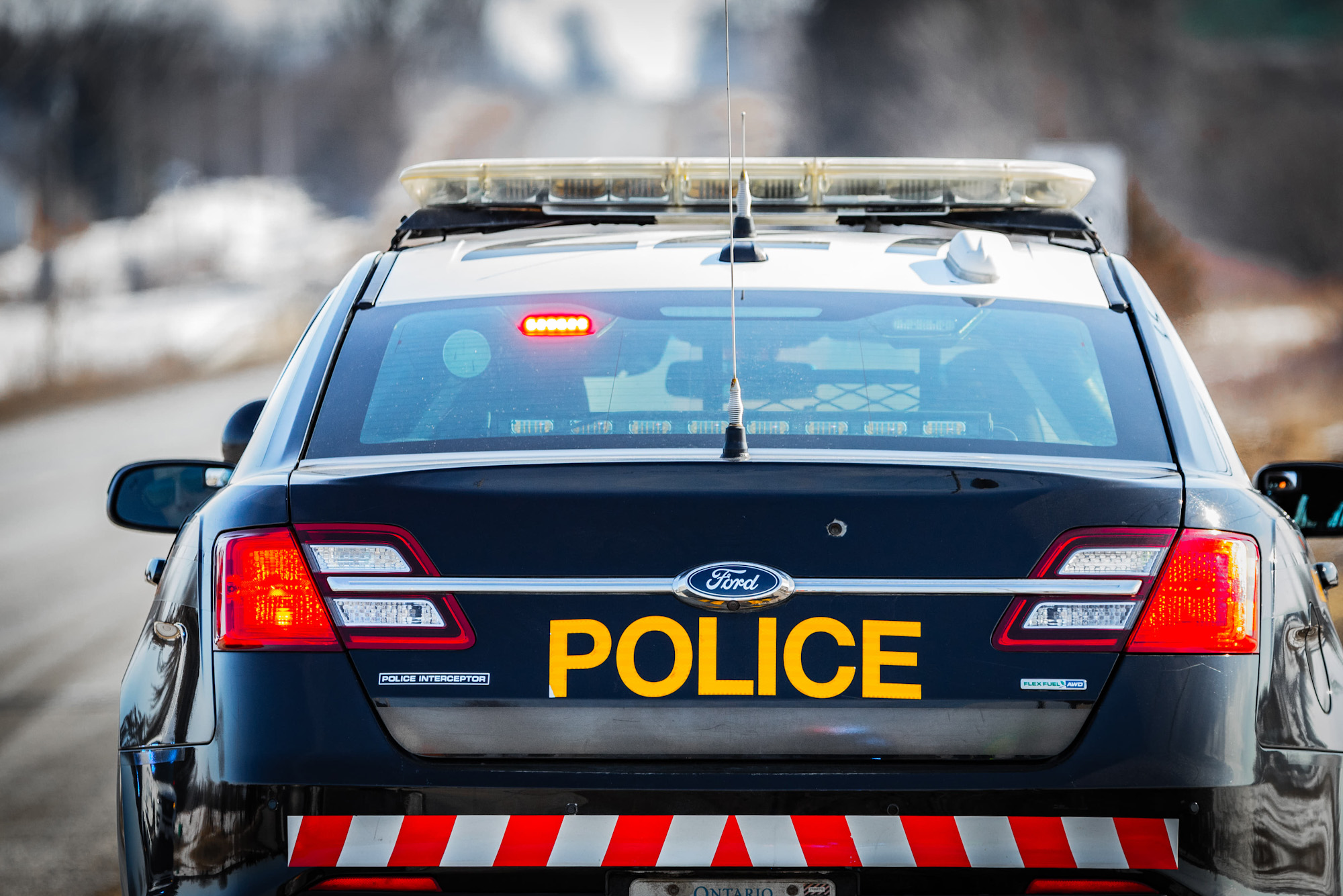 Members of the Lennox and Addington Detachment of the Ontario Provincial Police (OPP) have arrested a man after he was seen driving with a weapon on Highway 401.
The OPP received a call after a driver spotted the man with a gun in his vehicle. At approximately 10 a.m. on Friday, Nov. 6, 2020, officers responded to the incident on the westbound 401 near Odessa.
The officers conducted a traffic stop without incident, and arrested the man. Police also seized an airsoft pistol.
As a result, the OPP have charged Brandon Edward Hallett, 24, of Kingston with:
Possession of an imitation weapon for a dangerous purpose
Operation of a vehicle with cannabis readily available.
Hallett was released on an undertaking and is scheduled to appear in the Ontario Court of Justice in Greater Napanee in January of 2021.