Kingston lifts parking restrictions to accommodate changing needs during COVID-19 pandemic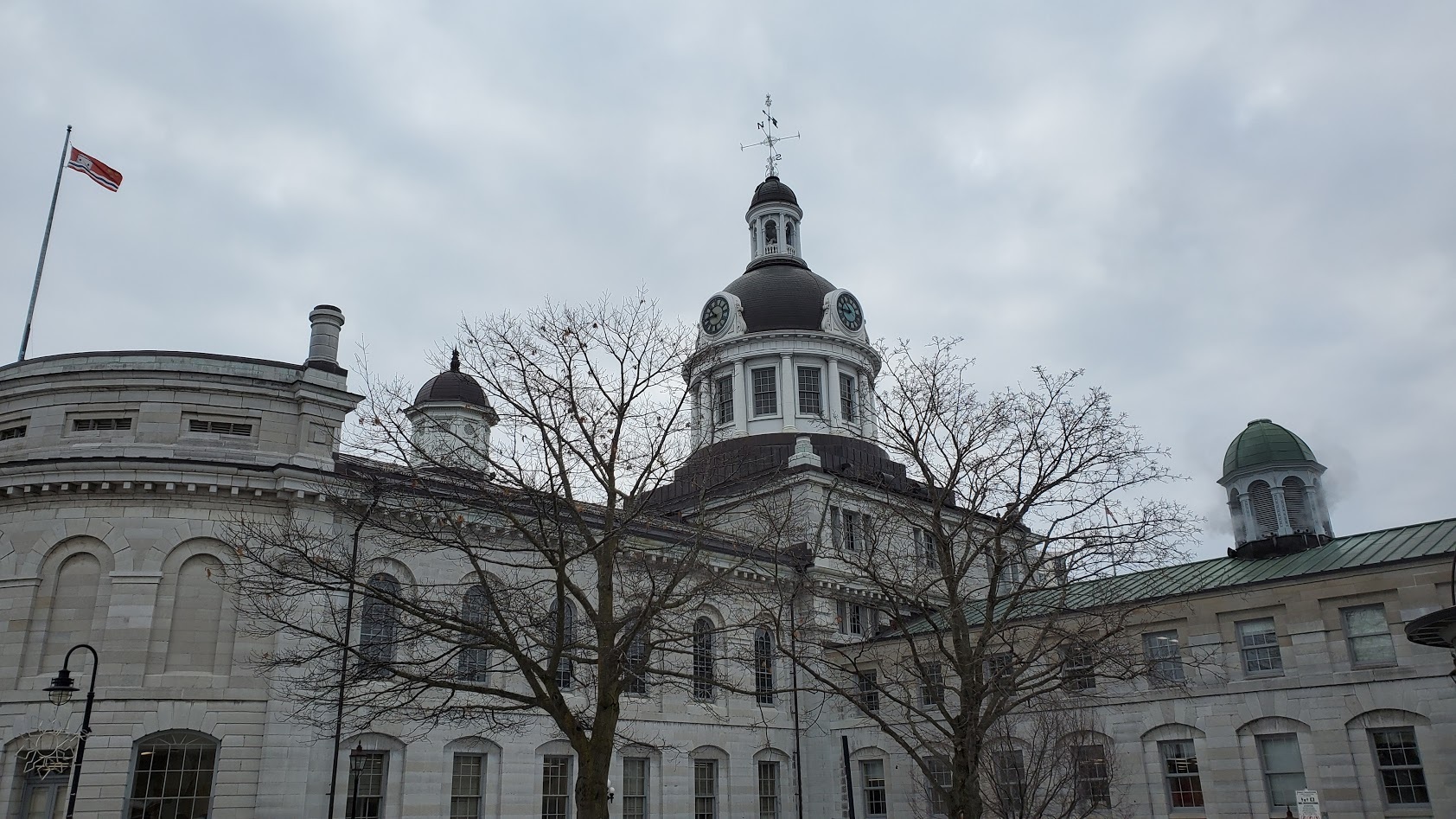 The City Of Kingston says it is lifting restrictions for on-street time-of-day parking in an effort to better accommodate the parking needs of healthcare workers who are experiencing changes to their daily commute, as well as residents who are working from home.
Until further notice, restrictions for on-street time-of-day parking are no longer in effect – including in residential parking permit areas that have weekday parking restrictions such as 10 a.m. – 11 a.m. and 2 p.m. – 3 p.m.
"This change is being made to ensure that the parking supply throughout the city remains available and accessible to those who require it," said the City in a press release.
The City says it continues to monitor the situation closely to understand the evolving needs of residents and commuters, and will adjust parking operations as necessary.