Kingston: Have your say with the City's 2023 budget engagement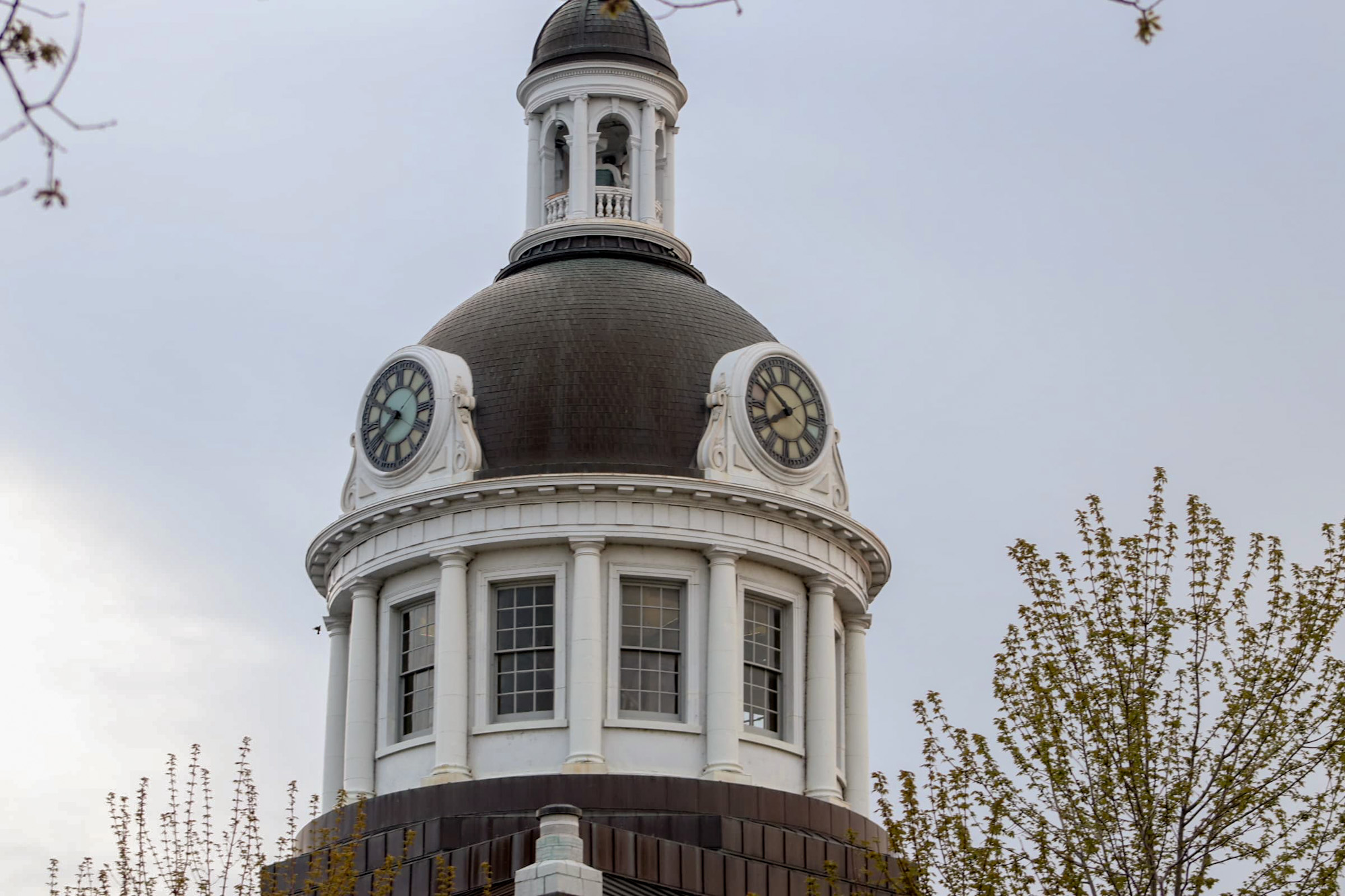 Community members have the opportunity to participate in an engagement that will help shape the City of Kingston's 2023 operating and capital financial plans, and inform the future of participatory budgeting, according to a release from the City.
"This is your opportunity to tell staff and Council what services and programs matter most to you—how you would like to see your tax dollars allocated—and to share your ideas for how services could be provided more efficiently," said Desiree Kennedy, Chief Financial Officer and City Treasurer. "This year, we also want to hear your vision for participatory budgeting."
In addition to a community survey, the City will host three virtual sessions on Zoom and in-person pop-ups, according to the release.
In a two-part virtual series, City staff will chat with representatives from Tourism Kingston and Rideaucrest Home for the Aged about the services they provide, how those services are funded, the group's priorities for 2023, as well as their budget challenges and strategies for meeting those challenges, according to the release. The City said the discussion portion of each session will be followed by a Q&A with attendees.
New this year, the City will hold a third virtual event that will seek input on how the municipality could effectively incorporate a participatory budgeting component into future budget allocation processes.
"Each year, we have been improving our public engagements and expanding our outreach, working to provide the right balance of information and opportunities to give feedback," said Kennedy. "To monitor trends in public feedback, we are asking some of the same questions as previous years, but we will be diving even deeper into specific budgeting topics and encouraging residents to share their vision for participatory budgeting," she adds.
Get Involved:
Community members are encouraged to visit the Get Involved Kingston project page to learn more about the 2023 budget engagements and share input. 
People may also call 613-546-0000 to complete a survey by phone or request a mailed copy (return postage, included.)