Kingston Grandmother Connection's Market for Africa returns after two-year hiatus
This fall, the Kingston Grandmother Connection is holding their first Market for Africa after a two-year hiatus.
"We are delighted to be back at Crossroads United Church," said Barb Thomson, a volunteer with the Kingston Grandmother Connection.
"Along with the wonderful array of African crafts and baskets, there will be sewing, knitting, baking, Christmas crafts, pre-loved jewelry and winter wear, eco products, art, and so much more. Treasures everywhere! Plus, we offer a delicious homemade soup luncheon."
Kingston Grandmother Connection (KGC) is a group of women involved in supporting The Stephen Lewis Foundation's Grandmother to Grandmother Campaign and Help Lesotho. Both of these highly-regarded Canadian Charities support programs in 15 African countries aimed at helping African grandmothers and their families.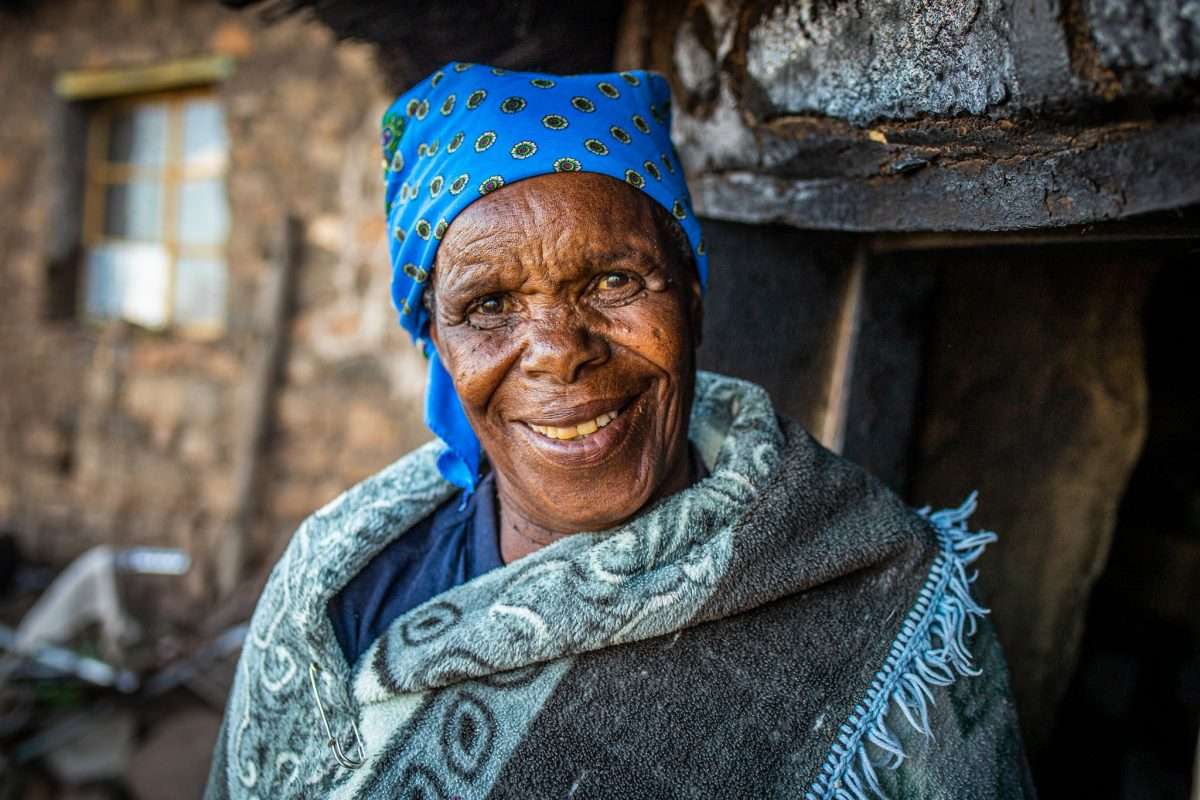 "When the AIDS epidemic swept through many African countries it left orphaned children. It was their grannies who took these children into their homes and have raised them and continue to do this," Thomson shared. "The Stephen Lewis Foundation and Help Lesotho strive to help grandmothers and their families and those living in poverty to build resilience through skill building, health care, parenting assistance and practical projects that ease the burden of their day-to-day lives."
One of the many community initiatives supported by the Stephen Lewis Foundation's Grandmothers to Grandmothers Campaign is the Hillcrest AIDS Centre Trust (HACT). In South Africa, the trust runs annual sewing courses for grandmothers. Here's what a recent graduate had to say:
"I had never done any sewing before. Now I can sew pinafores, dresses, church coats, skirts, and my sewing school graduation gown, hat, and belt. My life has changed a lot since I started sewing. I was stuck at home and my mind was stuck, not feeling good at all. Now, I have something social and useful to do. I tell people I meet to attend sewing school because when you are in school, your mind goes up!"
The Kingston Grandmother Connection began in 2006 in response to a plea from Stephen Lewis rallying grandmothers across the country. Over the years, the group has grown and has organized a wide array of fundraising events. According to Thomson, the Market for Africa is their premier event and it alone raises up to $25,000 locally.
"It comes together each year because of the creativity and countless hours of volunteer grannies," she expressed. "What is most heartwarming and satisfying is the faithful support of this event over 13 years by the Kingston area community."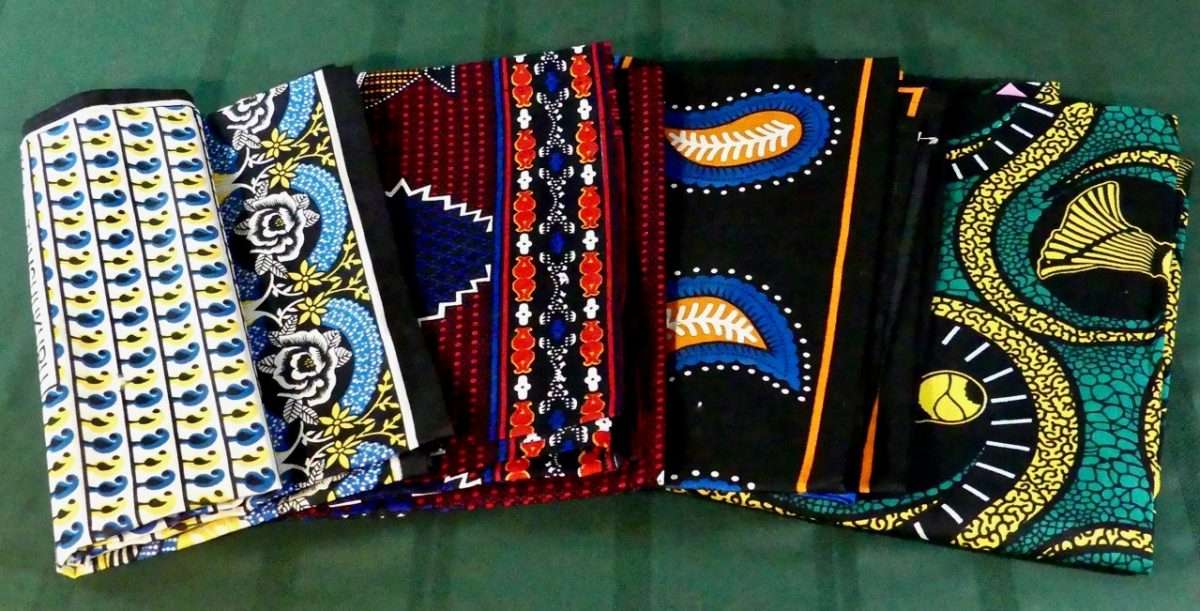 The Market for Africa will be held on Saturday, Nov. 5, 2022, from 9 a.m. to 2 p.m. at Crossroads United Church, located at 690 Sir John A MacDonald Blvd. There is parking at the back of the church.
Thomson said that everyone is invited to come and shop. "Bring your friends. Stay for lunch!"
Learn more about the Kingston Grandmother Connection on their website, and follow their Facebook page for news and updates.