Kingston driver facing multiple charges after open alcohol located in vehicle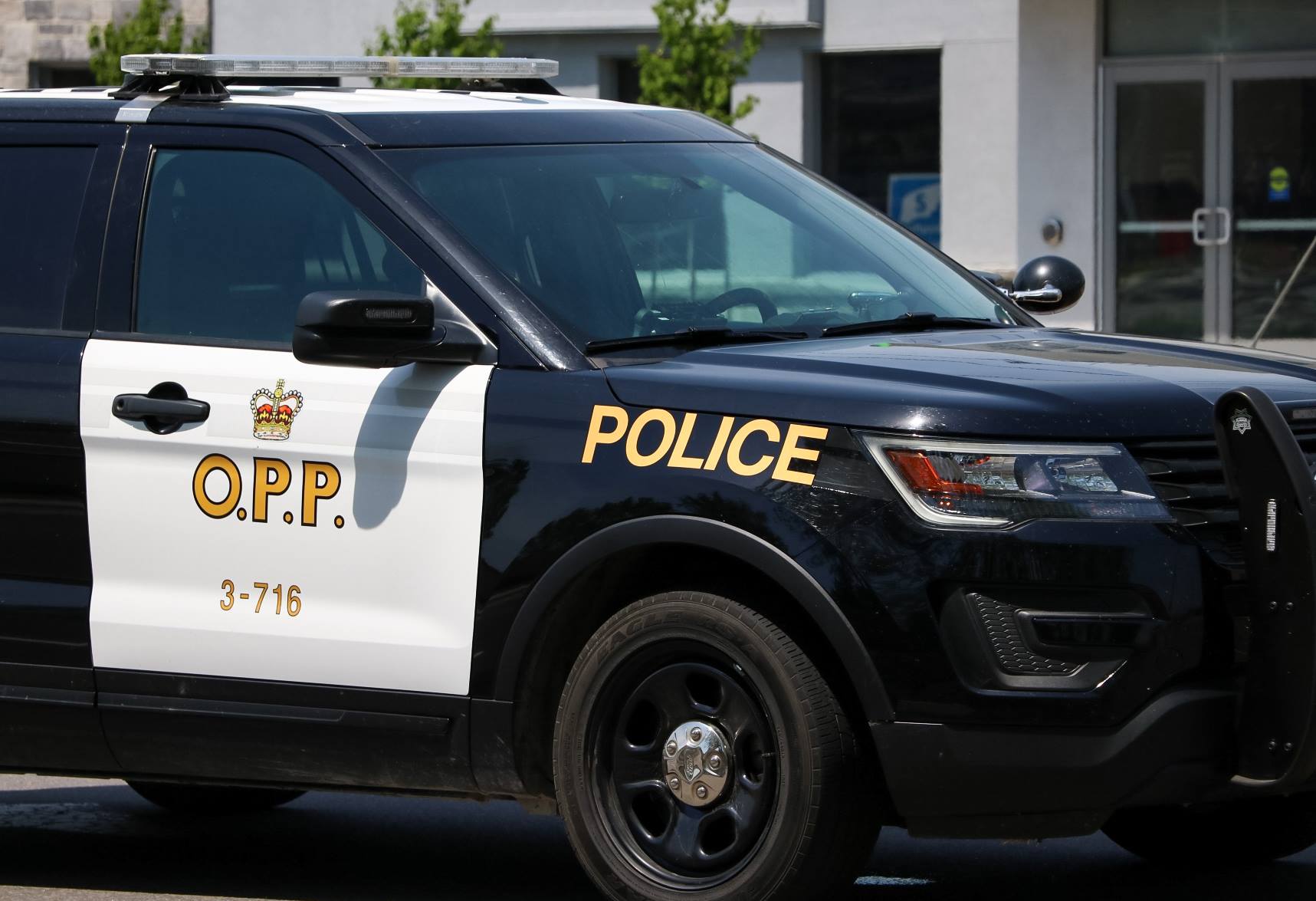 OPP have laid multiple charges against a Kingston driver after a traffic related investigation on Highway 32, in Leeds and the Thousand Islands Township. 
On Sunday, Jun. 6, 2021 at about 1 a.m., Ontario Provincial Police (OPP) stopped a vehicle on Highway 32, and an investigation revealed open alcohol inside the vehicle, according to a release from OPP, dated Thursday, Jun. 17, 2021. An Approved Screening Device (ASD) was used at the roadside and the driver was arrested and brought back to detachment for further testing.
The 36 year old driver from Kingston was charged with:
Operation while impaired by alcohol or drugs
Operation while impaired – blood alcohol concentration (80 plus);
Operation while prohibited under the criminal code;
Driving while under suspension; and
Driving motor vehicle with unsealed container of liquor.
The accused was released and is scheduled to appear at the Ontario Court of Justice in Brockville on June 25, 2021 to answer to the charges.