Kingston driver charged with impaired driving after speeding on Highway 401
Impaired driving was one of several charges laid against a Kingston resident after Ontario Provincial Police (OPP) officers stopped him for speeding on Ontario's busiest highway.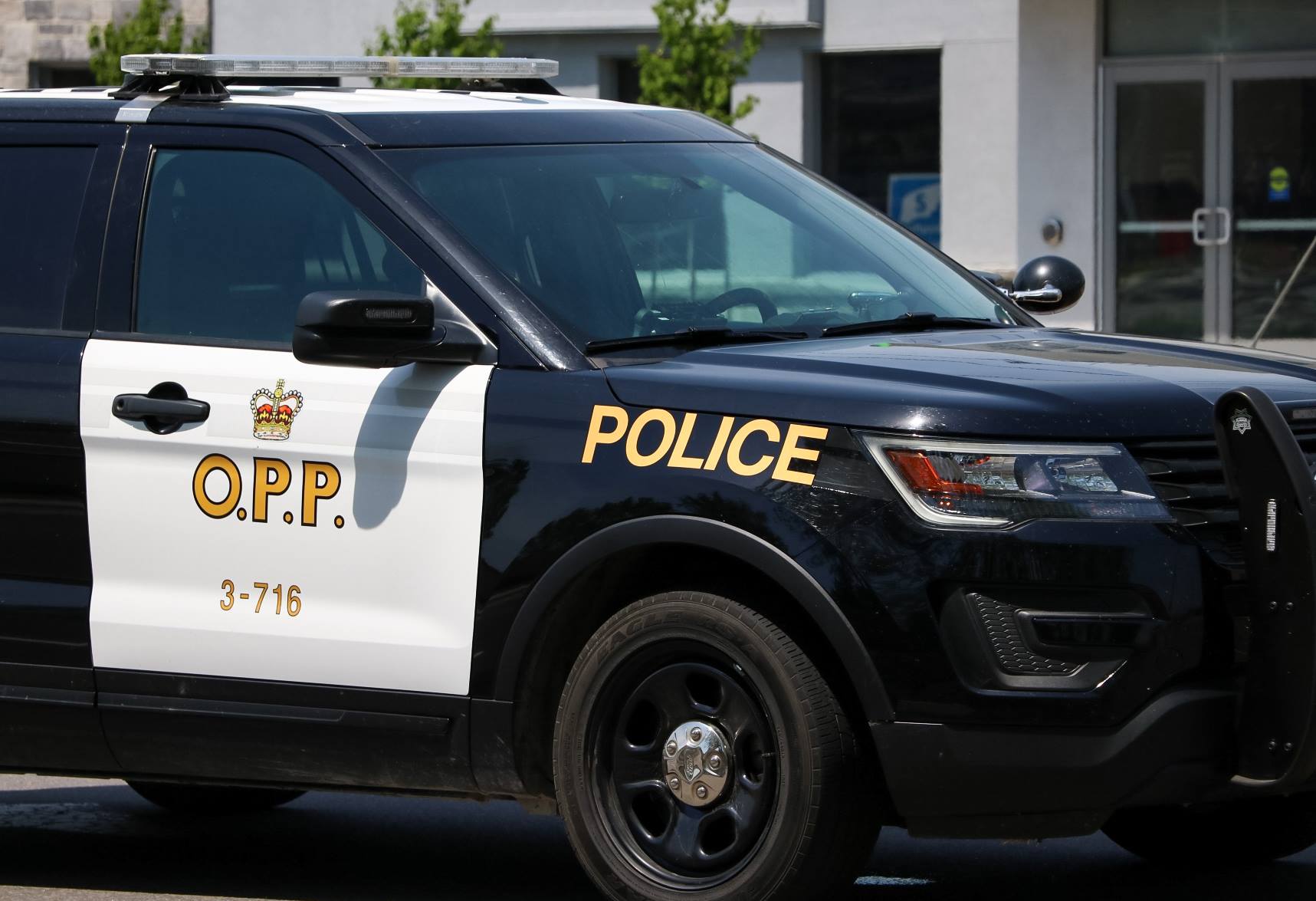 According to the Lennox and Addington (L&A) Detachment of the OPP, officers on general patrol spotted the driver "travelling at a high rate of speed" westbound on Highway 401 in Greater Napanee at approximately 7 p.m. on Wednesday, Jul. 13, 2022. The vehicle was subsequently stopped by police, who spoke with the driver. The driver was then arrested and taken to L&A OPP Headquarters, where testing by a Drug Recognition Expert (DRE) officer was carried out.
While the OPP could not disclose what type(s) of drug(s) were involved, as that information would be considered evidence in the investigation, the L&A Detachment confirmed on Friday, Jul. 15, 2022, that the DRE testing resulted in impaired driving charges. The driver was also found to be in violation of a number of conditions and Highway Traffic Act laws.
As a result, Zacharia Wood, 26, of Kingston, was charged with:
Operation of a motor vehicle while impaired – drugs
Three counts of failure to comply with a probation order
Failure to comply with an undertaking
Four counts of driving while under suspension
Use of a licence plate not authorized for the vehicle in question
Obstruction of a licence plate
Wood was released from custody and is scheduled to appear at the Ontario Court of Justice in Napanee in August 2022. His licence was suspended for 90 days, and the vehicle he was driving was impounded for seven days. Wood will be responsible for all related fees and fines.