Kingston City services impacted by new COVID-19 emergency measures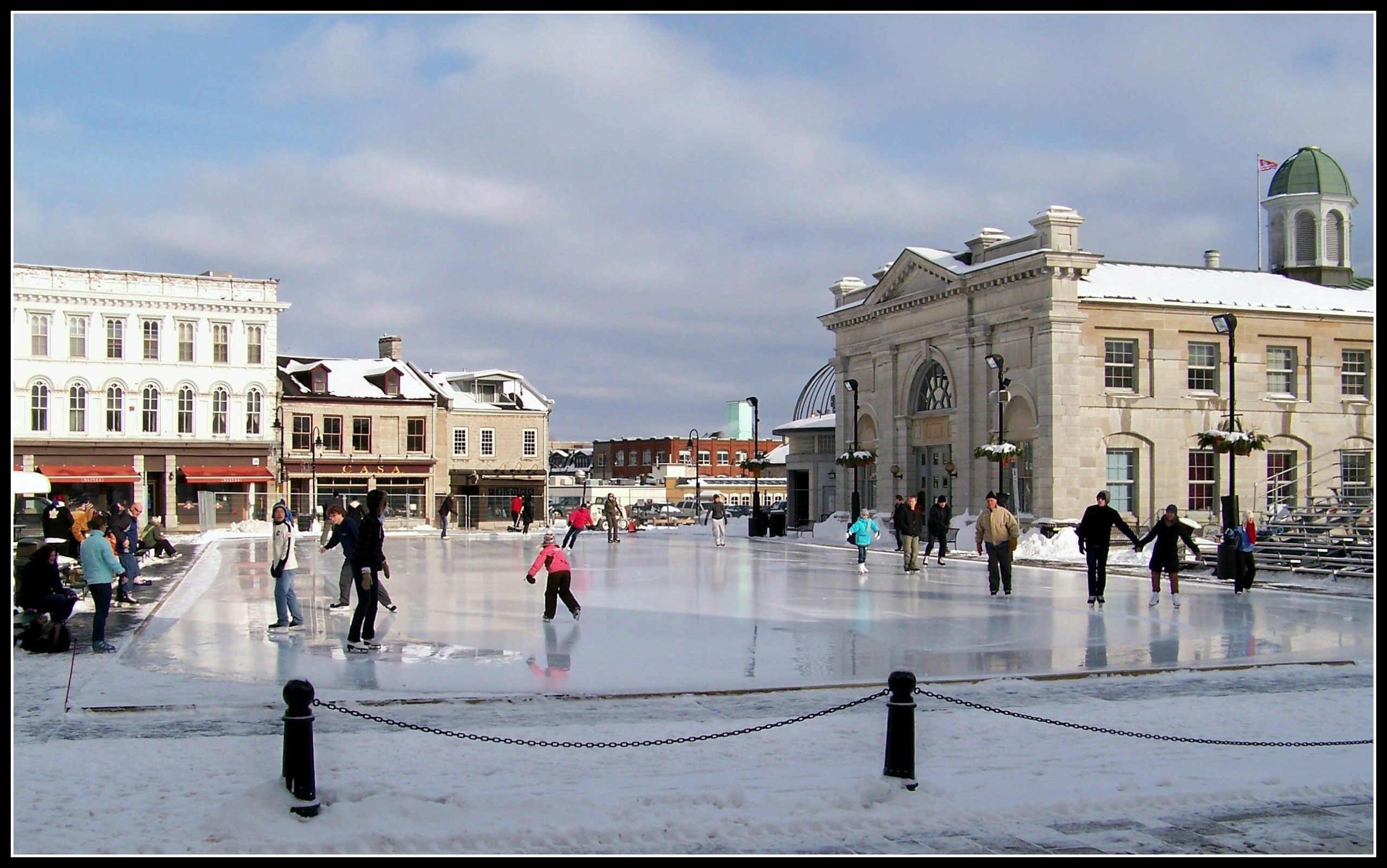 A number of services through the City of Kingston will be impacted by the stricter COVID-19 measures being put in place after the Ontario government declared a second state of emergency.
The provincial government announced emergency orders as part of that declaration, which will come into effect at 12:01 a.m. on Thursday, Jan. 14, 2021. According to the province, the emergency order will be reviewed after 14 days.
The new orders impact the following City services, facilities, and initiatives.
Municipal facilities and services
City Hall and the Payment Centre at 216 Ontario Street will be closed as of Thursday, Jan. 14, 2021. Payments can be made through online banking, through residents' financial institutions, and through the drop boxes at City Hall of 1211 John Counter Boulevard.
For taxation or other payments by mail, residents can send a cheque to: City of Kingston – Taxation PO Box 640, Kingston, ON, K7L 4X1. For utility payments by mail, send a cheque to: Utilities Kingston – PO Box 790, Kingston, ON, K7L 4X7.
Kingston Transit passes will not be available for purchase or renewal at City Hall, but can be purchased or renewed at other sales outlets that provide essential services: https://www.cityofkingston.ca/residents/transit/fares. Passengers using monthly passes are advised to renew their monthly pass online at cityofkingston.ca/pay. Appointments at City Hall for new monthly bus pass photo identification can be made on Tuesdays and Thursdays by calling 613-546-4291 ext. 1240 or by emailing  

[email protected]

. Kingston Transit will continue to operate on an adjusted service level which came into effect Dec. 28, 2020. Review the schedules at KingstonTransit.ca/Schedules.
Payments for parking tickets or parking permit renewals can be made online at CityofKingston.ca/pay.
The City's offices at 1211 John Counter Blvd. will be closed to the public as of Thursday, Jan. 14, however all planning, building, licensing and enforcement services will continue to be offered by staff electronically or by phone.*
The Kingston Area Recycling Centre recycling depot will operate 8 a.m. to 4 p.m. Monday to Friday and will be closed on Saturdays. The administration office is closed. The Leaf and Yard waste drop-off will continue to operate on its normal schedule: Monday to Friday, 8 a.m. to 5 p.m. and Saturday 8 a.m. to 4 p.m. Vehicles limits will apply. Please see www.CityofKingston.ca/Waste for further details.
*For more information on how to connect with City services from home, click here.
Outdoor amenities remain open
All outdoor amenities, including public trails and playgrounds, remain open.
The Springer Market Square ice rink will remain open. Capacity limits will be monitored and users must practice physical distancing. City Staff will continue to work with KFL&A Public Health to monitor and implement best practices for heavily-used services, such as the ice rink at Market Square.
The washroom facilities in the lower level of City Hall remain open.
Any person who enters or uses an outdoor amenity must maintain a physical distance of two metres from others people (excluding members of the same household).
City Council, Committee meetings, and infrastructure projects
City Council and standing committees will continue to meet in an electronic format. Meetings are live streamed and closed-captioned on the Kingston City Council YouTube channel. Delegations are invited to participate virtually.
Municipal infrastructure construction projects, such as the Third Crossing and Kingston East Community Centre are also permitted to continue.
The City reminds residents that Bylaw Enforcement has the authority to issue tickets under the Province's orders. The full announcement from the Province of Ontario is available here.