Kingston City Council to vote on sleeping cabin program to address homelessness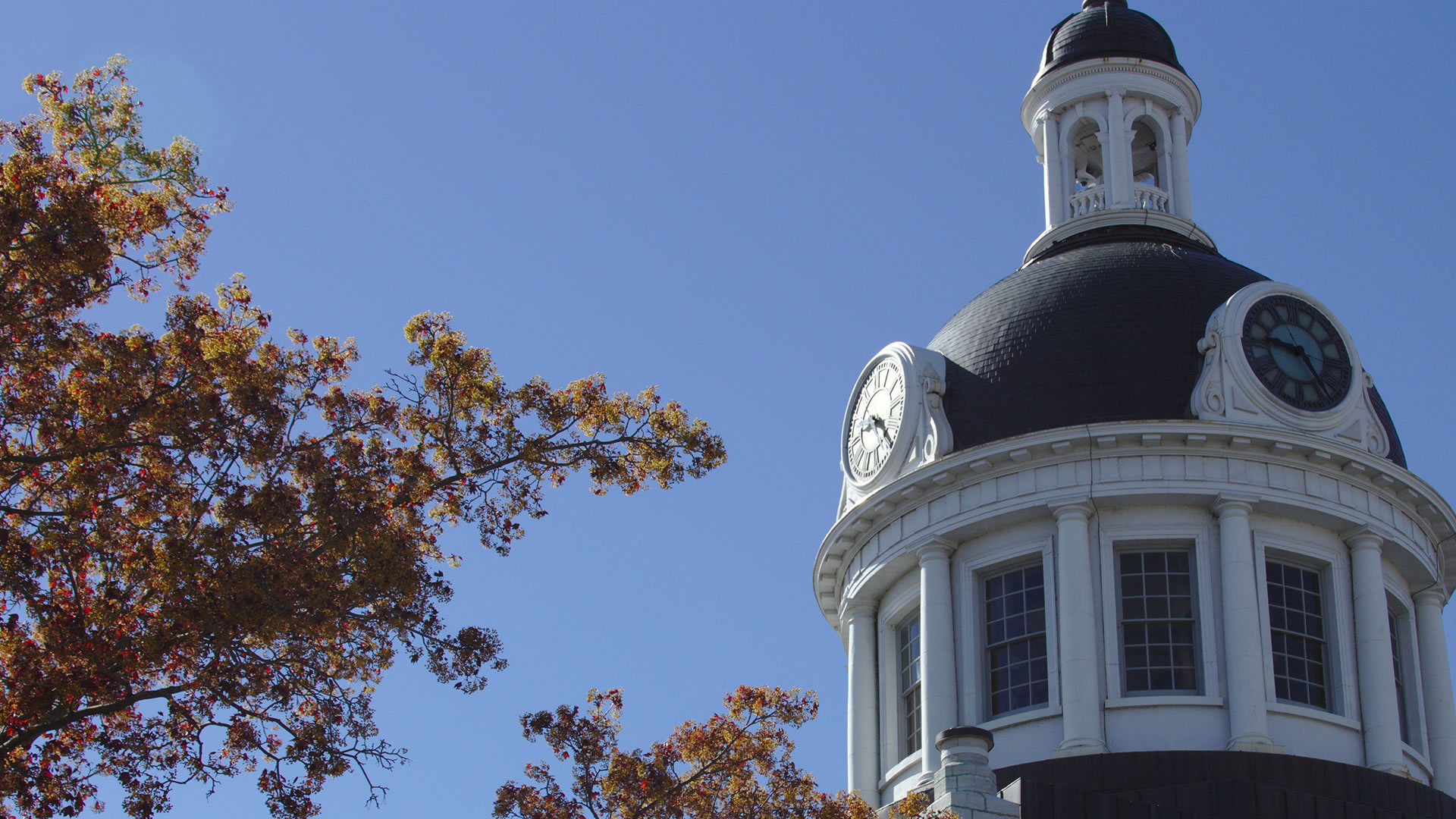 After over two years of housing and homelessness being a top priority for City of Kingston and many of those living in the area, City Council will be faced with a decision regarding the implementation of a "relatively new approach" to provide "an alternative option to temporary house people."
On Tuesday, Oct. 19, 2021, a report from CAO Lanie Hurdle will come before City Council on the subject of 'Homelessness Services System – Winter response update.' The report provides "an overview of the various activities and initiatives in the homelessness services system in response to the current and anticipated capacity issues related to the pandemic measures and in preparation for the 2021-2022 winter months."
Additionally, the report includes "an analysis of the option of sleeping cabins as an alternative option to temporary house people and considerations and next steps should Council want to support such an initiative."
Finally, the report recommends that Council "direct staff to invite community partners to propose a community led sleeping cabin program," as per the program outlined in Report 21-260, the report in question, as well as "approve the investment of $150,000, to be funded from the Vuorinen Estate 'to help the homeless,' to support the creation of a sleeping cabin program."
According to the City of Kingston, "The City of Kingston was one of the beneficiaries to the estate of Terttu Vuorinen and the funds represent monies received as a donation from the estate to be used to help the homeless." No further information on this estate, nor the amount the City was bequeathed was available.
The report explains that the City and its "community partners" expanded program capacity while also creating new programs to "ensure people experiencing homelessness could maintain access to necessary social and health services," during the COVID-19 pandemic.
"Despite these efforts, the incidence of homelessness has continued to be a challenge in the community," the report notes.
"Not only did the COVID-19 pandemic result in an increased incidence of homelessness, but also an increase in the challenges for community members experiencing homelessness. Closures of public and commercial facilities have created difficulties accessing necessary social and health services, food programs, washrooms, and bathing facilities."
Going on, the report outlines short-term initiatives in terms of winter planning with regard to local homelessness, which include a program for the storage of personal belongings for those experiencing homelessness, as well as the new Homelessness Collective Impact Committee, "a partnership with the City, community agencies, organizations and groups, with the voice of people with lived and/or living experience informing and guiding strategy and decisions." It also outlines matters related to emergency shelter capacity and overflow shelter capacity, as impacted by the pandemic; two City-run initiatives – the Integrated Care Hub and 113 Lower Union Street, which is currently to open for occupancy in January 2022 and "provide housing and support services to homeless or precariously housed Indigenous community members," and; the possibility of the St. Andrew's Presbyterian Church Manse on Clergy Street becoming a transitional housing facility for up to seven individuals.
The remainder of the report is dedicated to explaining the concept behind the sleeping cabin program, as well as providing examples of such programs in other municipalities.
"Typically, sleeping cabins are small structures of less than 100 square feet comprised of a single room that provides independent, secure, sleeping space for an individual. Sleeping cabins do not provide independent washroom, bathing, kitchen, or laundry facilities, rather these services are typically available in an existing building located on-site or by way of a portable building," the report states.
"The relative ease to construct a simple sleeping cabin and the additional comfort and security provided, compared to living out of a tent, has resulted in those experiencing homelessness and their advocates to consider sleeping cabins as an additional emergency housing response."
According to the report, though a "relatively new approach to serving homeless community members," sleeping cabin projects in San Jose, California have grown to 80 units in total, with "program participants have access to resources including job placement, mental health services, life skills training, and assistance to secure permanent housing." Similar projects have taken place in Duncan, BC and Kitchener, Ont.
"While the sleeping cabin model has come to the forefront because of the homeless encampments that occurred in many communities with the onset of the COVID-19 pandemic, it is undetermined at this time if the sleeping cabin model provides a long-term benefit in terms of ending chronic homelessness," reads the report, which also states that the idea for the program came from a delegation made to Council in August 2021 from a "representative of a community group interested in establishing a sleeping cabin" or tiny homes project.
The report also outlines the challenges and other considerations that would come into play if Council elects to move forward with the recommendation, such as building code issues, fire and life safety issues, land use planning, connections to support services, the actual location of the sleeping cabins, and the associated costs.
"Staff intend to continue supporting community members that are interested in developing a sleeping cabin program and working with them to ensure the areas covered in this report are addressed. At this time no existing housing and homelessness service provider has come forward as a willing operator for such a project. In this regard it is understood the challenges to develop and operate such a facility are considerable, however, staff will continue to be a resource to community members pursing the development of sleeping cabins as solution to homelessness," the report concludes.