Kingston City Council to vote on 2023 interim tax levy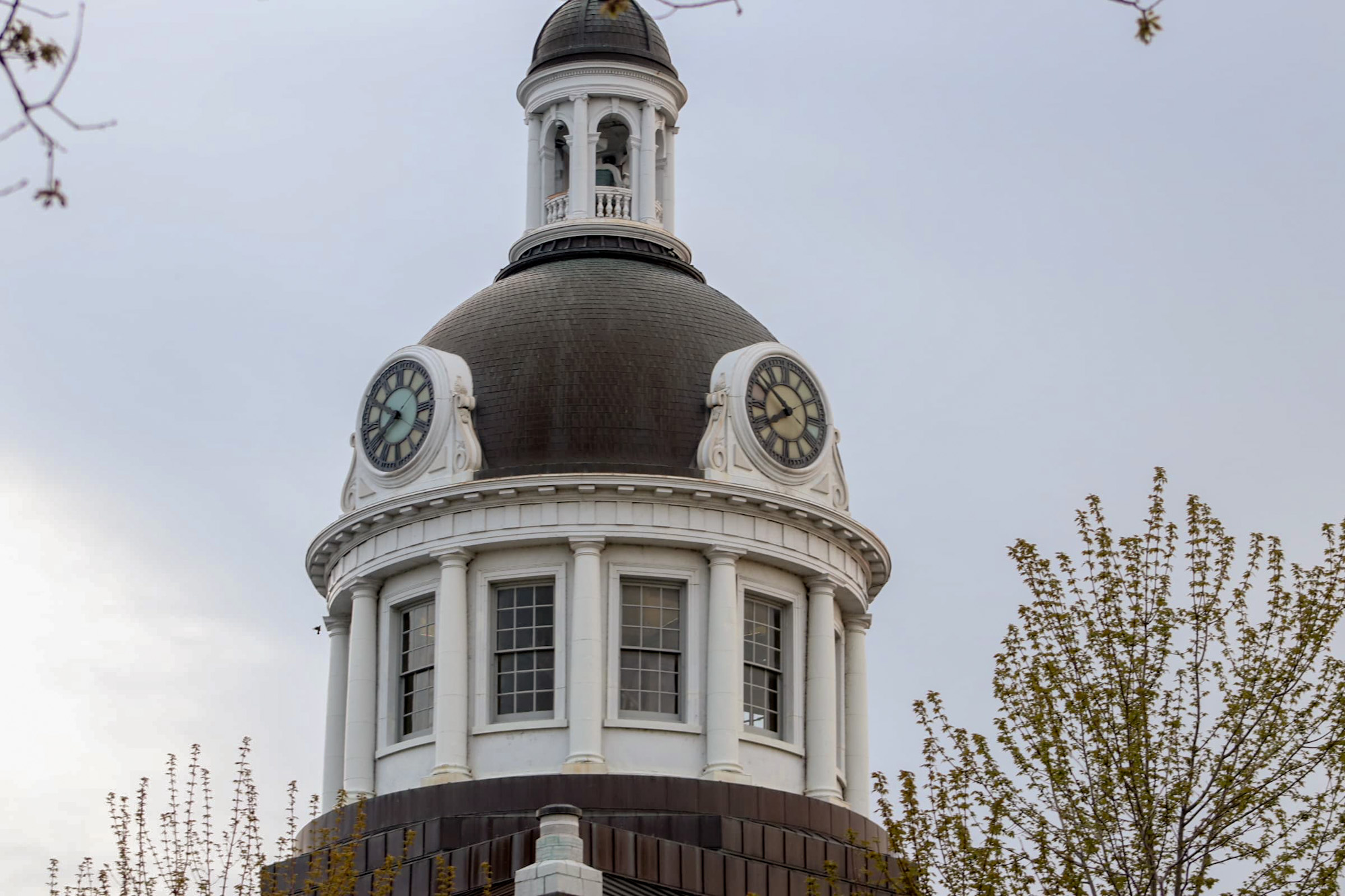 On Tuesday, Jan. 10, 2023, Kingston City Council will vote on a draft bylaw regarding the 2023 interim tax levy. Established under the Municipal Act, 2001, interim tax levies allow municipalities to continue collecting tax bills from property owners before official tax rates are set for the present year. According to a report from City staff circulating in advance of Tuesday's meeting, "for properties where assessment was added to the collector's roll during 2022 as supplementary tax levies, the 2023 interim taxes will be based on 50 per cent of an annualized 2022 amount."
In cases where a new assessment has been issued for the 2023 tax year, "the interim tax levy will apply to the new assessment. For these properties, an interim billing adjustment will be applied to ensure the levies do not exceed the maximum amounts allowable under the [Municipal] Act."
Under the draft bylaw, the majority of properties in the City will be charged tax rates for municipal services, as well as fire and education. For all non-condominium residential properties, tax rates will also be levied for garbage collection. While the services charged under the interim levy vary by property type, tax rates also differ across central, west, and east Kingston.
Property owners will receive their interim tax bills in the mail by Tuesday, Feb. 7, 2023, with payments due to the City three weeks later on Tuesday, Feb. 28, 2023. A number of different payment options will be made available, including in-person at City Hall (216 Ontario St.), at any financial institution in the city, by mail, or online via Visa or MasterCard. A complete list of options can be found on the City's website.
The draft bylaw also contains provisions for late charges at a rate of 1.25 per cent per month. "Penalty charges are imposed for the nonpayment of taxes on the first day of default, and interest will be charged on unpaid taxes on the first day of each month thereafter."
According to the report, "the interim tax levy, for municipal and school purposes, will provide revenues of approximately $157M. This revenue will assist in financing daily operations and payment of education levies, reduce reliance on short-term borrowings, and maximize investment income."
The 2023 interim tax bill is the first of two municipal tax charges property owners will receive this year from the City of Kingston. After the interim bill is issued this February, property owners will pay the balance of taxes for 2023 in a final bill to be issued in June.
On Tuesday night, councillors will have the opportunity to question City staff, including Chief Financial Officer and City Treasurer Desirée Kennedy, on the specifics of the 2023 interim tax levy. After that, the draft bylaw will receive all three readings by Council, so that staff can issue 2023 interim tax bills in a timely manner.