Kingston City Council to review Rapid Housing Initiative funding recommendations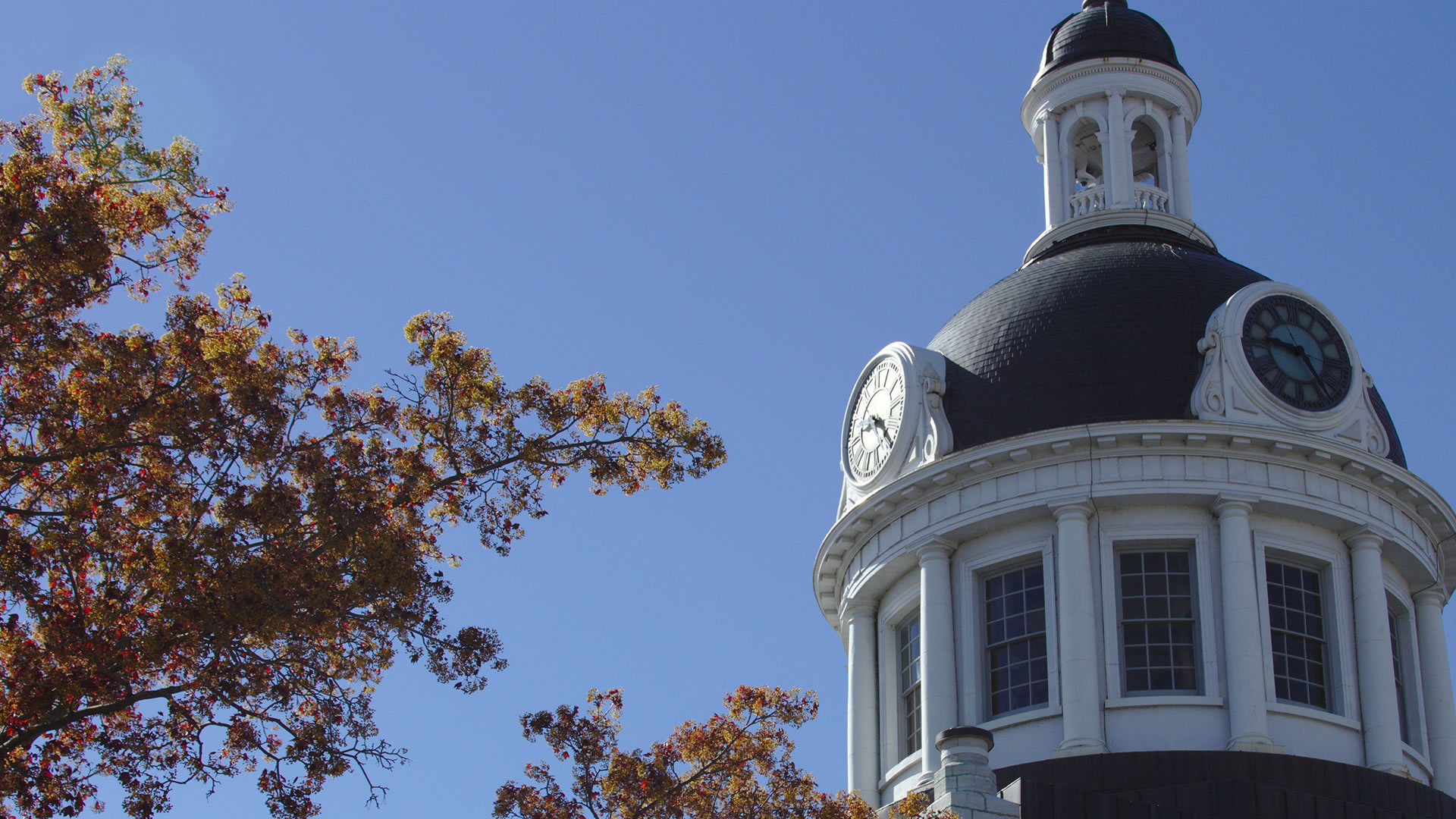 At a meeting on Tuesday, Mar. 21, 2023, Kingston City Council will receive a staff report recommending three different projects for funding through the federal government's Rapid Housing Initiative (RHI). Back in January, it was announced that the City of Kingston would receive $6,669,918 in funding as part of the RHI's round three Cities Stream allocation, with staff now identifying three projects for submission.
The RHI is a program delivered by the Canada Mortgage and Housing Corporation (CMHC), as part of the federal government's National Housing Strategy. The program provides funding for new long-term "affordable housing" projects through two district streams; the Cities Stream gives money directly to municipalities, while the Project Stream provides funding to select projects using a competitive applications-based process. 
In January 2023, City Council provided staff with a direction to enter into an agreement with the CMHC, and for staff to confirm which projects will be submitted for review as part of the funding received through the Cities Steam. In the months since, City staff have worked to "identify eligible projects and develop work plans and project budgets." Now, a report is being presented to council which calls on members to approve RHI funding for three separate projects, which would see a total of 29 new affordable units built in the city. 
"While the RHI Cities Stream has provided a direct allocation to the City of Kingston, individual project applications are required to access the funding. To develop project proposals, City staff established an inter-departmental working group. Prior to application submission, discussions with CMHC were conducted to confirm project eligibility and to strengthen the content of the applications," notes the staff report.
The largest project included in the report seeks to provide $4,677,122 in RHI funding for an 18-bedroom, transitional housing and stabilization project, operated by Addiction & Mental Health Services – KFL&A (AMHS-KFLA). According to the report, AMHS-KFLA currently runs a stabilization program on an interim basis at a leased location, with the proposed RHI funding allowing the organization to purchase and renovate a commercial property in order to provide a permanent location for the program. 
"AMHS has indicated a commitment and [has] operating funding [available] to deliver the program within the renovated commercial building. It is anticipated the project could accommodate 18 bedrooms, each with independent three-piece bathrooms. Communal kitchen, dining, and amenity spaces will be provided in addition to administration and programming space," notes the staff report. 
The total cost to purchase and renovate the building is estimated at $5.67 million, with $4.67 million set to come from the RHI allocation, while an additional $1 million will be provided through the 2023 recommended affordable housing capital budget allocation. "The City and AMHS would enter into a lease and service agreement to manage the long-term operation and affordability of the project," the report adds. 
Staff are also calling on councillors to approve funding for a tiny homes project on Maccauley Street, to be constructed and operated by Habitat for Humanity Kingston Limestone Region. Back in July 2021, City Council approved a plan by Habitat for Humanity to construct eight new tiny homes at a City-owned unaddressed property on Maccauley Street in the Rideau Heights neighbourhood. Now, staff are recommending $484,101 in RHI funding be allocated to the organization, to support the "updated capital budget requirements" for the development. 
The report indicates, since 2021, "complex design requirements associated with providing sanity services to the site," have caused a delay in the design work for the project. Habitat for Humanity now anticipates a project start date of spring 2023, which fits the timelines associated with RHI funding eligibility.
The third and final project staff are recommending would direct $1,508,695 in RHI funding to support the development of three two-bedroom affordable housing units at 253 Young Street. According to the report, staff are currently working to identify an operator for the project. The three new units at 253 Young Street would be reserved for "Indigenous households," due to the "higher number of people identifying as Indigenous," on the City's homelessness registry by-names list. 
The report goes on to add that the project at 253 Young Street would be built in accordance with the provincial government's Bill 23, which amends the planning act "to allow for up to three residential units as-of-right on land zoned for one residential building."
In order to be eligible for RHI funding, projects must be occupied by November 2024. On top of the tight timelines imposed by CMHC, the initiative comes with additional criteria, which require that 25 per cent of funded units be reserved for women, while 15 per cent must be dedicated to Indigenous people. In order to meet these criteria, the AMHS project would include a requirement to house a minimum of three women and two Indigenous people, while the Maccauley Street tiny home project includes a provision to house at least two women. 
The staff report will be presented to Council members at the March 21 meeting, which begins at 7 p.m. inside Council Chambers. The meeting will be open to the public, and can also be streamed online through the Kingston City Council YouTube channel.