Kingston City Council sets strategic priorities for 2023 to 2026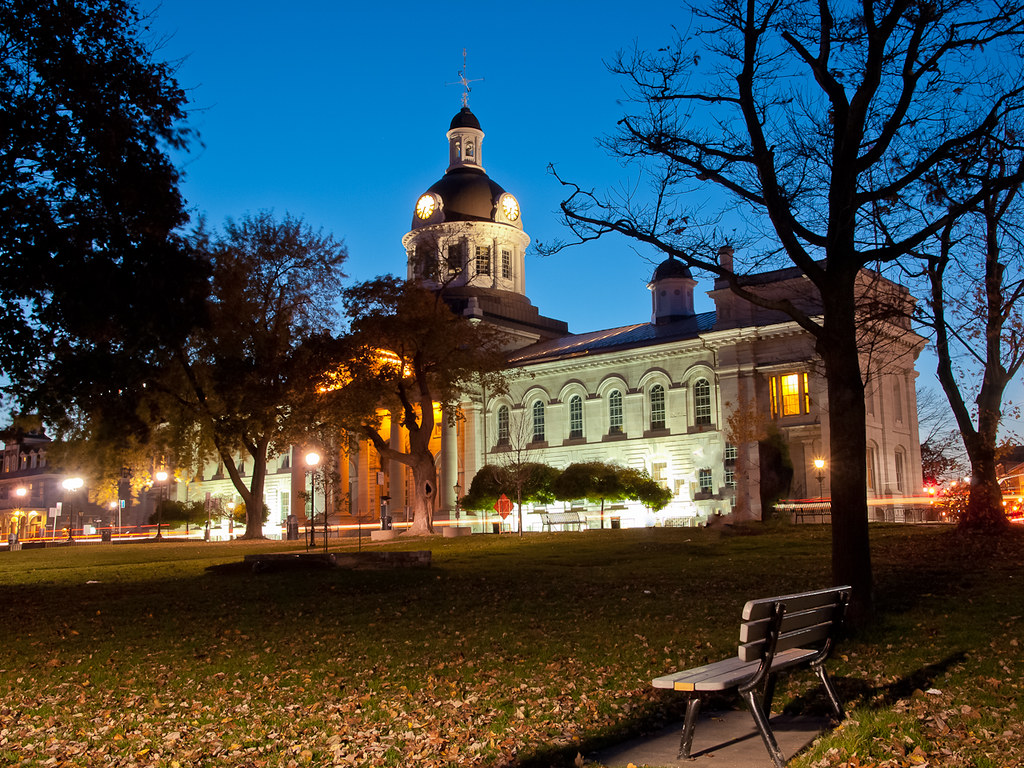 Three nights of public planning sessions are complete, and City Council and staff will now piece together Kingston's next Strategic Plan. The sessions were held at St. Lawrence College from Mar. 28 to 30, 2023, and saw members of Council review a staff report which compiled community feedback collected through public engagement conducted by City staff in February.
"After three nights of discussions, I'm confident that we have identified strategic priorities that address the city's current needs and prepare Kingston for the future," said Mayor Bryan Paterson.
In a media release dated Friday. Mar. 31, 2023, the City of Kingston shared the pillars of the 2023-2026 City Council Strategic Plan:
Support Housing Affordability
Lead Environmental Stewardship and Climate Action
Foster a Connected and Caring Community
Drive Inclusive Economic Growth
Now that Council has set its priorities, City staff will develop an implementation plan to guide the work and identify how priorities will be met over the next four years, according to the release. The implementation plan is expected to be brought forward to Council for final approval in May.
The public engagement was focused on two key questions: What are you most concerned about today? and What would you like Kingston to be known for in 2026?
"Many of the themes that emerged from engagement reflect what we've been hearing from the community as well as discussions we've been having as Council," noted Paterson. "Housing availability and affordability, homelessness supports, climate change, road infrastructure, and access to healthcare were some of the top concerns shared."
According to the release, feedback was collected through an online survey, social media comments, in-person pop-up sessions, submissions to Contact Us, the City's customer relationship management tool, and focused conversations with partner agencies. Public engagement summaries were included in Council Report COU-23-102 as a transmittal report. The City said that emerging themes and verbatim feedback are reflected in these documents.