Kingston City Council looks to condemn actions of Randy Hillier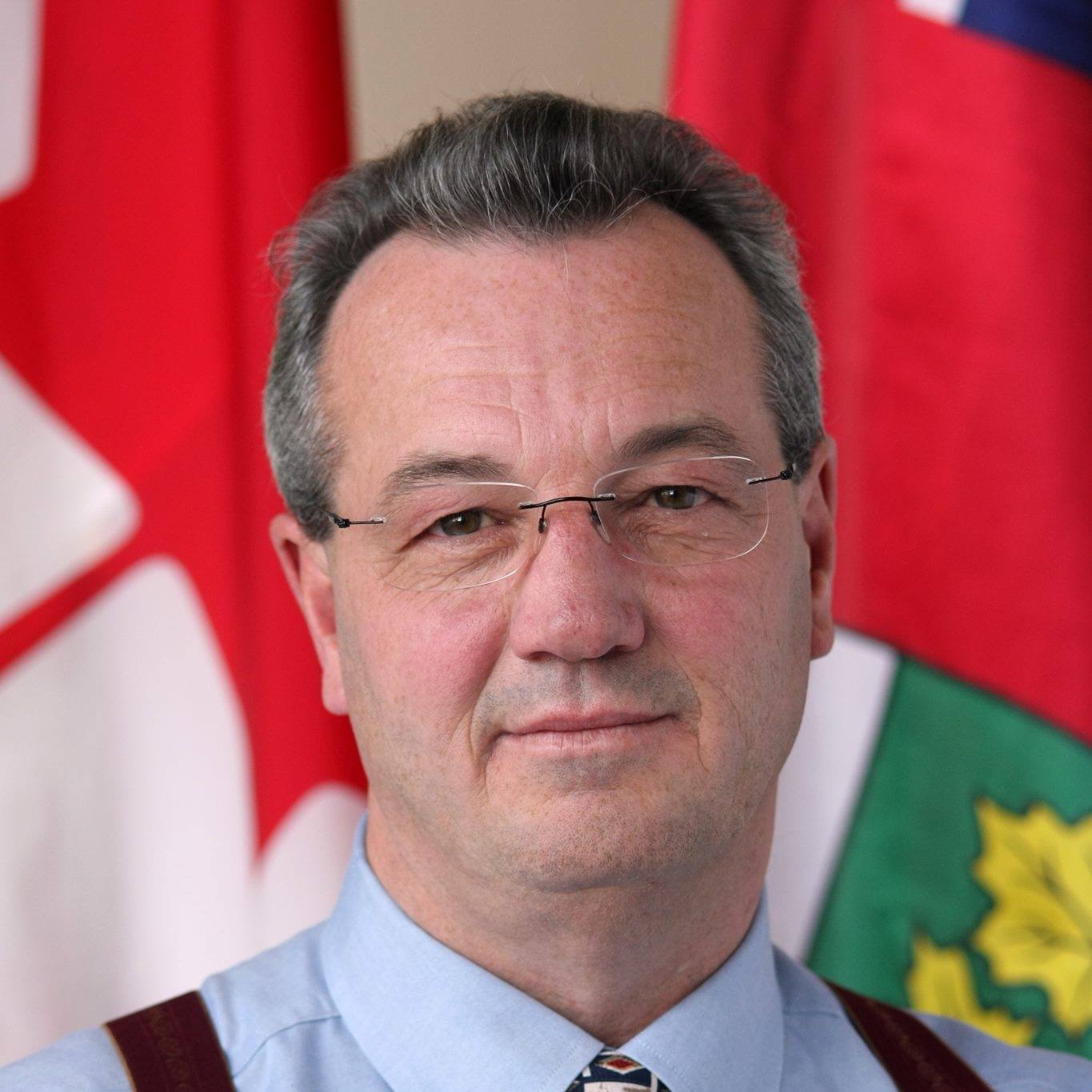 It appears as though Kingston City Council will join the Town of Perth, the Township of South Frontenac, and Loyalist Township in condemning the actions of Independent MPP Randy Hillier.
In a motion slated for council on Tuesday, May 4, 2021, it will be requested that the Ford Government refer the actions of Randy Hillier to the Integrity Commissioner for investigation, as well as any further actions that may be available to the Provincial Government to use against Randy Hillier.
Hillier has long opposed any measures used to curb the spread of COVID-19, even going as far as hosting several large, unmasked gatherings over the course of the past year where social distancing is also not practiced.
In the past, Hillier has also gone as far as to compare the COVID-19 lockdown measures to Adolph Hitler, Nazi Germany and the Third Reich.
"Council will not silently stand by when members in our community are placed in harms way through Mr. Hillier's wilful propagation of misinformation and/or association with groups that promote racist messaging," the City of Kingston Council agenda for May 4, 2021 states.
The motion will be put forth by Councillor Bridget Doherty. She believes something needs to be done to distance themselves from Hillier, who represents a portion of Kingston at Queen's Park.
"This is not just a constituent who does not believe in COVID, but we're actually talking about an elected official who is paid by taxpayer money and is spreading misinformation," Doherty said.