KFLA Primary Care holding flu shot clinic at Richardson Stadium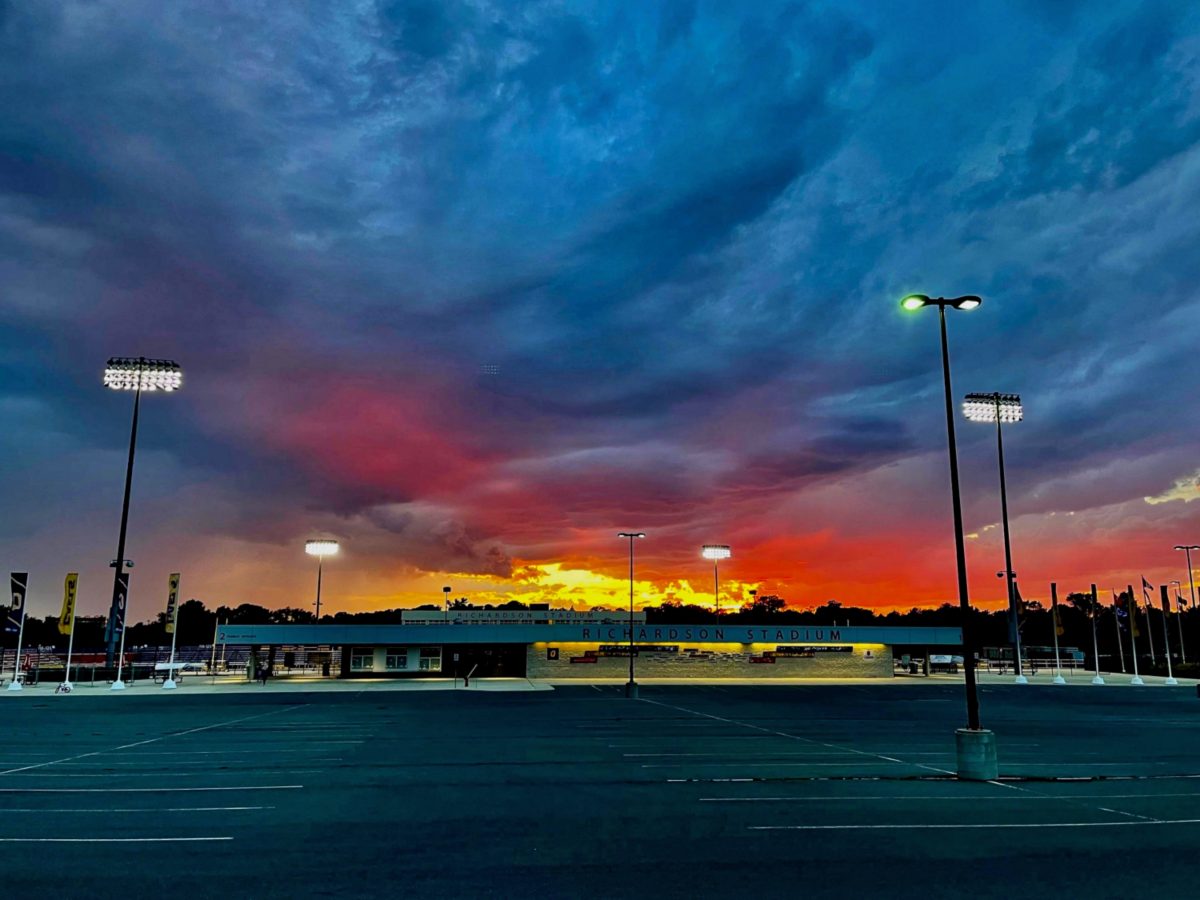 KFLA Primary Care is holding a public flu shot clinic on Friday, Oct. 28, 2022, at Richardson Stadium. The group of healthcare professionals and volunteers invites everyone to drive, walk, or bike through the flu shot clinic from 1:30 to 8:30 p.m.
Individuals are asked to book an appointment online and arrive 15 minutes early for their time slot. "This gives us enough time to check you in and complete any additional paperwork," organizers said. "Rest assured, though, if you arrive at your appointment time or even after, there is still a vaccine for you!"'
Online registration is free, and, according to KFLA Primary Care, it's quick, easy, and "takes no more than five minutes" to book an appointment. Residents are asked to choose the time slot that works best and bring their health card with them to the west parking lot of Richardson Stadium at Queen's University's west campus.
"If you recently renewed your health card but haven't yet received it in the mail yet, bring the piece of paper that Service Ontario gave you with your new version code and your old health card," the organization said on Instagram. "For all other provinces, make sure your health card number and name are visible."
Earlier this week, the organization told Kingstonist they were 32 per cent booked, but hoping to fill all available time slots.
According to KFLA Primary Care, there are "lots of doses available." Book your time online and get the flu vaccine at Richardson Stadium, located just off Sir John A. Macdonald Boulevard between Johnson and Union Streets.
Follow KFLA Primary Care on Instagram for updates.