UPDATE: Investigation ongoing after OPP locate deceased camper in Central Frontenac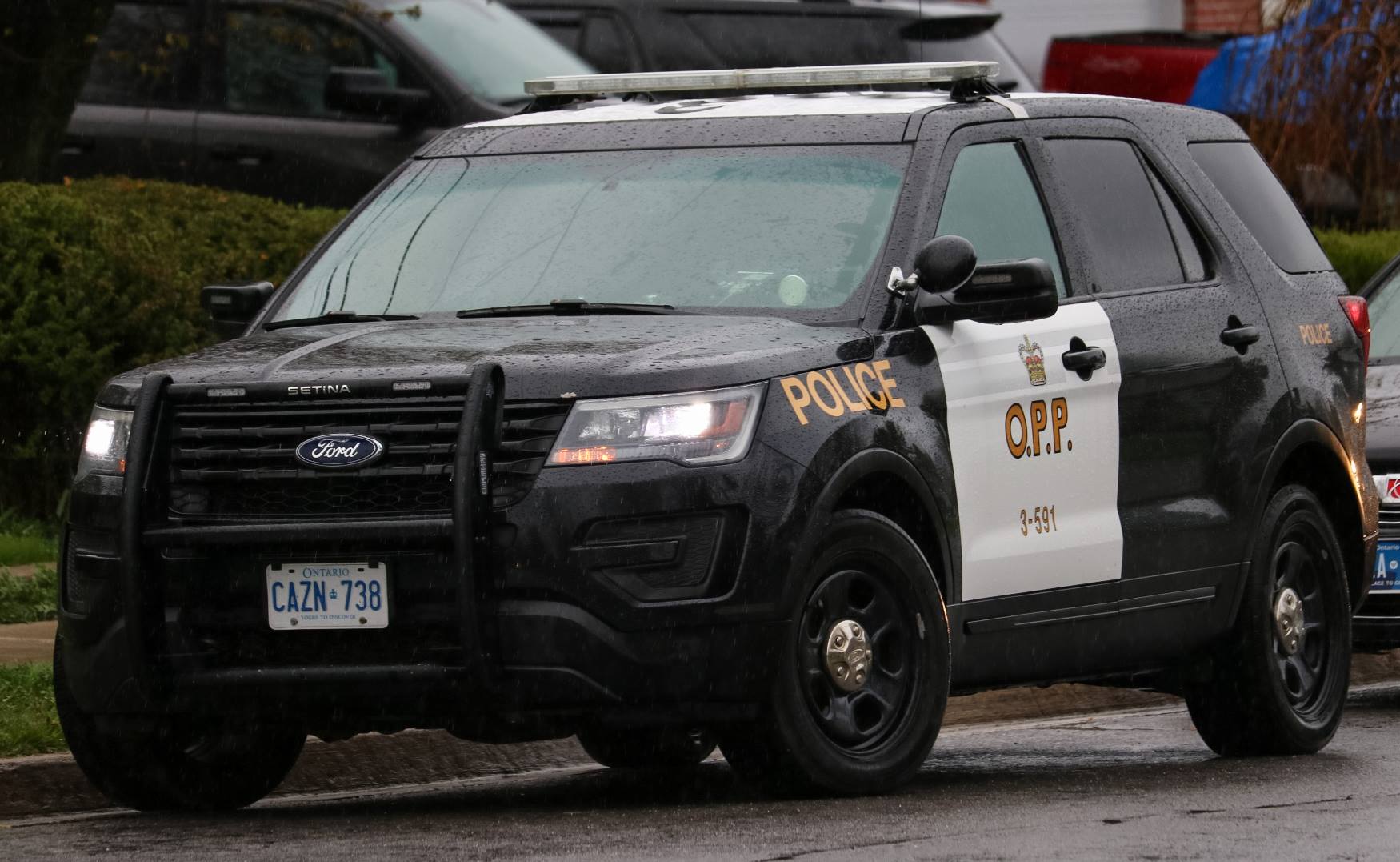 UPDATE (Friday, Mar. 4, 2022):
The camper who had been located deceased on Saturday, Feb. 26, 2022, near Second Lake Road has been identified as Buffy Lynne Coughlin, age 48 from Central Frontenac Township.
Coughlin's next of kin have been notified, and no foul play is suspected, according to the Ontario Provincial Police (OPP).
Original article:
An individual was located deceased near Second Lake Road in Central Frontenac Township over the weekend.
At approximately 3 p.m. on Saturday, Feb. 26, 2022, members from the Sharbot Lake Detachment of the Ontario Provincial Police (OPP) responded to a report of a deceased person in Central Frontenac Township. According to a release from the OPP, the person appeared to have been camping in the area.
Members from the Sharbot Lake OPP, OPP Crime Unit, and the Office of the Chief Coroner for Ontario (OCCO) continue the investigation to determine the identity of the individual.
Kingstonist will update this article if/when more information becomes available