Inmate death reported at Millhaven Regional Treatment Centre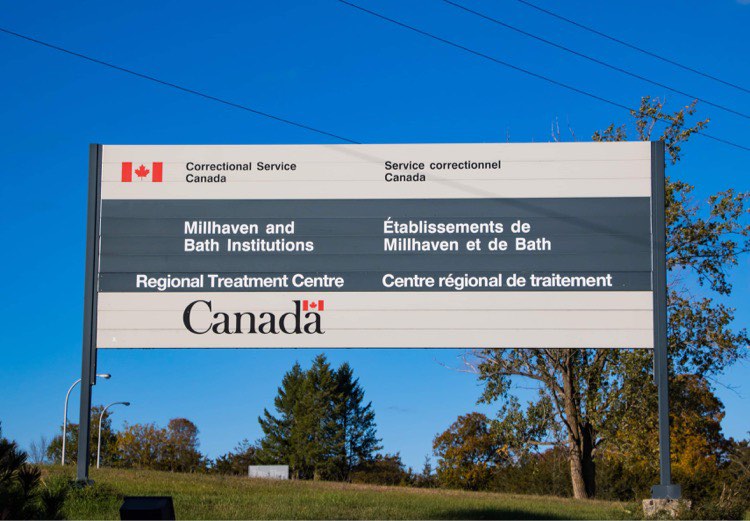 An inmate from the Regional Treatment Centre at Millhaven Institution has died while in the custody of Correctional Service Canada (CSC).
According to CSC, Stephane Bissonnette, died on Friday, Dec. 17, 2021. He was 39 years old. Bissonnette had been serving a 12-year sentence, which commenced on April 23, 2012, for robbery, break and enter, mischief, theft of motor vehicle, escape lawful custody, utter threat, and assault causing bodily harm.
"The final determination of the cause of death will be made by the Coroner. CSC does not believe the death is linked to COVID-19; however, this incident is still under investigation and CSC is reviewing the circumstances of the death," CSC said of the cause of death in this case on Monday, Dec. 20, 2021.
Bissonnette's next of kin have been notified.