Inmate death reported at Millhaven Institution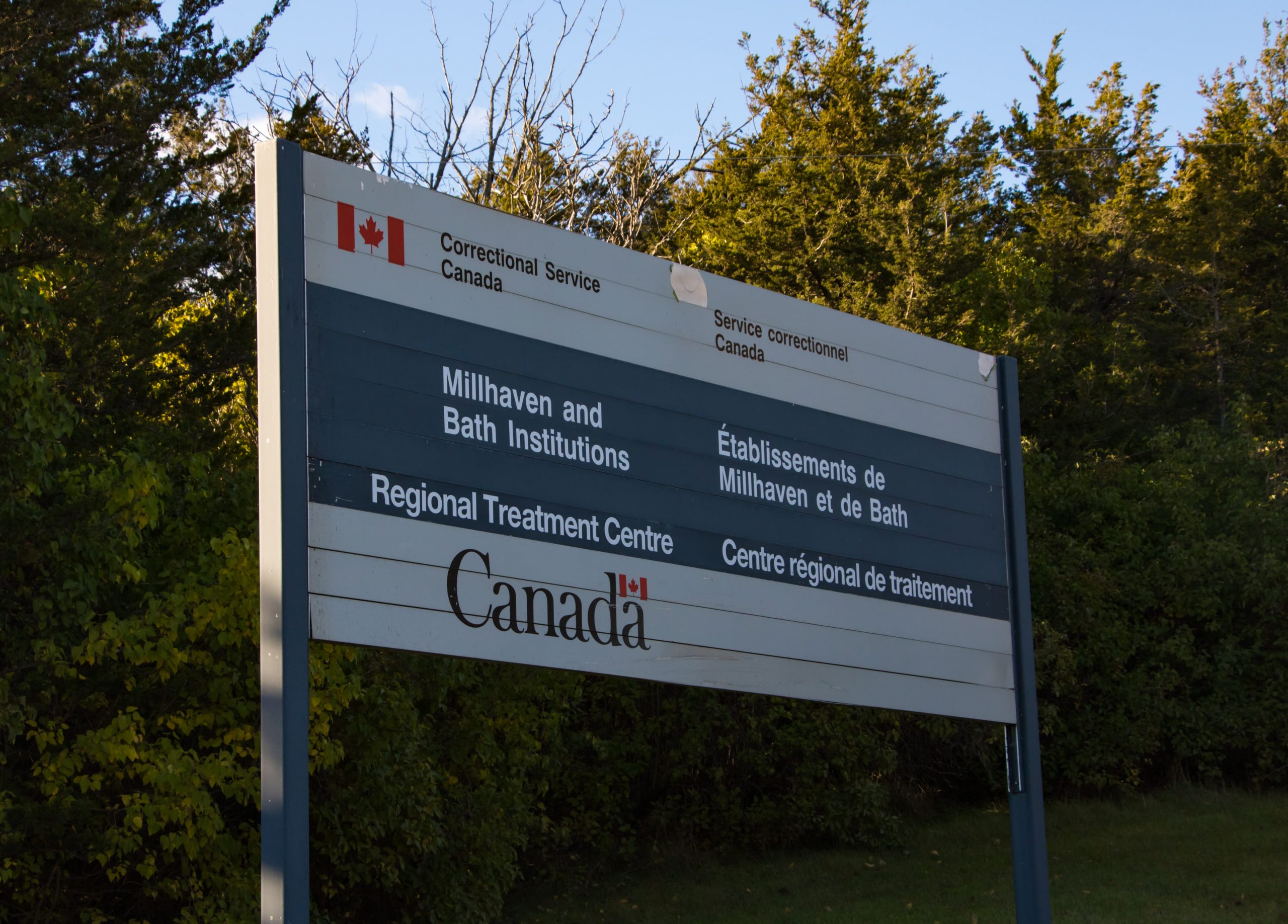 An inmate from Millhaven Institution has died while in the custody of Correctional Service Canada (CSC).
According to CSC, Johnathon Dasilva died on Friday, Nov. 11, 2022. Dasilva had been serving an indeterminate sentence for second-degree murder, since March 25, 2022.
In response to inquiries from Kingstonist regarding the cause of death in this case, Michael Shrider, Regional Communications Manager for the Correctional Service of Canada (CSC) said, "The Coroner will make the final determination of death in this case. CSC does not believe the death is linked to COVID-19; however, the incident is still under investigation and we are reviewing the circumstances of the death."
There are currently eight cases of COVID-19 at Millhaven maximum-security institution, as well as a COVID-19 outbreak within the Millhaven Regional Treatment Centre, which currently involves 46 active cases of the virus.
For every inmate death, CSC policy requires that the police and the coroner be notified, the federal correctional agency said in a media release dated Monday, Nov. 14, 2022.
Dasilva's next of kin have been notified.