Inmate death reported at Collins Bay Institution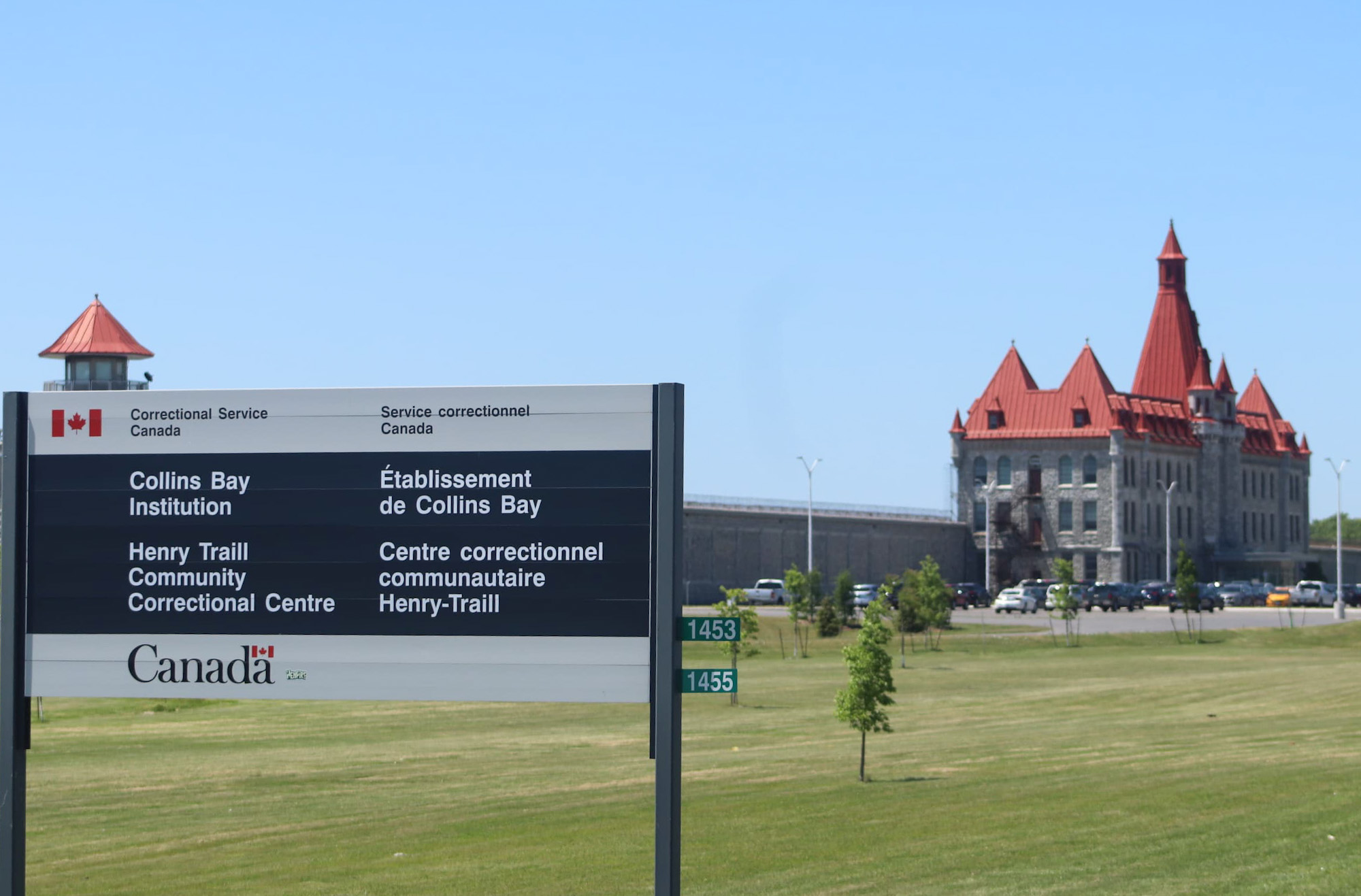 An inmate from Collins Bay Institution has died while in the custody of Correctional Service Canada (CSC).
According to CSC, Jeremy Parsons passed away Thursday, Sept. 14, 2023. At the time of his death, Parsons, 32, had been serving a sentence of two years, seven months, and 17 days which began on January 26, 2023, for possession of a weapon contrary to a prohibition order and possession of a prohibited/restricted firearm with ammunition.
Parsons' next of kin have been notified.
"The final determination of the cause of death will be made by the Coroner. CSC does not believe the death is linked to COVID-19; however, this incident is still under investigation and CSC is reviewing the circumstances," said Kerry Gatien, Media Relations Officer for CSC, in response to Kingstonist inquiries.
According to the federal government, there are currently no cases of COVID-19 at Collins Bay Institution.
In a media release dated Thursday, Sept. 14, 2023, CSC stated that, as in all cases involving the death of an inmate, they will review the circumstances. CSC policy requires that the police and the coroner be notified.