Individual charged with assault after spitting on shelter worker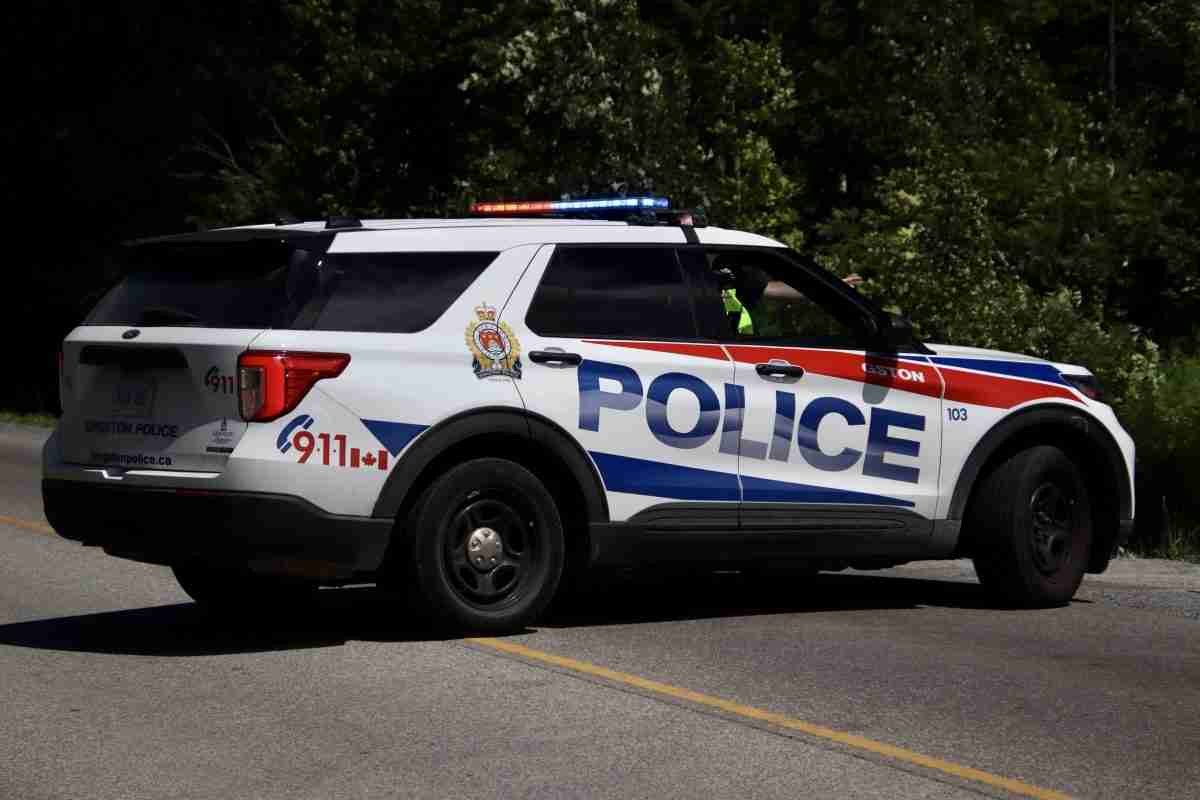 A Kingston-area man is facing charges after becoming agitated at an area shelter and spitting in the face of a shelter worker.
At approximately 9:35 a.m. on Wednesday, Aug. 3, 2022, the accused attended One Roof on Albert Street and became agitated during an interaction with staff. According to Kingston Police, he started throwing garbage around, then spit in the face of a staff member who attempted to calm him down.
When Kingston Police arrived at the scene the accused was still nearby, according to a release from Kingston Police. He was subsequently arrested and transported to police headquarters where he was released on conditions with a future court date.
A 21-year-old local man was charged with assault and breach of probation.