Individual arrested after contraband seized at Collins Bay Institution
The presence of Kingston Police and Correctional Service of Canada (CSC) officers could be seen outside of Collins Bay Institution on the night of Tuesday, Oct. 13, 2020.
There, at approximately 9:30 p.m., packages were seized on the property of the institution, "as the result of the vigilance of staff members," CSC said in a press release on Friday, Oct. 16, 2020.
The packages are believed to have been thrown over the walls of the institution, according to CSC. At the time of the incident, an individual was seen running away from the Institution property. That individual was detained and then arrested by Kingston Police.
"The unopened, seized packages were handed over to the police in order for them to pursue their investigation. The packages are suspected of being on CSC property from a throw-over by the apprehended individual," said Michael Shrider, Acting Communications Manager for CSC Regional Headquarters.
As a result of the incident, some areas of the medium security unit of the Institution were secured in order to conduct a search. The search was ordered to ensure the safety and security of the institution, its staff, and inmates, CSC said.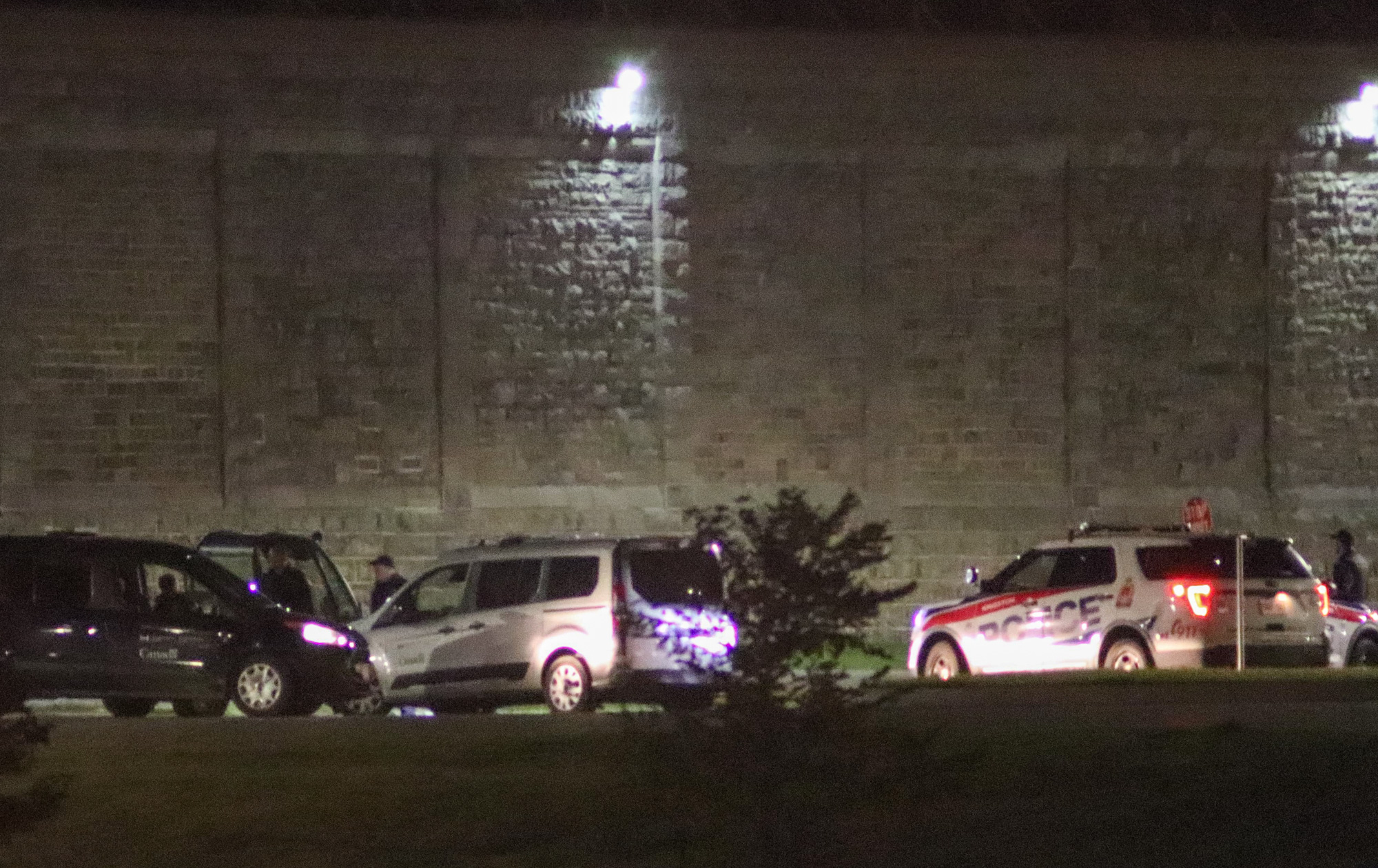 CSC has a telephone tip line for all federal institutions in order to receive information about activities relating to security at CSC institutions. These activities may be related to drug use or trafficking that may threaten the safety and security of visitors, inmates, and staff members working at CSC institutions. The toll-free number, 1-866-780-3784, helps ensure that the information shared is protected and that callers remain anonymous, according to CSC.