Impaired driver stopped in Greater Napanee facing multiple charges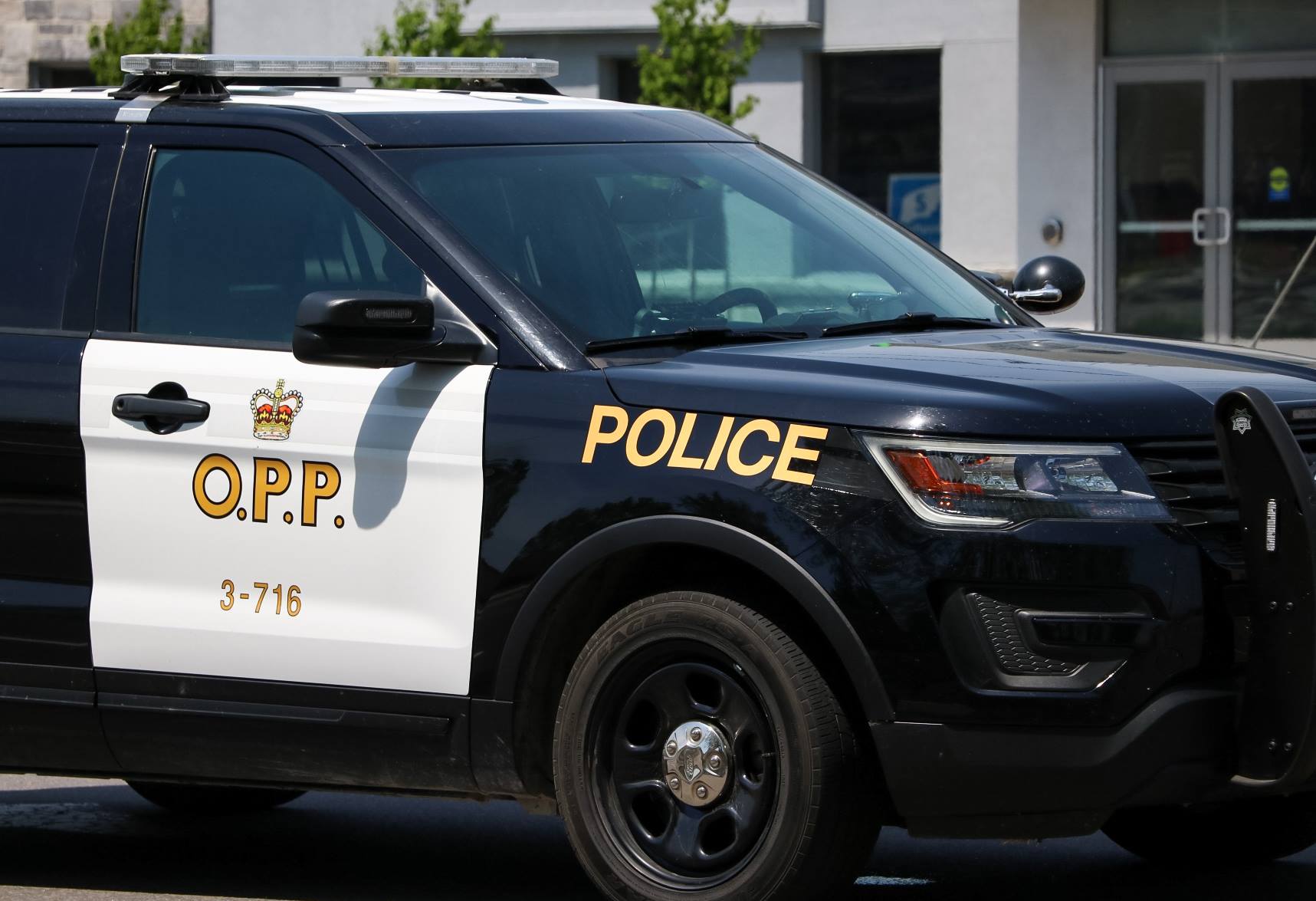 A Toronto man is facing charges after officers of the Lennox and Addington (L&A) County Detachment of the Ontario Provincial Police (OPP) responded to a report of a possible impaired driver on Dundas Street West in Greater Napanee at approximately 11:30 p.m. on Friday, Aug. 13, 2021.
According to a release from OPP, dated Thursday, Aug. 19, 2021, police located the vehicle and determined that the driver was showing signs of impairment.  The driver was subsequently arrested and transported to the detachment for further processing.  
L&A County OPP have charged James Bradford, age 35, of Toronto with:
Operation While Impaired – alcohol and drug,
Operating a motor vehicle while over legal blood alcohol limit,
Take motor vehicle without consent,
Five counts of Fail to comply with a release order, and;
Operate motor vehicle while prohibited under the criminal code.
The accused was further charged for the provincial offences of:
Drive while under suspension, and
Unlawfully deposit material on public lands.
Bradford was held for a bail hearing and was scheduled to appear at the Ontario Court of Justice in Greater Napanee on August 14, 2021. The accused's licence was suspended for 90 days and the vehicle was impounded for seven days. He is responsible for all related fees and fines.