Impaired driver facing charges after failing to stop at stop sign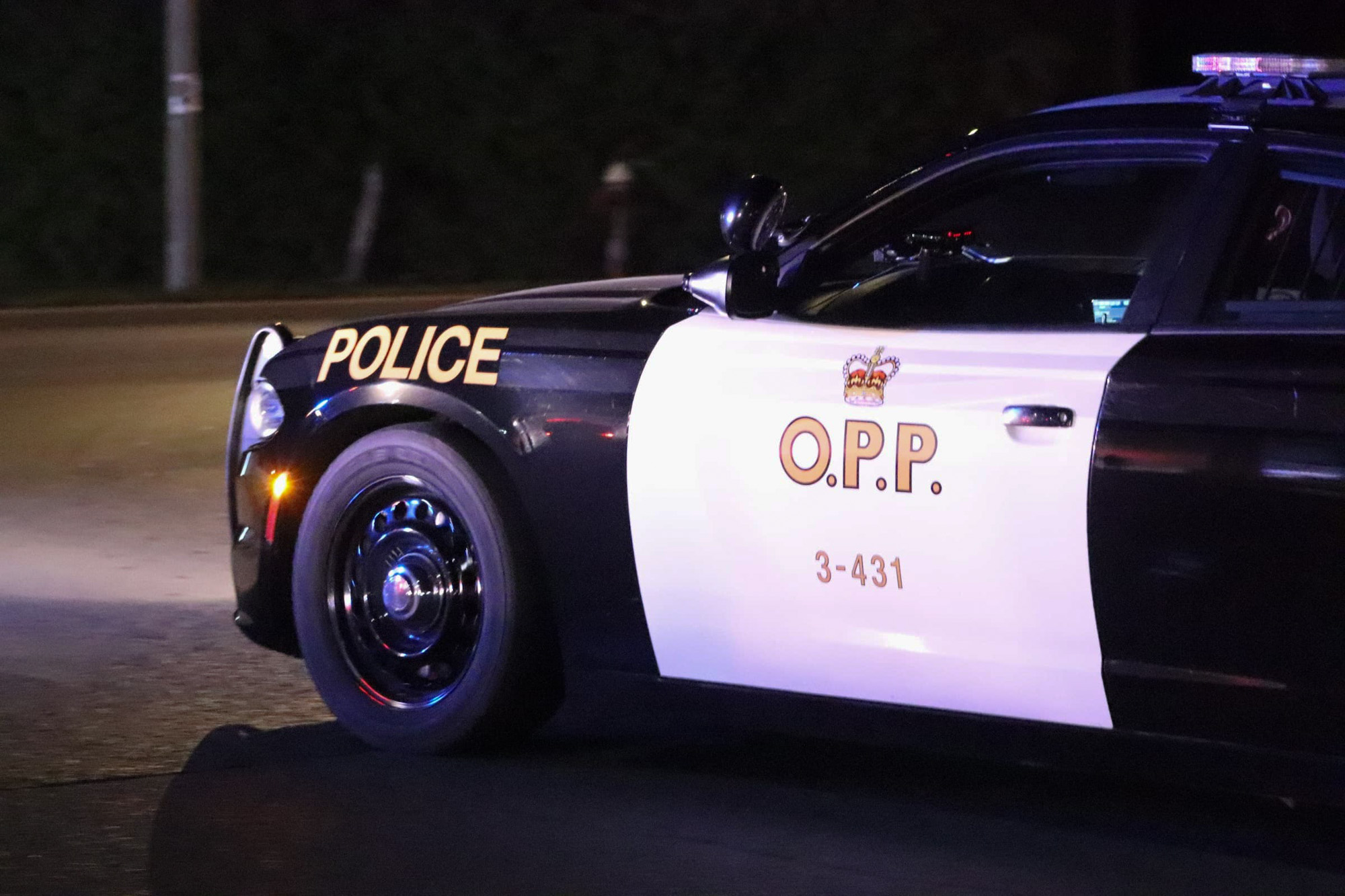 A driver from Stone Mills Township is facing multiple charges after officers of the Lennox and Addington (L&A) County Detachment of the Ontario Provincial Police (OPP) observed them failing to stop at a stop sign.
Just after midnight on Saturday, Aug. 21, 2021, police witnessed the infraction at the intersection of County Road 1 and County Road 4 in Camden East, according to a release from the OPP.
OPP said police initiated a traffic stop and conducted a roadside Mandatory Alcohol Screening test. The driver was subsequently arrested for impaired driving and transported to the detachment for processing.
L&A County OPP has charged Stevelynn Oliver, age 31, of Stone Mills Township with:
Operation While Impaired – alcohol and drug;
Operating a motor vehicle while over legal blood alcohol limit; and
Disobey stop sign – Fail to stop.
Oliver was released on an undertaking and is scheduled to appear at the Ontario Court of Justice in Greater Napanee on September 7, 2021. Their licence was suspended for 90 days and the vehicle was impounded for seven days. Oliver will be responsible for all related fees and fines.