Impaired driver charged after Highway 401 rollover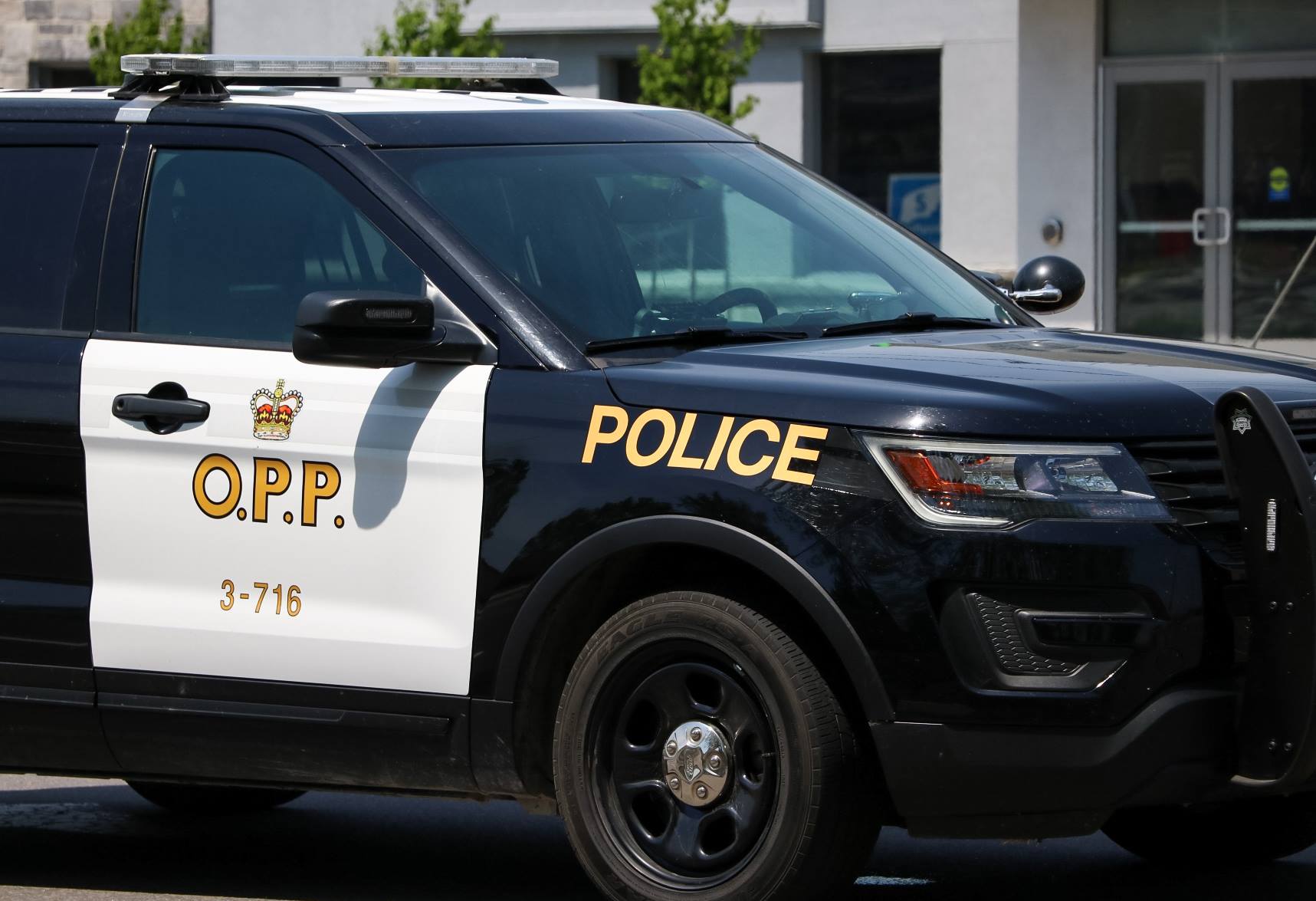 A Napanee man is facing impaired driving charges after a single-vehicle rollover on Highway 401 westbound on the Deseronto off ramp.
At approximately 2:30 p.m. on Friday, Jul. 2, 2021, officers of the Lennox and Addington (L&A) County Detachment of the Ontario Provincial Police (OPP) responded to the single-vehicle rollover on Highway 401.  
A vehicle was traveling westbound when the driver lost control and rolled the vehicle which came to rest on its roof, according to a release from OPP. Police determined that the driver was showing signs of impairment and administered an Approved Screening Device (ASD). The driver was subsequently arrested and transported to hospital to be treated for minor injuries. 
L&A County OPP have charged Jesse Tucker, age 33, of Greater Napanee with:
Operation While Impaired – alcohol and drug;
Operating a motor vehicle while over legal blood alcohol limit; and
Careless Driving.
Tucker was released on an appearance notice and is scheduled to appear at the Ontario Court of Justice in Greater Napanee later this month. His licence was suspended for 90 days and the vehicle was impounded for seven days. He will be responsible for all related fees and fines.