Impaired driver assaults OPP officers after collision in Deseronto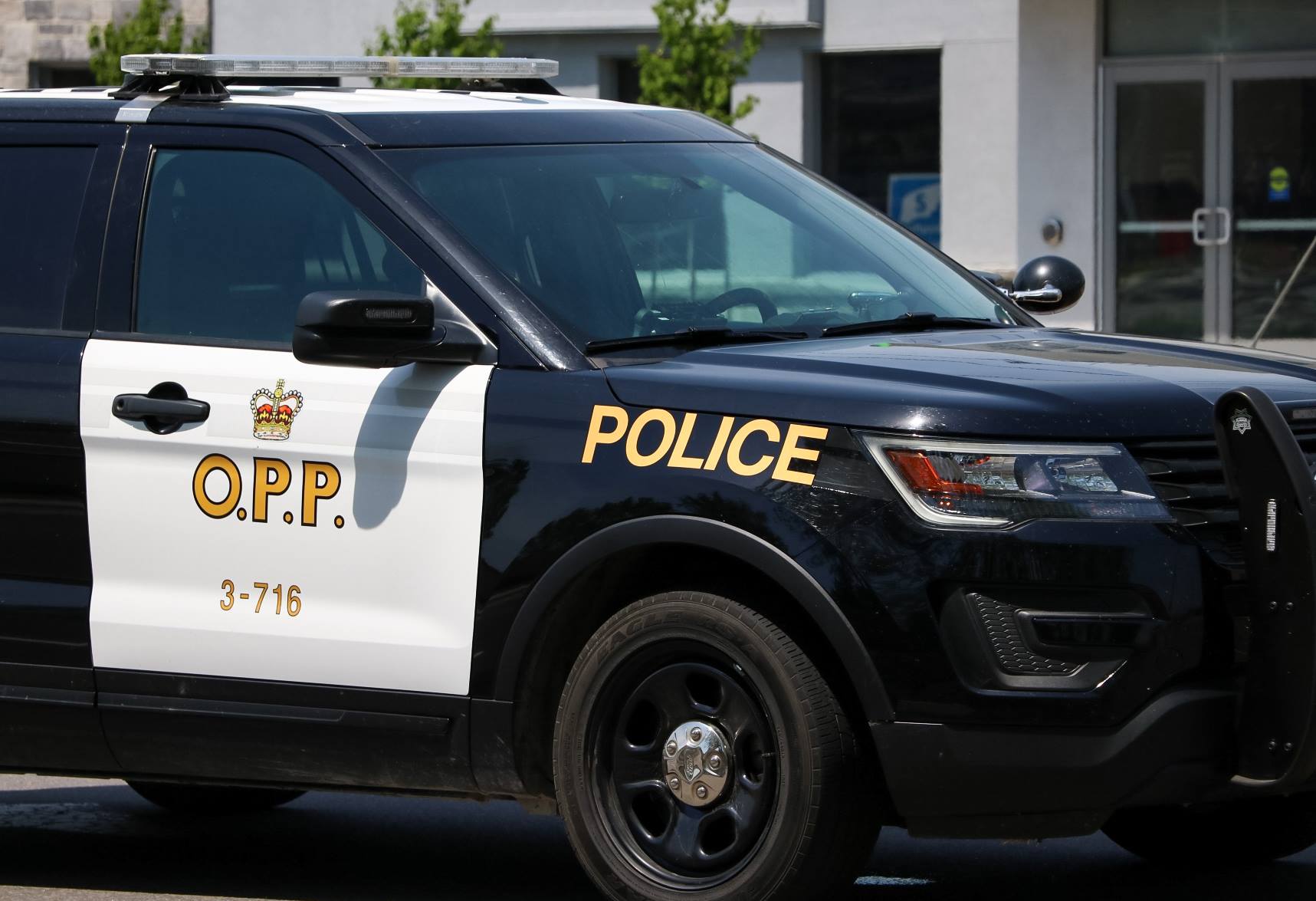 A Napanee man is facing multiple charges after a single-vehicle collision on Main Street in Deseronto.
At approximately 6 p.m. on Saturday, Mar. 19, 2022, officers of the Lennox and Addington (L&A) County Detachment of the Ontario Provincial Police (OPP) were dispatched to the report of a single motor vehicle collision on Main Street in Deseronto.
According to a release from the OPP, officers arrived on scene and located the driver, who appeared to be showing signs of impairment. During the officers' interaction with the driver, the driver assaulted two officers, OPP said.
As a result, L&A County OPP arrested and charged William Ellam, age 32, of Napanee, Ontario, with:
Operation while impaired – alcohol and drugs
Operation while impaired – blood alcohol concentration (80 plus)
Two counts of assault a peace officer
Ellam was released on an undertaking and is scheduled to appear at the Ontario Court of Justice in Greater Napanee in April 2022. His licence was suspended for 90 days and the vehicle was impounded for seven days. Ellam will be responsible for all related fees and fines.