Impaired driver arrested and charged in Prince Edward County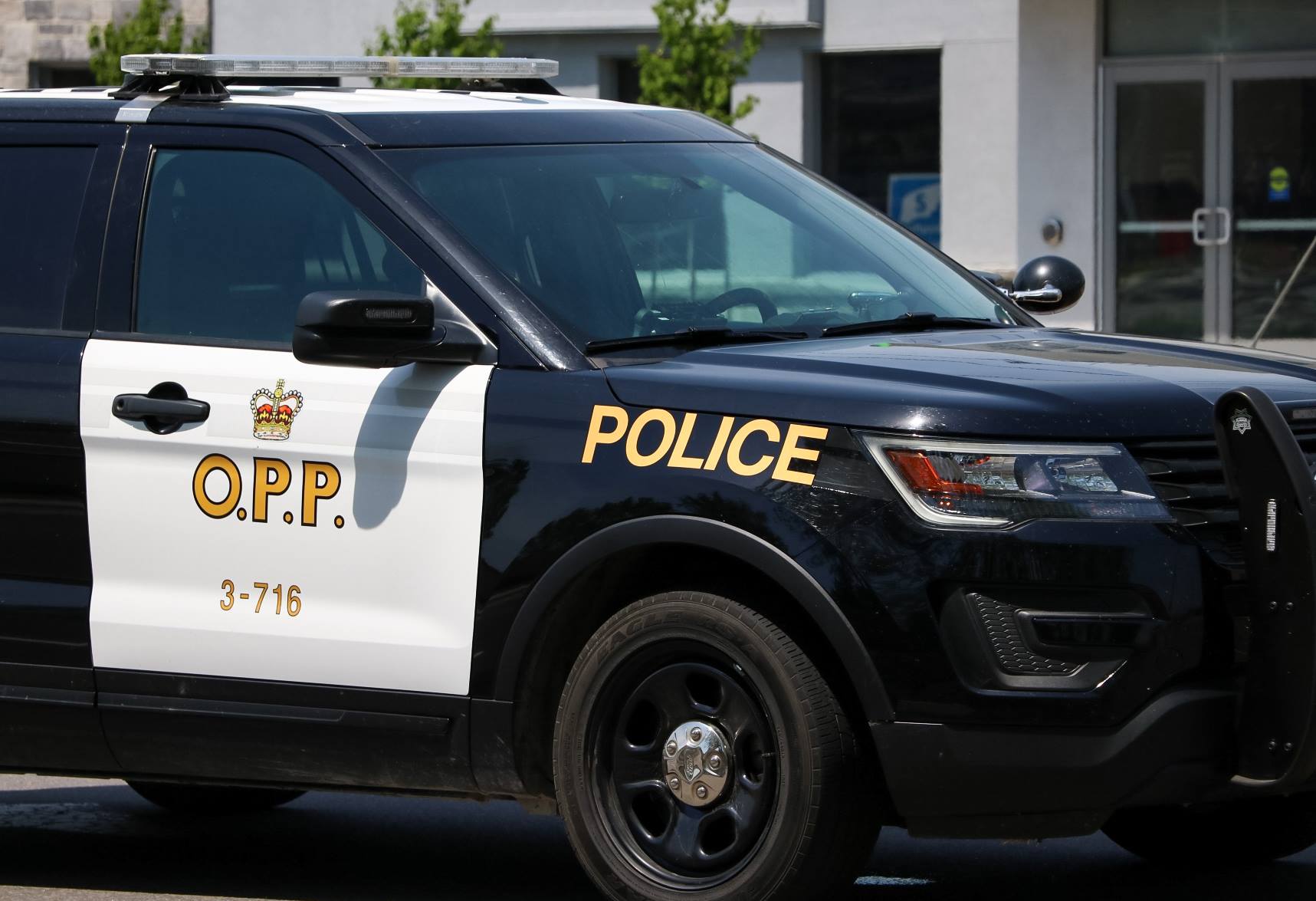 The Ontario Provincial Police (OPP) detachment in Prince Edward County (PEC) has charged another individual with impaired driving.
Shortly after 1:30 p.m. on Monday, Aug, 29, 2923, PEC officers received a traffic complaint about a driver on Highway 62. According to a release from the OPP, officers located the vehicle and spoke with the driver. As a result of further investigation, an approved screening device was administered.
Nicholas McGrath, age 31, from Brighton, was arrested and charged with:
Operation of a motor vehicle while impaired by drugs/alcohol (alcohol)
Operation of a motor vehicle while impaired with a blood alcohol concentration exceeding the legal limit
McGrath was released from custody and is to appear before the Ontario Court of Justice in September 2023. The accused also had their vehicle impounded for a period of seven days and their licence suspended for 90 days. McGrath will face a further licence suspension if convicted, and responsible for all related fees and fines.
This arrest comes less than a week after the PEC OPP shared alarming statistics around the number of drivers who have been charged with alcohol and/or drug impairment while driving.
"Impaired driving has real dangers," the OPP stated, adding that they would like to thank the public for remaining vigilant for impaired drivers.
"If you suspect someone is driving impaired, call OPP to report at 1-888-310-1122. Plan a safe ride home and do not drive impaired."