Highway 41 north of Kaladar closed due to washout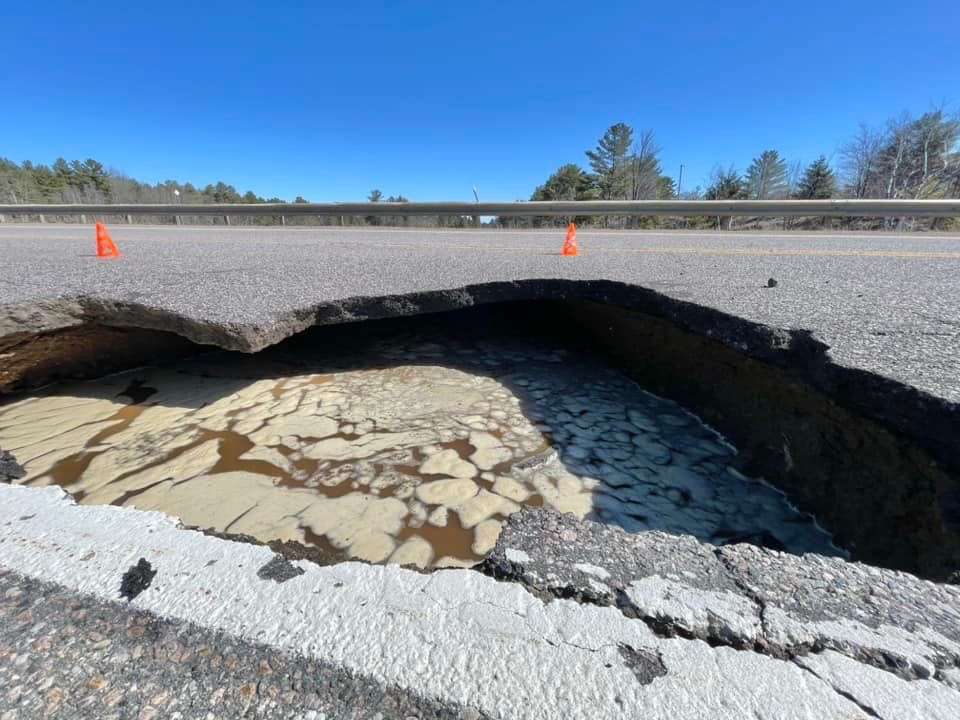 Ontario Provincial Police (OPP) closed Highway 41 north of Kaladar from Hwy 7 to Flinton Road following a washout of the roadway on Saturday, Apr. 8, 2023.
According to OPP, Ontario Ministry of Transportation (MTO) repair crews were on scene as of Saturday afternoon. Crews estimated the repair time to be approximately eight hours, requiring the road closure to remain for most of the day and evening.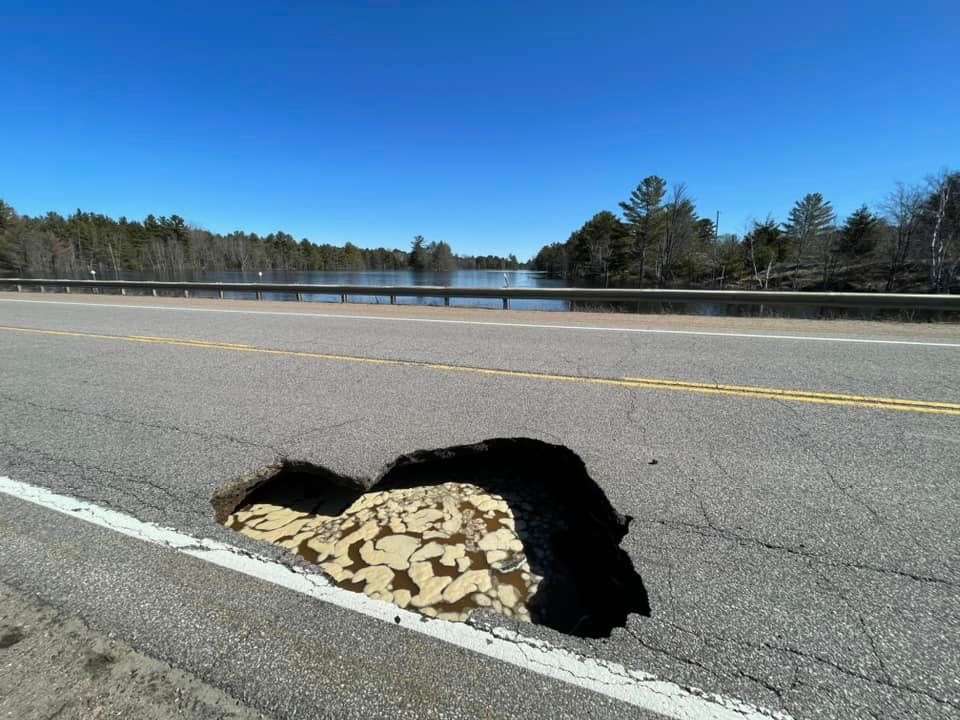 OPP said that local traffic would be permitted to proceed from the north to access area residences, but that the road was fully closed about one kilometre north of Kaladar. For the duration of the repairs, Flinton Road will be used as a detour route around the closure, OPP advised.