Highway 401 speeder charged with impaired driving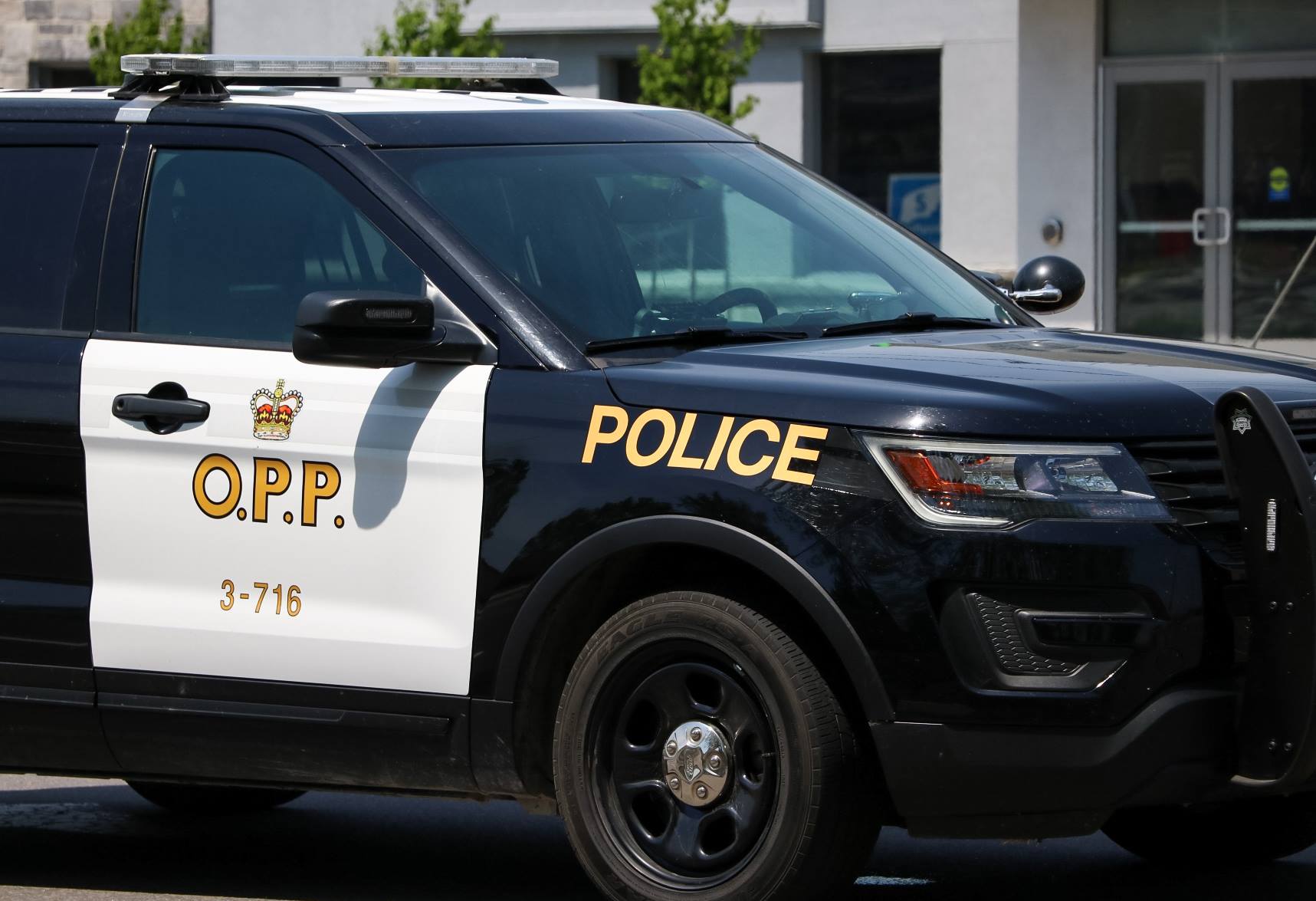 Members of the Frontenac Detachment of the Ontario Provincial Police (OPP) have charged a driver with multiple criminal offences following a traffic stop.
Shortly before 1 a.m. on Sunday, Apr. 24, 2022, officers observed a vehicle travelling at a high rate of speed, westbound along Highway 401 in Kingston. According to a release from the OPP, a traffic stop was conducted, and the driver was arrested and transported to the detachment for testing.
Brian Hudson, 19 years old, from Napanee, was charged with:
Operation while impaired – alcohol and drugs
Operation while impaired – blood alcohol concentration (80 plus)
Dangerous operation
Hudson was released from custody and is scheduled to appear at the Ontario Court of Justice in Kingston in May 2022. His driver's licence was suspended for 90 days and his vehicle was impounded for seven days. Hudson will be responsible for all related fees and fines.