Hall Monitor: Transit Trees
On Tuesday, Dec. 17, 2019, Kingston City Council sat for meeting number 2020-03 (agenda) and their last meeting of the 2019 calendar year. Council worked through a heavy agenda, approving a 1500-unit development for the former Davis Tannery, discussing transit options and exploring the idea of a downtown tourism, culinary and hospitality site for St. Lawrence College. Council also formally approved the 2020 municipal budget, which had been approved in committee at the end of November, setting the 2020 tax rate increase at a combined 2.5 per cent.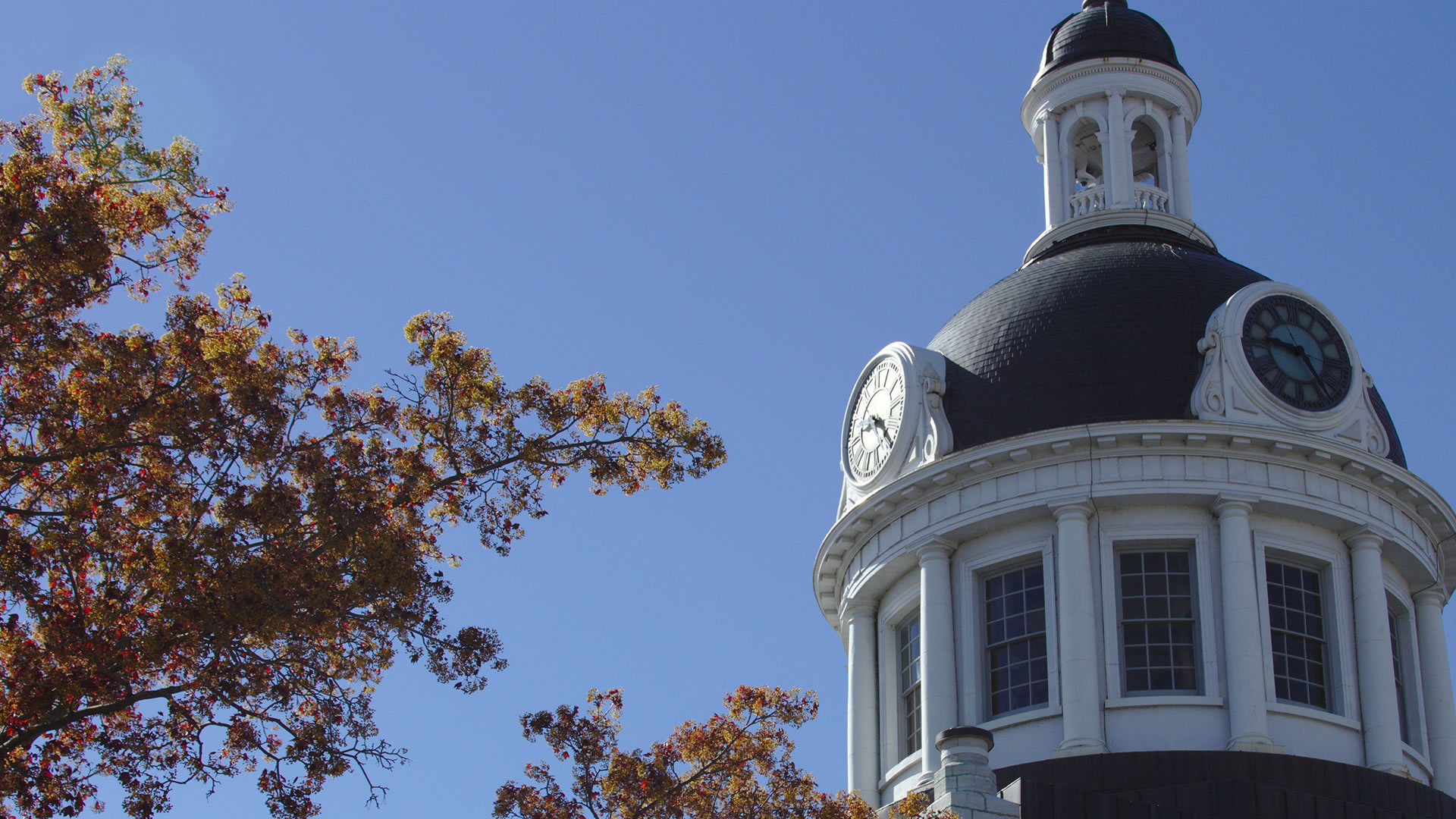 The evening opened with a number of delegations. First, from the Kingston Economic Development Corporation, who spoke following a proposed motion to restrict their funding to 50 per cent until completion of a strategic plan. There were also two delegations and a briefing regarding the proposed project for the former Davis Tannery lands.
KEY TOPICS
Council spent some time discussing a deferred motion to explore new transit options. Initially, the proposed motion requested staff to look for a north-south and an east-west option for bus lanes to help create a transitway in Kingston. Councillor Peter Stroud, who had tabled the initial motion, asked for it to be amended to look, instead, at the system as a whole, rather than requesting specific routes. With the amended request approved, Kingston Transit will bring a report to committee in 2020 with options on how to improve the system and develop more efficient transit service.
There was considerable time spent discussing the proposed development on the former Davis Tannery site. The developer, Jay Patry Enterprises Inc., was seeking some relief on permit requirements for tree removal, as well as the option to not provide community benefits. Council voiced significant concerns about the loss of trees, encouraging the developer to retain as many as possible during the cleanup of the site. Council did unanimously support the project in principal, though the tree and community motions were carried with a more divided vote. This project will still need a full planning approval and should be back on agendas in the new year.
Council formally approved the $400 million 2020 budget — a step required as the budget was only previously approved in a committee meeting. A motion from the budget meetings to withhold 50 per cent of Kingston Economic Development funding was defeated, though council did approve an additional motion asking for further work to complete a strategic plan by May 2020. In approving the budget, council has set the 2020 tax rate increase at a combined 2.5 per cent — with 1.5 per cent for operating costs and 1 per cent for capital. They also approved a three-year capital budget to enable work on large projects to continue more easily and with a bigger plan.
Lastly, council spent some time discussing an information report about the potential for St. Lawrence College to operate on the 'North Block' opposite the Leon's Centre downtown. Staff have been working on discussions with the college following a motion of council in the summer and was providing an update to council outlining some comparisons of what other municipalities have done to support downtown campuses of post-secondary schools and looking at parking.
ADDITIONAL DISCUSSION
In addition to the busy agenda above, council approved the lease renewal of The Harbour restaurant, bought a new sidewalk sweeper, approved the service agreement for Kingston Access Services buses, signed a new agreement with PulsePoint, and approved a lease for paramedic services to operate out of the Woodbine Road fire station. Council has also initiated direction to have staff look into the new provincial allowances around automated speed enforcement in school zones (to report back in late 2020) and has asked staff for a report surrounding the potential of allowing pets in carriers on buses, which will be presented to the Administrative Policies Committee in the spring.
It was a busy night, though a relatively short one, adjourning just before 11:30 p.m. Council is now off for the holidays, though the Mayor did note that the annual New Year's Levee will take place on Wednesday Jan. 1, 2020. Council next meets on Tuesday, Jan. 7, 2020 at 7:00pm in Council Chambers.
---
Born and raised in Kingston, Josie Vallier bleeds limestone. An avid council watcher since 2004, she first began reporting on municipal affairs in 2011, helping to modernize meetings and make them more accessible through social media and live video. When she isn't focused on City Hall, he's san avid gamer, youth theatre supporter, and Disney fan.