Hall Monitor: Climate Camp
On Tuesday, Oct. 15, 2019 Kingston City Council sat for meeting number 25-2019 (Agenda) during which they, among other items, asked staff to look into bringing some select camping back to Lake Ontario Park next year, received and supported the work of their Climate Action Working Group, and created a new working partnership with the Kingston Economic Development Corporation.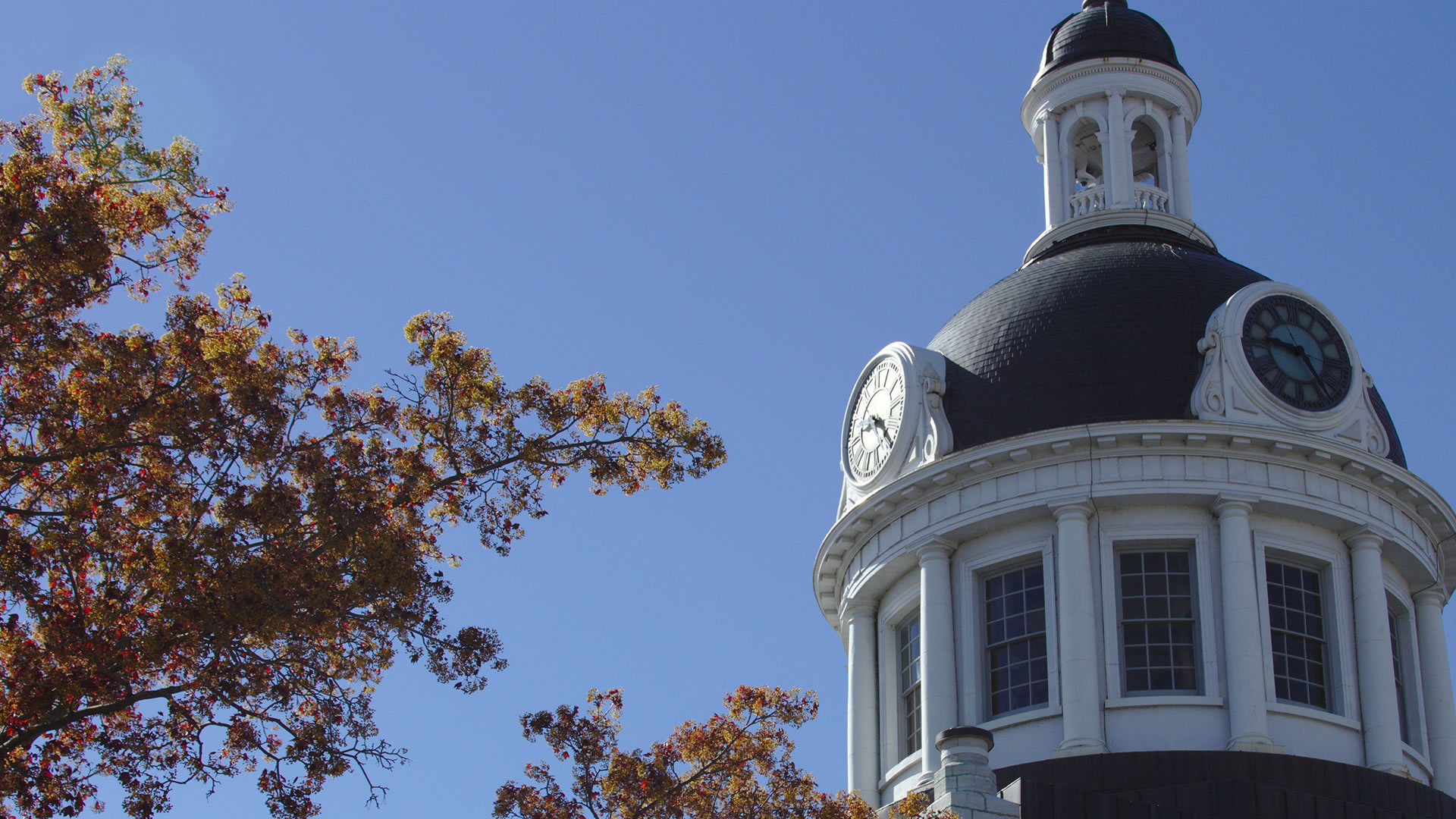 The evening began with a presentation from the Grand Theatre Foundation on fundraising to help offset the costs of operating the municipally-owned theatre. There were two delegations, one about potential camping at Lake Ontario Park and a second about potential partnerships with the Kingston Economic Development Corporation (Kingston EcDev). There were also briefings from Chief Dave Mowat, Chief of Alderville First Nation who spoke to the work being done on a commemoration project, as well as members of the Working Group on Climate Action whose final report was on the agenda.
Key Topics
During the meeting, Council voted unanimously (12-0; Councillor Simon Chappelle was absent for the meeting) in support of a new partnership with the Kingston EcDev, who is already an external agency of the city. This new partnership, part of Council's "strengthen economic development opportunities" priority, is looking to create a joint leadership of an economic development strategic plan, work on the workforce in-migration strategy, and create a new role within the city to provide a contact point for businesses looking to navigate municipal services. Reports on proposed measurements for this agreement are expected in December 2019. This partnership is expected to cost up to $65,000 from the city for 2019 and matching $150,000 from both organizations for the next two years.
Council received the completed report from the Working Group on Climate Action, which was created in June to find ways to help community organizations make a climate impact as soon as possible. The group delivered a report with 11 recommendations that major institutions could implement around themes of buildings, food and agriculture, transportation, waste, water, and more. The working group was dissolved after receiving the report. Of note, a number of signs that seemed to be referencing climate could be seen outside of Council Chambers, though signage of this nature isn't permitted in City Hall.
A new motion was tabled by Councillor Jim Neill with the support of Deputy Mayor Peter Stroud, asking staff to research the possibility of re-introducing camping to Lake Ontario Park as a pilot project. The Lake Ontario Park campground was removed as part of its redevelopment when it was completed in 2013. The motion received much debate including potential amendments to amendments, timelines and possible deferral. The final motion did get amended to add specificity to what the pilot could allow for, as well as to seek other potential camping sites in the city by a 9-3 vote, with the final vote approving the direction to staff by a vote of 7-5. This report is expected in early 2020.
Additional Discussion
Among other routine items, Council also approved the purchase of a new garbage truck (though there were some questions about electrical options, which aren't yet available), made some minor parking amendments, signed a memorandum of understanding with the Cataraqui Region Conservation Authority regarding its services to the city, asked staff for a report outlining existing and proposed active transportation options in the rural parts of the city, and continued its ongoing extended health benefits program, which will now be part of the 'My Kingston' benefits.
Council next meets in its modified open house format on Tuesday, Oct. 22, 2019 at 6 p.m. for a presentation and Q&A with Diane Saxe, former Environmental Commissioner of Ontario.