Habitat for Humanity Kingston's annual Holiday Market returns this season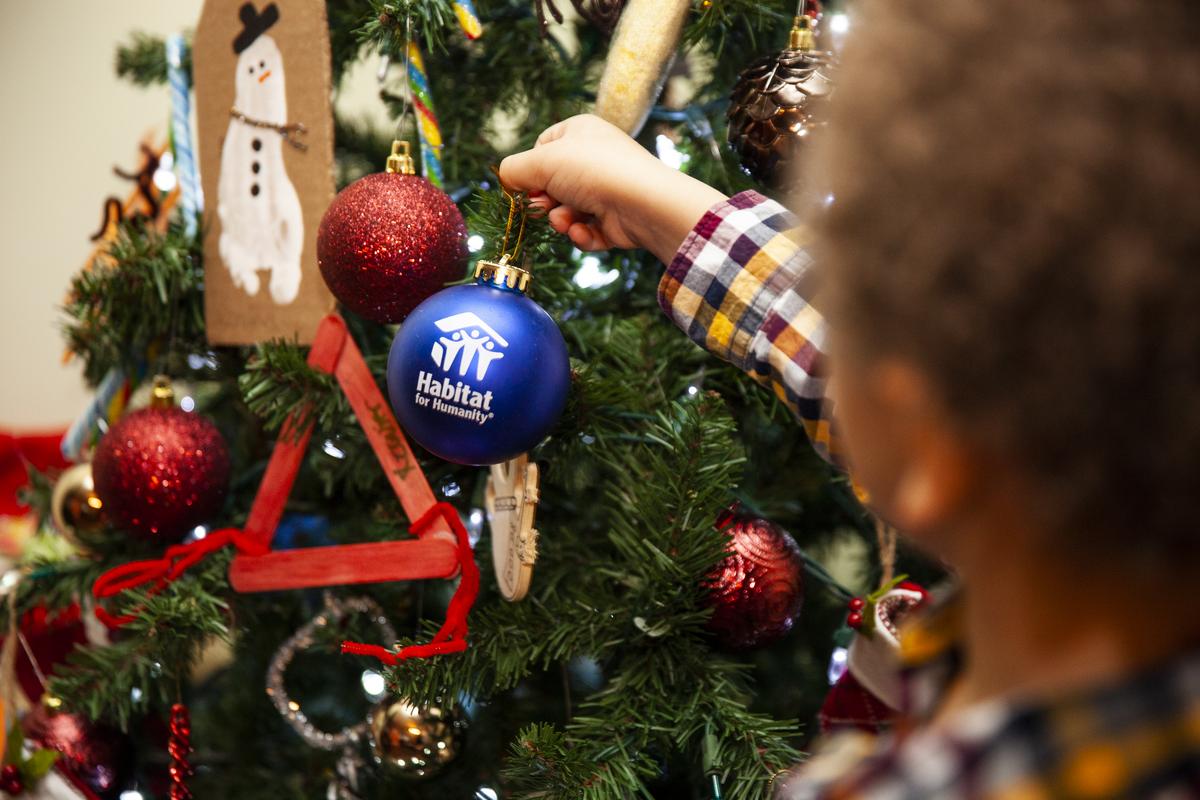 Habitat for Humanity Kingston Limestone Region is "very excited" to announce its annual Holiday Market is returning this fall and will take place at the ReStore on November 5 and 6, 2022.
According to a media release from the organization, this outdoor holiday market will be a one-stop shop for fantastic home-crafted goods by local artisans. The organization is thrilled to be offering this beloved in-person event once more, and invites everyone to stop by the Habitat for Humanity ReStore at 607 Gardiners Road from 10 a.m. to 5 p.m. both days to kick-start their holiday shopping and "move the needle forward in building more affordable housing here in the Kingston community."
Vendors are welcome to apply for a space. Visit the Habitat for Humanity Kingston website to apply, or email [email protected].
"In partnering with Habitat Kingston, vendors showcase their passion for supporting the Kingston community in a different light," organizers said in a media release. "All of the proceeds will go towards Habitat's homebuilding program."
Since its inception in 1994 and with the help of over 1,000 volunteers, Habitat for Humanity Kingston Limestone Region has been able to connect 29 families with "safe, decent, and affordable homeownership" in the Kingston, Frontenac, Lennox and Addington (KFL&A) region. By partnering with families, businesses, organizations, and individuals, the organization is able to build simple, affordable, and energy-efficient homes, which are then sold to selected families through long-term, no-interest mortgages, according to the local Habitat for Humanity branch.
The Outdoor Holiday Market will be showcased across Habitat's social media platforms and webpage and "everyone is encouraged to help spread the word!" To share the news, Habitat invites the public to use @habitatkingston on Facebook, @h4hKingston on Instagram, and @HabitatKingston on Twitter.
"We look forward to having as many members of the Kingston community join us," organizers stated. "It's been such a long time since we've been together!"