Greater Napanee CAO resigns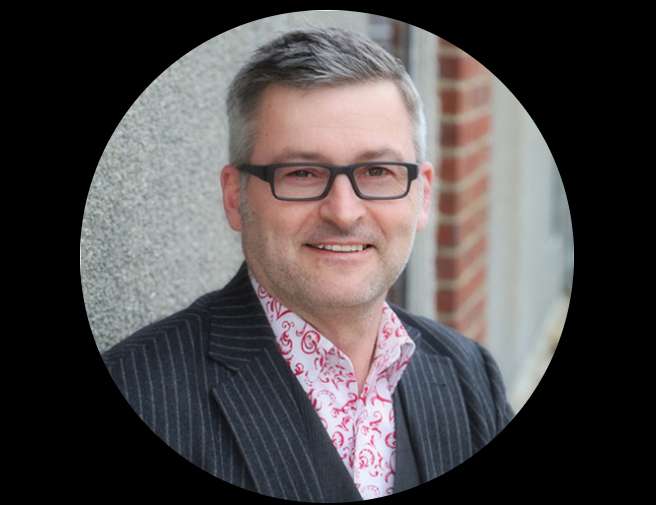 Greater Napanee's Chief Administrative Officer, John Pinsent, has resigned. Pinsent had been the town's CAO since September of 2021, about six months after the previous town CAO, Raymond Callery, left the post.
In a call late Tuesday, Jul. 11, 2023, the town's chief administrator shared that he and his family have a great love of Napanee and they intend to stay in town to be near family but that his tenure as CAO is no longer enjoyable.
Pinsent resigned Friday, Jul. 7, 2023, effective Jul. 25, 2023.
Rumours swirled online early Tuesday on a Facebook page called Greater Napanee Ratepayers Association with some individuals hinting at and others blatantly alleging that the town "is broke" or that there were financial illegalities at the root of a possible firing or resignation of Pinsent, but the man himself says these types of online remarks are baseless "stupidity" put forth by "people who don't know."
"There's a difference between not being in a financial position you would like to be and not having any money — but the problem is people put this baseless stuff out there and you end up chasing your tail so I don't even bother responding to those things because it becomes a point where you just can't answer any more questions, [and as a] public servant it's never a fair fight, you have to back down," Pinsent said.
Pinsent did confirm that Napanee Treasurer Nicole Davidson had also decided to leave the town's employment.
He took exception especially to comments made to his wife and about his family. "I don't mind taking criticism, but when people come after me personally for something that they don't even know about," he said he asked the page administrator to remove the posts, which have since been removed.
"Right now quite frankly I decided to get out of municipal governance because I don't like it that much any more."
Pinsent said he would likely have more to say at a later time regarding the circumstances of his resignation. "It's not about laying blame or to specifically throw people under the bus. There are some very valid reasons. Because, quite frankly, if I had my choice, I'd rather stay here, but I could go off and do work under much better circumstances somewhere else."
"I'm staying in the community. This is something that was different for me because as an administrator, I've moved around as I change jobs. But my kids are well planted here in Napanee. We came back here because of my wife's family," he noted, saying, "My decision to seek employment in the local area has panned out successfully, so I'm glad that has happened."
"For the most part," Pinsent says, working for the town "was good," and he had a "great set of employees, and I think this community can do great things."
This is a developing story with more to come.