Ultralight crash in Camden East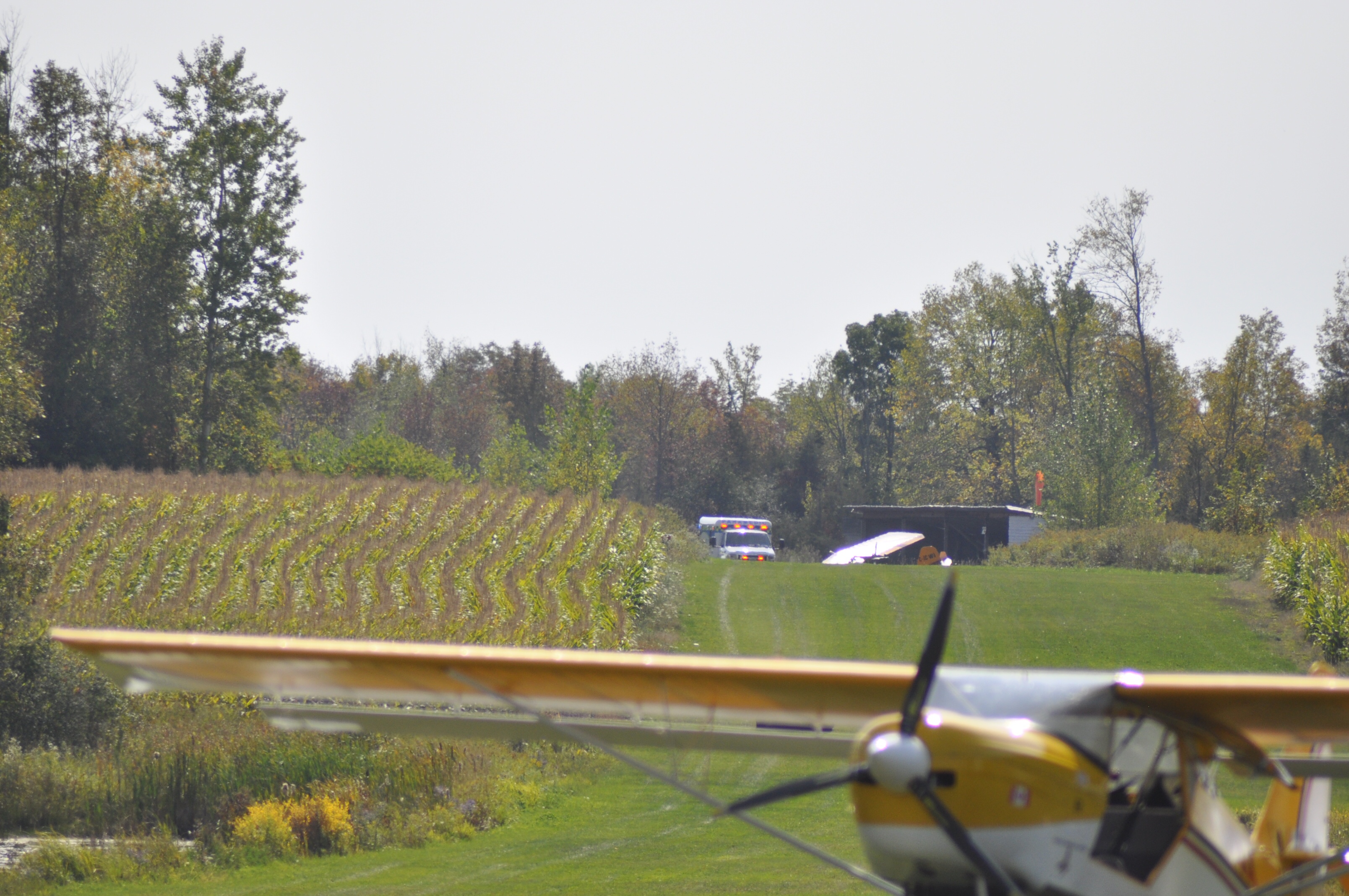 Loyalist Fire crews, Lennox and Addington Paramedics, and OPP responded to the Camden East Airfield on Fred Brown Road on Saturday just before noon for a report of an ultralight crash.
The single male occupant sustained some injuries but was able to exit the aircraft on his own. The ultralight had been approximately 30 feet off the ground when it crashed shortly after takeoff. OPP remain on scene and the investigation continues.
Editor's note: a previous version of this article indicated that the aircraft was a glider, according to responders. Witnesses from the scene have confirmed it was a Challenger ultralight.