Gerretsen addresses online spin of motion condemning use of blackface
Mark Gerretsen, Member of Parliament (MP) for Kingston and the Islands, faced criticism from members of the Opposition on Tuesday, Feb. 1, 2022, for voting against a Conservative motion that condemned the use of blackface. That action, Gerretsen explained, has been taken out of context and used as a political distraction.
The House of Commons unanimously passed four motions on that day denouncing the use of Nazi imagery, displays of "hateful and harmful Islamophobic rhetoric", the "shameful" display of racist flags, and the harassment of Ottawa homeowners with Pride flags on their property. Immediately thereafter, Conservative MP Arnold Viersen (Peace River—Westlock, Alta.) rose and said, "Mr. Speaker, if you seek it, I hope you will find unanimous consent for the following motion: 'That the House deplores the use of blackface and denounces its use at all times.'"
Prime Minister Justin Trudeau has apologized in the past after several photos of him wearing blackface makeup came to light during the 2019 election campaign.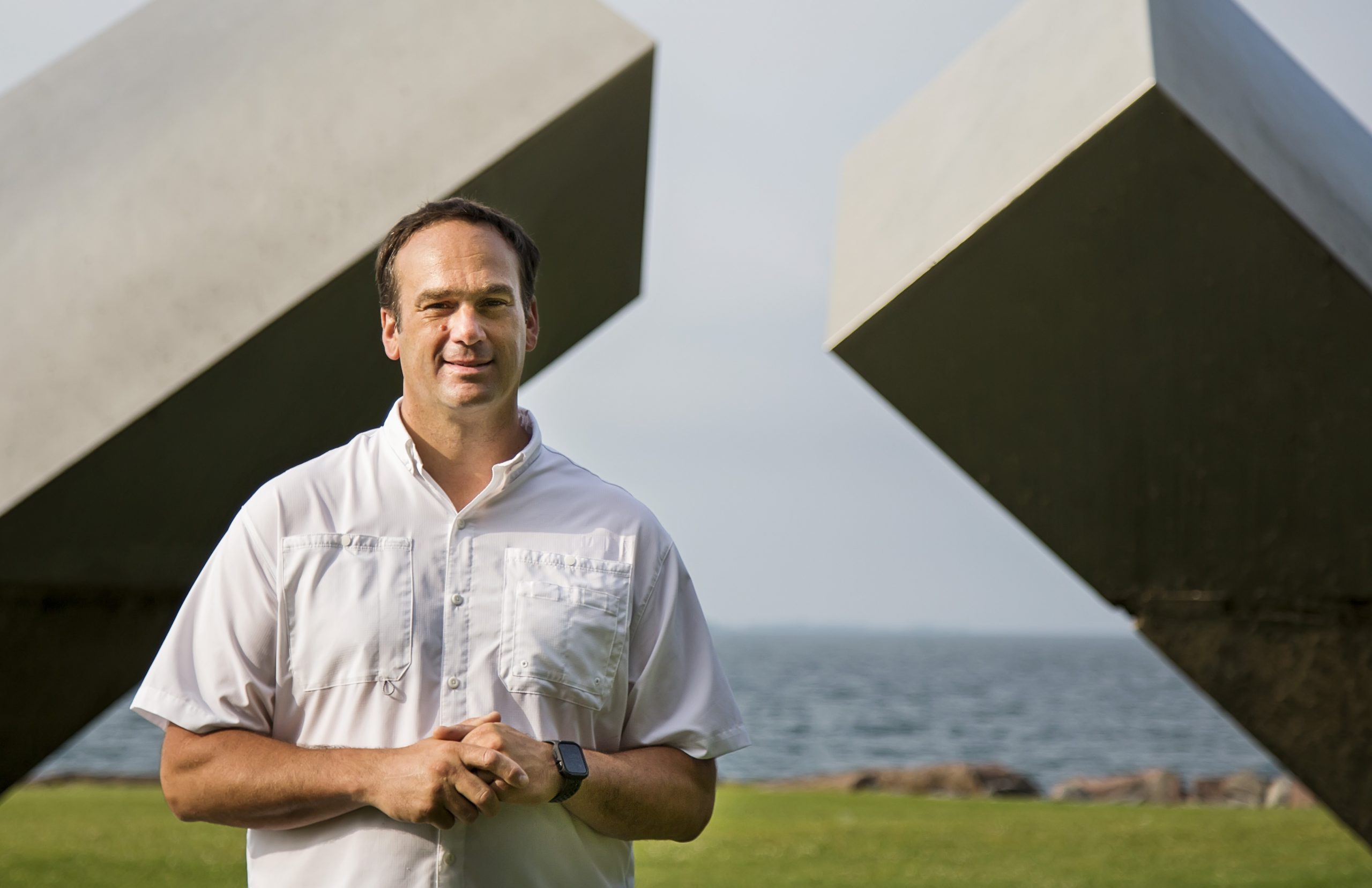 When the question was called, Gerretsen was the lone voice on the "Nay" side. Conservative members could be heard jeering, and one voice shouted "racist!" in response.
Video footage of the occurrence has since been widely shared on social media channels, including MP Viersen's own Twitter account, where he wrote, "Yesterday after the House passed multiple motions unanimously to condemn the racism seen in the past few days, the Liberals denied my unanimous consent motion to condemn the use of blackface. Unbelievable." 
However, Gerretsen asserted that this is an intentionally disingenuous representation of what happened. "I did not vote against the motion. What I did was prevent the motion from being tabled. And I know it sounds like a technicality, but there are two parts to a unanimous consent motion: the first is that we have a motion to allow a motion, and then we vote on a motion" MP Gerretsen explained on Wednesday, Feb. 2, 2022. "And what I was opposing was allowing a motion to be brought forward in a manner that is not consistent with 150 years of convention as it relates to unanimous consent."
"One of my roles as Parliamentary Secretary to the House Leader for the government," he continued, "is to make sure that when various motions come forward, that they have done so in a proper manner, so when a unanimous consent motion such as this one comes forward — like four did just before this — they're always done through discussion between the parties in advance so that nobody's caught off guard."
He reiterated that this is a necessary element of the system of checks and balances to ensure that a motion does not move ahead just because it seems straightforward on the surface. "As soon as I hear a motion come forward that we are not aware of, we have to default to saying no; I put the brakes on because you don't know what kind of compromising position [an unplanned and undiscussed motion] could put the government in."
At the same time, with respect to this particular motion, Gerretsen acknowledged, "If this was a fairly straightforward motion in terms of the content and had it been done and brought forward in the proper manner, we certainly — I certainly — would have never voted against it."
Unfortunately, Gerretsen remarked, when a motion is presented without proper process, the intent of the previous unanimous consent motions, which were properly presented and agreed to by all parties, is lost.
On Tuesday, Feb. 1, the House agreed unanimously to motions stating:
That the House deplores the use of Nazi and anti-Semitic symbols in demonstrations on Parliament Hill and denounces their use at all times.
That the House condemn the display of hateful and harmful Islamophobic rhetoric by protesters on the streets of Ottawa on the National Day of Remembrance of the Quebec City Mosque Attack and Action against Islamophobia, and urge all Canadians to join in putting an end to all hate.
That the House: (a) view the display of racist flags in Ottawa this weekend as shameful and a testament to the divisive and hateful rhetoric of the protest; (b) condemn these actions; (c) continue to fight to eradicate anti-Black racism and all forms of hatred in Canada.
That the House affirm that there is nothing peaceful about harassing residents of Ottawa for displaying pride flags in their homes and in their neighbourhood; and agree that harassment, transphobia and all forms of homophobia seen this weekend are an insult to truth and our democracy.
Gerretsen shared his reaction to how Conservative MPs are presenting the incident on social media. "My sense is that the Conservatives — because they did a number of things like this yesterday — are trying to distract the media from what's really going on with Erin O'Toole's leadership. They [are using] this as another opportunity to do that."
Having the Opposition rehash the Prime Minister's previous errors in judgment is an unsurprising part of "the political process," said Gerretsen. "You know, the Prime Minister apologized for his actions when that happened and I have no doubt that if that motion came forward… through the collaborative manner in which it's supposed to, then it would pass in the house."
"The Conservative end-game is to create a distraction, which is why they did it in the way they did it — because I'm sure that they also know that [the motion hadn't been brought forward] in the proper form. That's the way that we've been doing it for 150 years," continued Gerretsen. "And then suddenly somebody jumps up and tries to inject their own interests into what was otherwise positive, unifying work. I mean, I understand what they're doing. I'm not even really mad at them. It's just pretty clear to me."
Gerretsen noted that he has learned in his time as an MP not to take this kind of thing personally. "Six years ago, I think it would have bothered me a lot more than it does. It's unfortunately the nature of politics. I'm disappointed, but I get it, and I know in my heart where I am on anti-racism and blackface and I'm very confident that the vast majority of Kingstonians, the people that I represent, know where I am on it, as well."