Gan Chev: Flexibility is key when vehicle shopping
*Paid Business Feature*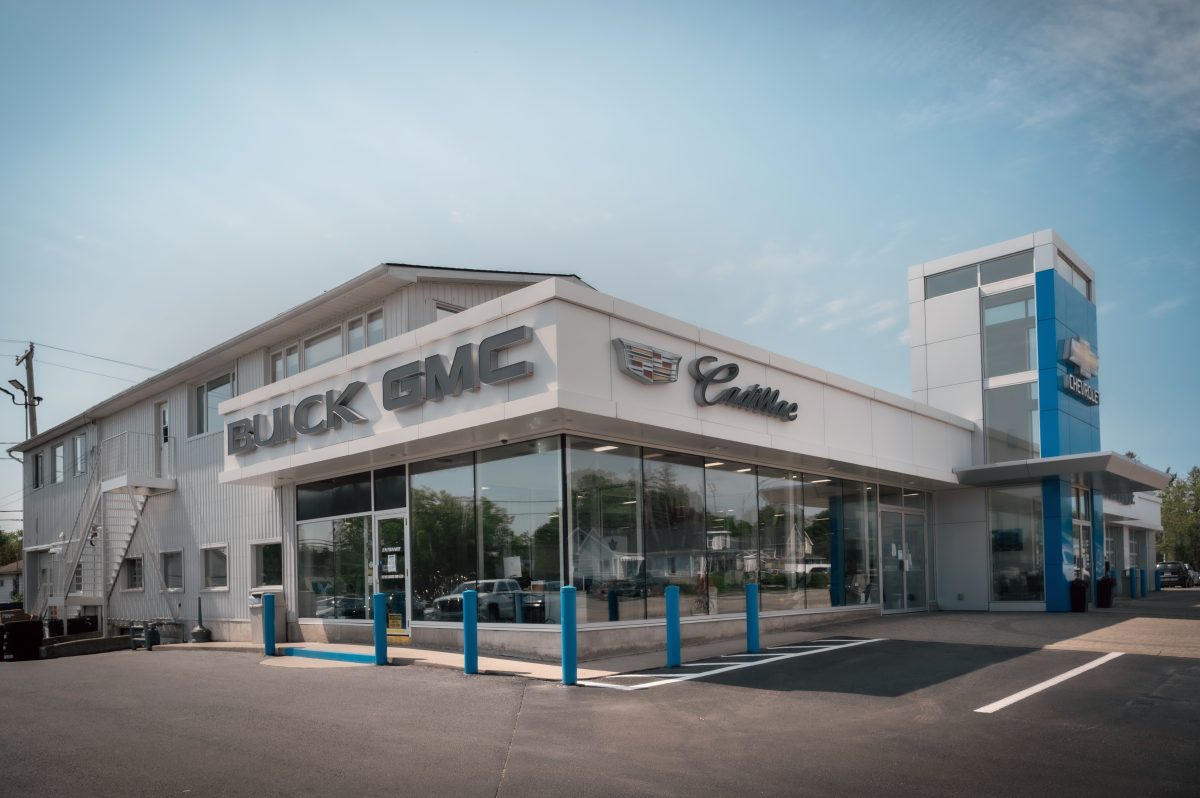 Car lots, both new and used, have been experiencing low inventory for over a year. But at Gan Chev, car shoppers are finding help and advice when it comes to choosing a new (or new-to-you) vehicle.
Ryan Easton, Gan Chev's Used Car Manager, recommends flexibility when shopping for a vehicle.
"It basically comes down to what's available. If you are looking for a certain new car and you can't find it, but there's a used one a couple years older, go ahead and buy the used one and vice versa. The way the current market is, you aren't necessarily buying used to save money," he stated.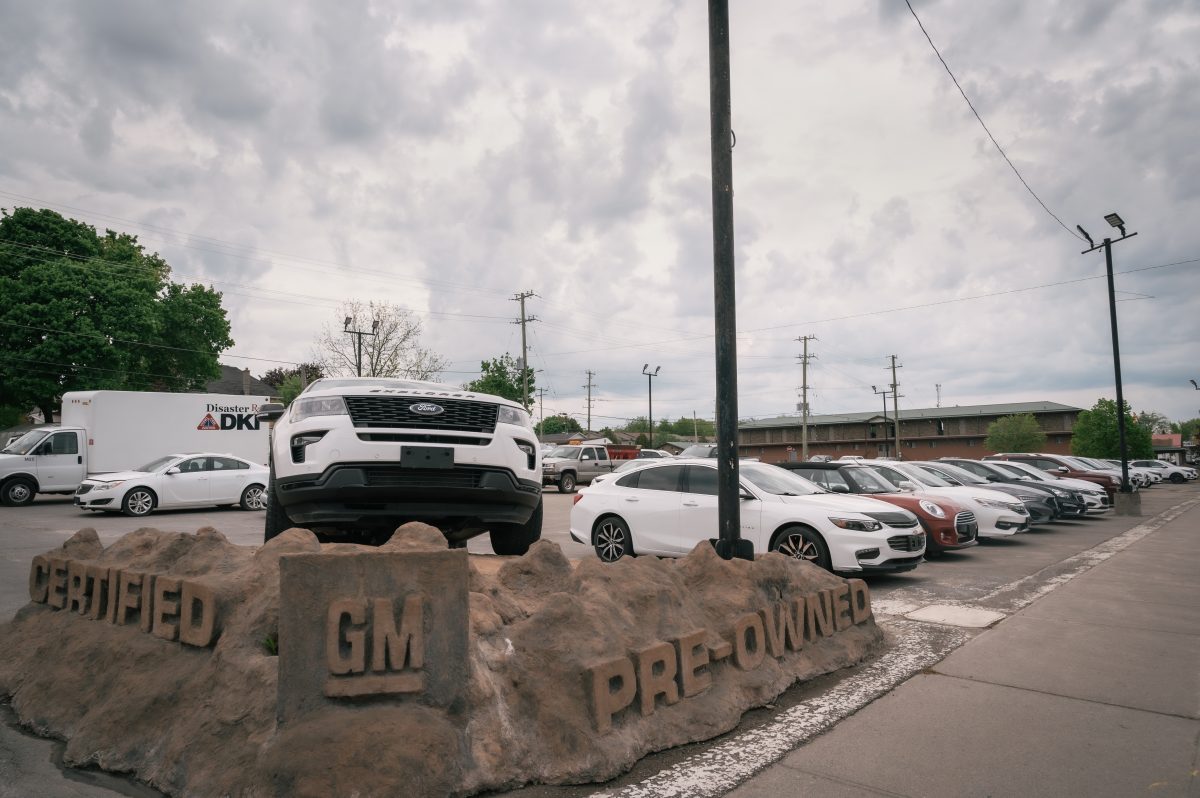 "In terms of flexibility, that is the only way to buy a vehicle right now — new or used," added Mike Kellam, Operations Manager at Gan Chev. "All dealers have a small selection of used and new to choose from right now. In many cases ,it is possible to find something that will suit your needs with the current inventory; however, if you are able to wait for your new vehicle and place an order for the specific one you'd like, then you can ensure that you can get what you want, in the right budget."
The vehicle shortage means there are less trade-ins and fewer new cars available, and dealerships are paying top dollar for trade-ins right now. Gan Chev will buy any make and model, and recommends cleaning your car beforehand and bringing any records of work which has been done to the vehicle with you to the dealership.
"Trading your vehicle is a very easy process," Easton shared. "Most of the time, we can get the ball rolling with just a little bit of info, such as the VIN of your trade, the kms, and a few pictures. We will compare your vehicle to those similar on the marketplace right now. We have software that gives us real-time data and only compares similarly-equipped vehicles. Once we've collected all the data, we will present you with a current market value figure. We can even show you a list of comparable vehicles."
Trade-in value can be put against the purchase of a new or used car at Gan Chev, and Easton shared that, when shoppers buy a used car from the dealership, Gan Chev often has the full vehicle history.
"In most cases, the vehicle was bought here new and serviced here since day one," Easton explained. "It really takes the guesswork out if buying a used vehicle."
Starting the appraisal process is very easy, too. With just a few clicks on the Gan Chev website, customers can start the process right away! Try it out here: https://www.getgm.com/appraise-your-vehicle/.
Find out what your trade-in might be worth by stopping by the Gan Chev dealership at 439 King Street East in Gananoque, or visit their website.
This article is sponsored by Gan Chev. Interested in a Business Feature on Kingstonist? Contact [email protected]