Further suspected drone-dropped packages seized at Collins Bay Institution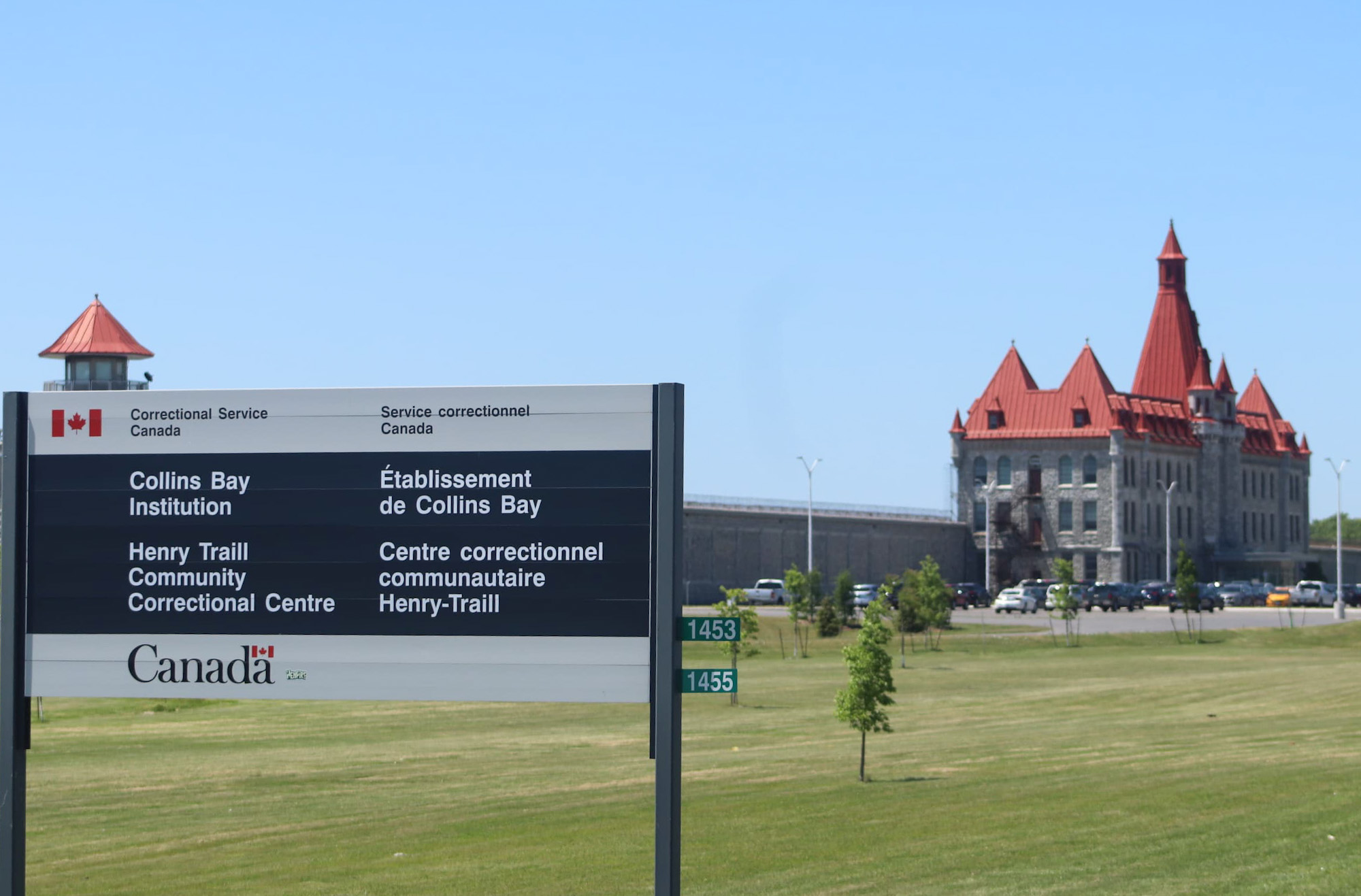 After announcing more than a kilogram of contraband had been seized at Collins Bay Institution last week, the Correctional Service of Canada (CSC) has detailed further packages have been seized at the Kingston prison.
CSC said all of the packages are suspect to have ended up on the institution's property via drone drop.
On Tuesday, Aug. 15, 2023, CSC said more than a kilo of contraband was seized at Collins Bay Institution between August 7 and 9, 2023. Today, Wednesday, Aug. 16, 2023, the national correctional agency shared that more packages were seized at the multi-level-security prison between Saturday, Aug. 12 and Monday, Aug. 14, 2023. Those packages contained approximately 509 grams of cannabis and 310 grams of tobacco, as well as cellphones and cellphone accessories, according to CSC.
There have been at least nine incidents of packages being seized by CSC at Collins Bay Institution so far in 2023, according to Kingstonist records.
CSC said their organization "uses a number of tools to prevent drugs and contraband from entering its institutions. These tools include ion scanners and drug-detector dogs to search buildings, personal property, inmates, and visitors."
Additionally, CSC has a telephone tip line set up specifically to receive information about activities related to security at any federal institution. Those activities "may be related to drug use or trafficking that may threaten the safety and security of visitors, inmates, and staff members" at those institutions, according to CSC. The tip line, which allows callers to remain anonymous, can be reached at 1-866-780-3784.