Frontenac OPP report two fatalities on the water over three days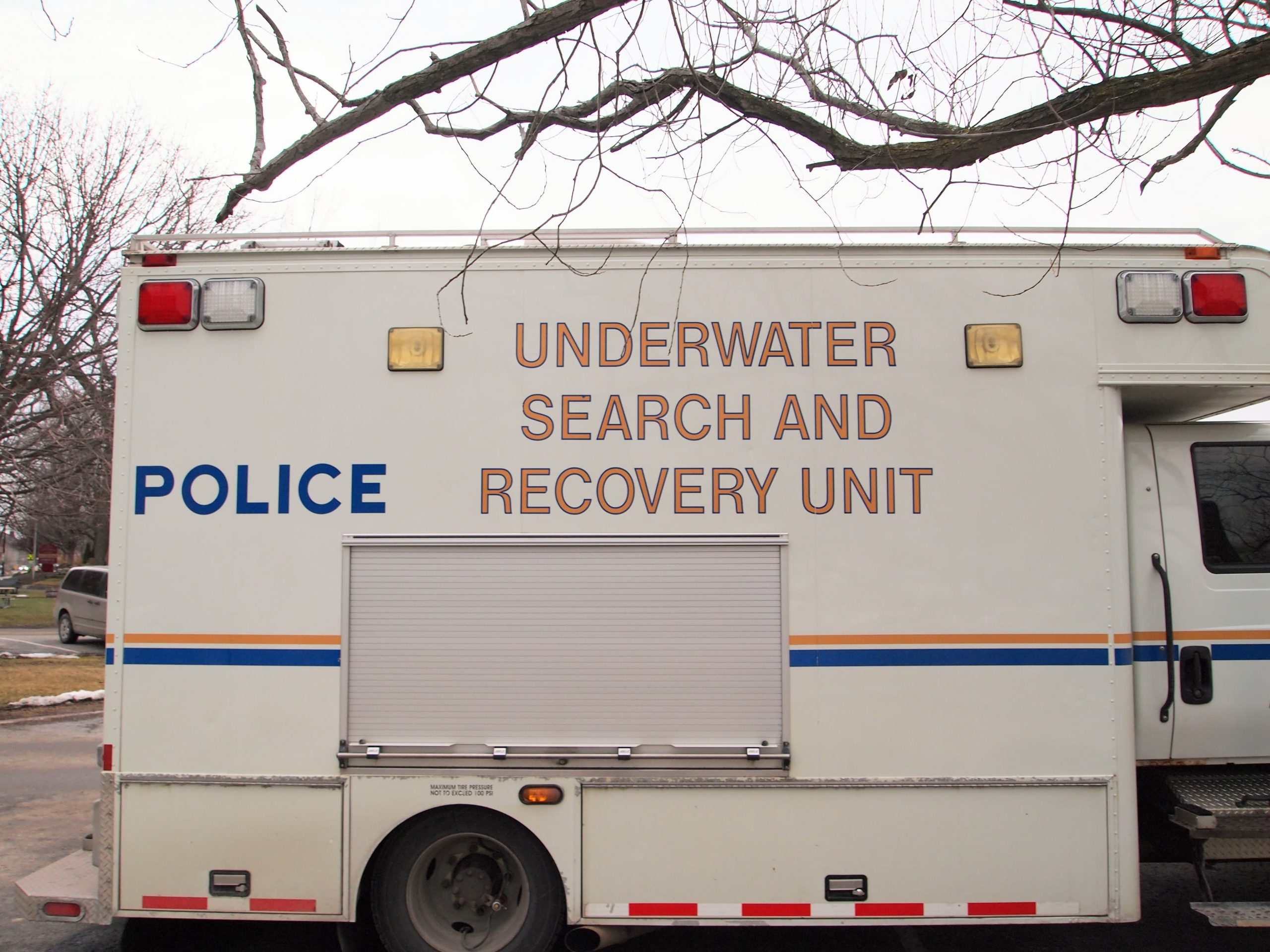 The Frontenac County Detachment of the Ontario Provincial Police (OPP) are currently investigating two fatal marine incidents that have occurred over the past handful of days.
In a press release on Monday, Jul. 31, 2023, the Frontenac OPP released details of the two incidents, the first of which occurred on Brule Lake in North Frontenac Township.
According to the OPP, at approximately 8 p.m. on Thursday, Jul. 27, 2023, the OPP received reports indicating that a fishing boat with four individuals on board had capsized on Brule Lake. One person was unaccounted for, police said, and Frontenac OPP officers attended the location along with crews from Frontenac Paramedics and North Frontenac Fire and Rescue.
"None of the involved individuals were wearing life jackets, however three made it to shore while the fourth individual went beneath the water and did not resurface," the OPP said.
"The OPP's Aviation Services attended the scene to assist in the search, however despite an exhaustive search, Police and Fire were unable to locate the individual in the water and suspended the search overnight to await the arrival of the OPP's Underwater Search and Recovery Unit."
The search for the missing boated from the boat continued the next day and, at approximately 9 p.m. on Friday, Jul. 28, 2023, the members of the Underwater Search and Recovery Unit located the individual in the lake. According to the OPP, the 51-year-old Durham Region resident was pronounced deceased at the scene. While no foul play is suspected in the death, the OPP and the Office of the Chief Coroner continue to investigate, police said in the press release.
Two days later on Sunday, Jul. 30, 2023, emergency responders received reports of a collision on the waters of Little Cranberry Lake, which is located in South Frontenac Township and part of the Rideau waterway system. Officers with the Frontenac OPP, crews with South Frontenac Fire and Rescue, and teams from Leeds and Grenville Paramedic Services responded to the incident.
"Reports indicated that a vessel and a kayak had collided and the individual in the kayak had been critically injured," the OPP said.
"Attempts to resuscitate were unsuccessful, and a 45-year old-individual from Kawartha Lakes was pronounced deceased at the scene."
An OPP Technical Collision Investigator and a Collision Reconstructionist attended the scene and are assisting the Frontenac OPP in the investigation, as is the Office of the Chief Coroner. No foul play is suspected, police said, and no charges have been laid.
The OPP indicated that further information on both of these incidents will be provide when it becomes available.
"Always choose a Canadian approved lifejacket and wear it every time you are out on the water, regardless of whether you are an avid paddler or powerboat enthusiast," the OPP encouraged.
"Life jackets only save lives if you are wearing them."