Frontenac OPP report collision, stunt driving charges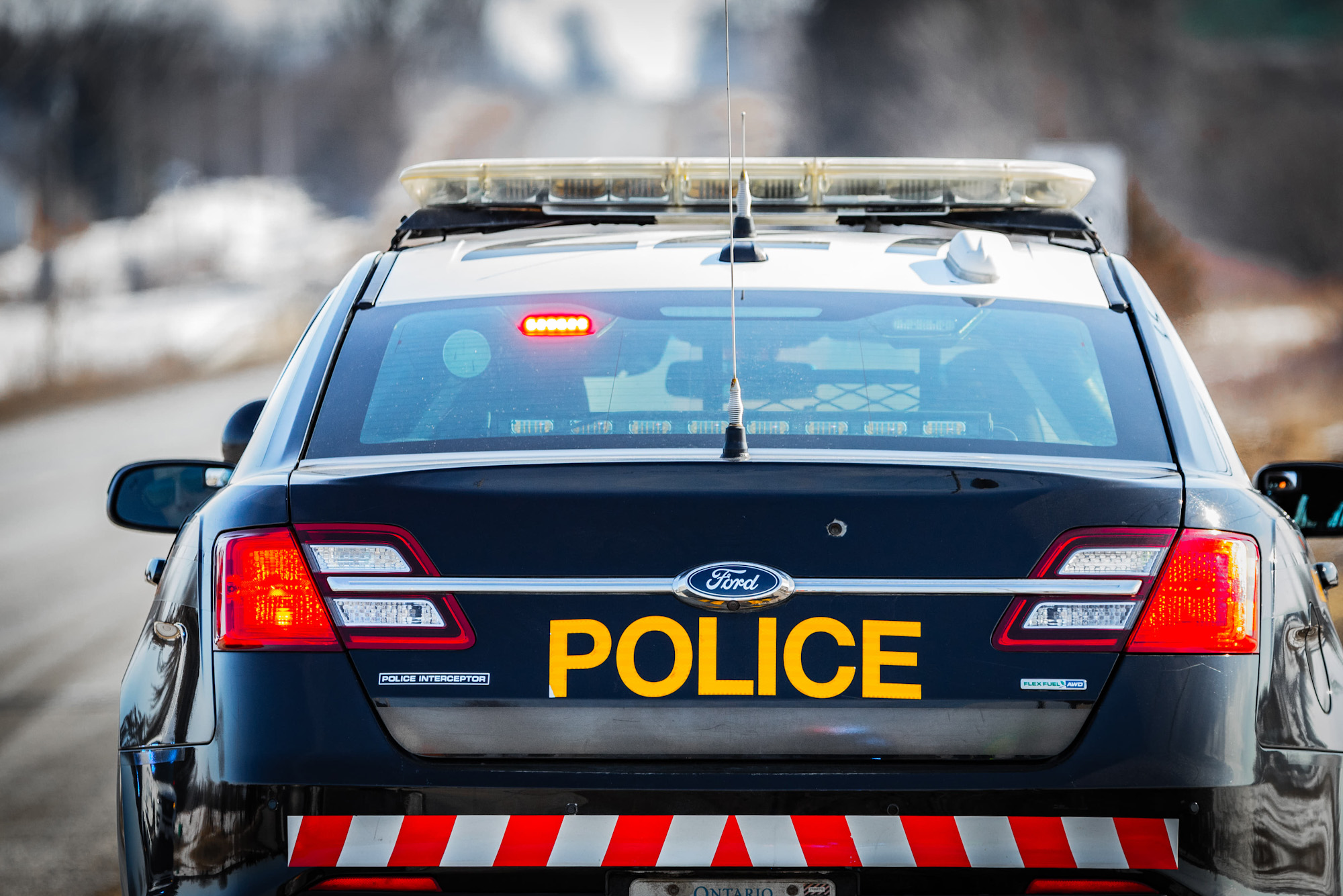 Charges are pending in the on-going investigation of a single-vehicle collision early this morning, on Highway 15 near Woodburn Road.
Frontenac OPP, Kingston Fire and Rescue, and Frontenac Paramedics responded to the rollover shortly before 4:30 a.m. on Friday, Jul. 10, 2020. Kingston Fire extricated the only occupant of the vehicle, and they were transported to hospital with serious but non-life-threatening injuries.
Stunt driving charges laid
Two stunt driving charges were laid by Frontenac OPP during regular speed enforcement on Highway 401 in the Kingston area.
After 11:30 p.m. on Thursday, Jul. 9, 2020, a vehicle was stopped on Hwy 401 near Gardiners Road travelling 56 km/h over the speed limit. The stunt driving charge was laid on the 20-year-old driver from Toronto.
Another vehicle was stopped on Friday Jul. 10, 2020, on Hwy 401 at Joyceville Rd. This instance had the vehicle travelling 59 km/h over the speed limit.
In both cases, license and vehicle were seized and the driver was issued a summons to appear in Provincial Offences Court in Kingston at a future date to answer to the charge.