Foster Parents from all backgrounds 'urgently needed' in KFL&A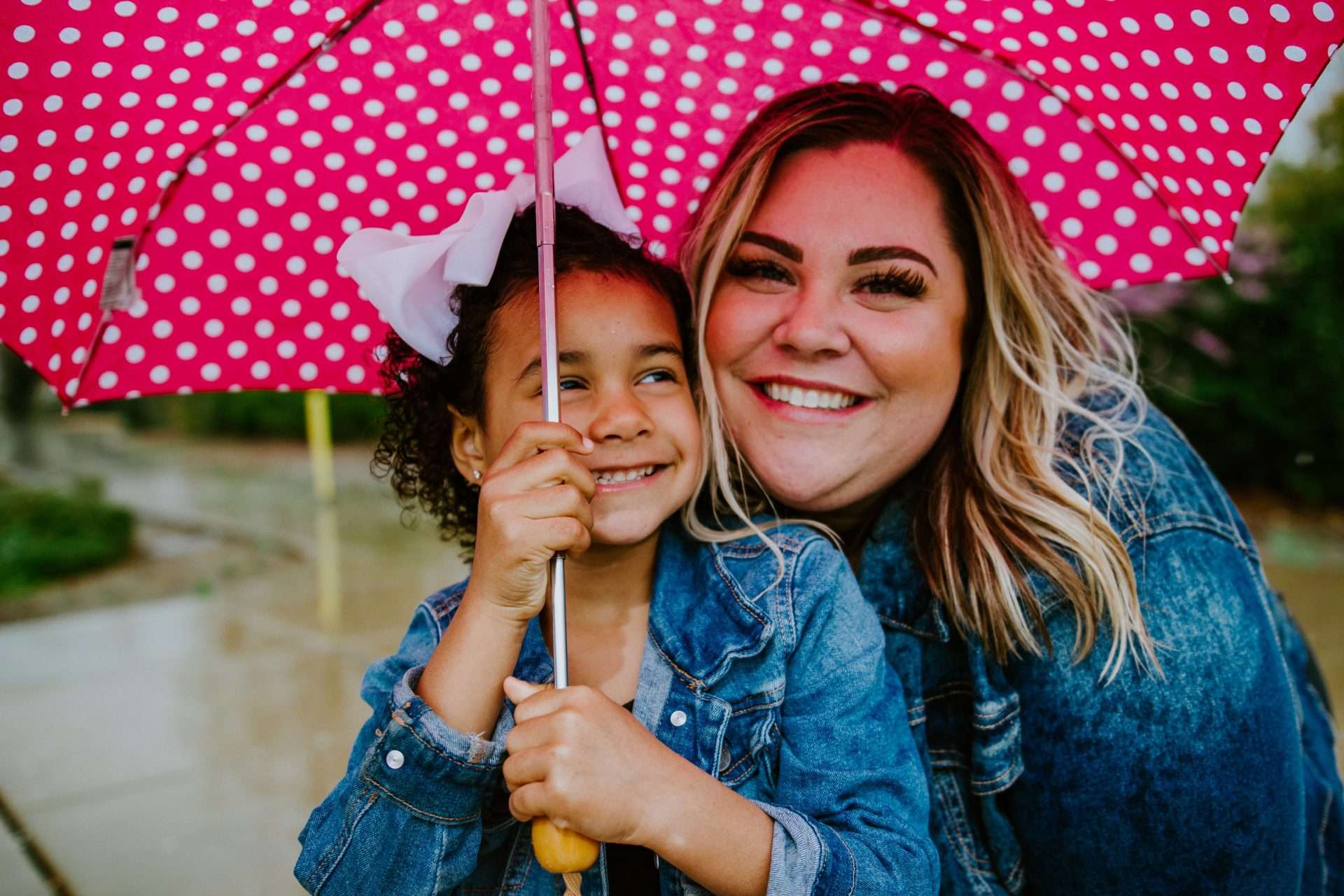 Foster Parents are urgently needed for the Kingston, Frontenac, Lennox and Addington Areas. Family and Children's Services of Frontenac, Lennox and Addington (FACSFLA) is holding an information open house on Wednesday, Jun. 7, 2023, from 7 to 8 p.m. at the 817 Division Street office for anyone looking for information or to become a foster parent. Those interested in attending are asked to register online.
The number of children and youth needing foster care continues to increase in our area, according to a release from FACSFLA. The organization's goal is always to keep families together whenever possible. If that can't happen, FACSFLA turns to extended family or someone with a relationship with the child or youth. When families and their networks cannot care for a child, foster parents play a crucial role in caring for and nurturing them until they can safely return home, the agency relayed.
Children and youth in foster care can range in age from 0 to 18 and may have siblings. Like in our community, some children who need foster care have different abilities or accessibility needs, the organizations stated. They come from all ethnic, racial, and religious backgrounds and may identify as LGBTQ2S+.
"We are looking for foster parents to embrace and even reflect this diversity," stated Lindsay O'Hara, Foster Parent Recruitment Worker for FACSFLA.
"To our family, fostering is like a rainbow," added dedicated Foster Parents Sue and John Little. "Each member represents a different colour and each colour — like each member — brings its own unique beauty. When they come together — what a beautiful sight they make!"
To thank the current foster parents, FACSFLA is hosting a Foster Parent Appreciation event on Thursday, June 1, at 817 Division Street.
As an agency, FACSFLA acknowledges that racism, anti-black and anti-Indigenous racism, as well as social inequality negatively impact outcomes for children and youth. According to the release, the organization is refocusing their work to see and serve every child in the context of their connections to family, culture, and community. The goal is to offer culturally appropriate placements to the children in our community who need out-of-home care. As such, they will be especially pleased to accept applications from individuals who identify as Black, First Nations, Inuit, or Metis due to the overrepresentation of Black and Indigenous children in the child welfare sector.
For more information, visit the FACSFLA website: https://www.facsfla.ca/