Former Corrections Canada employee charged with smuggling contraband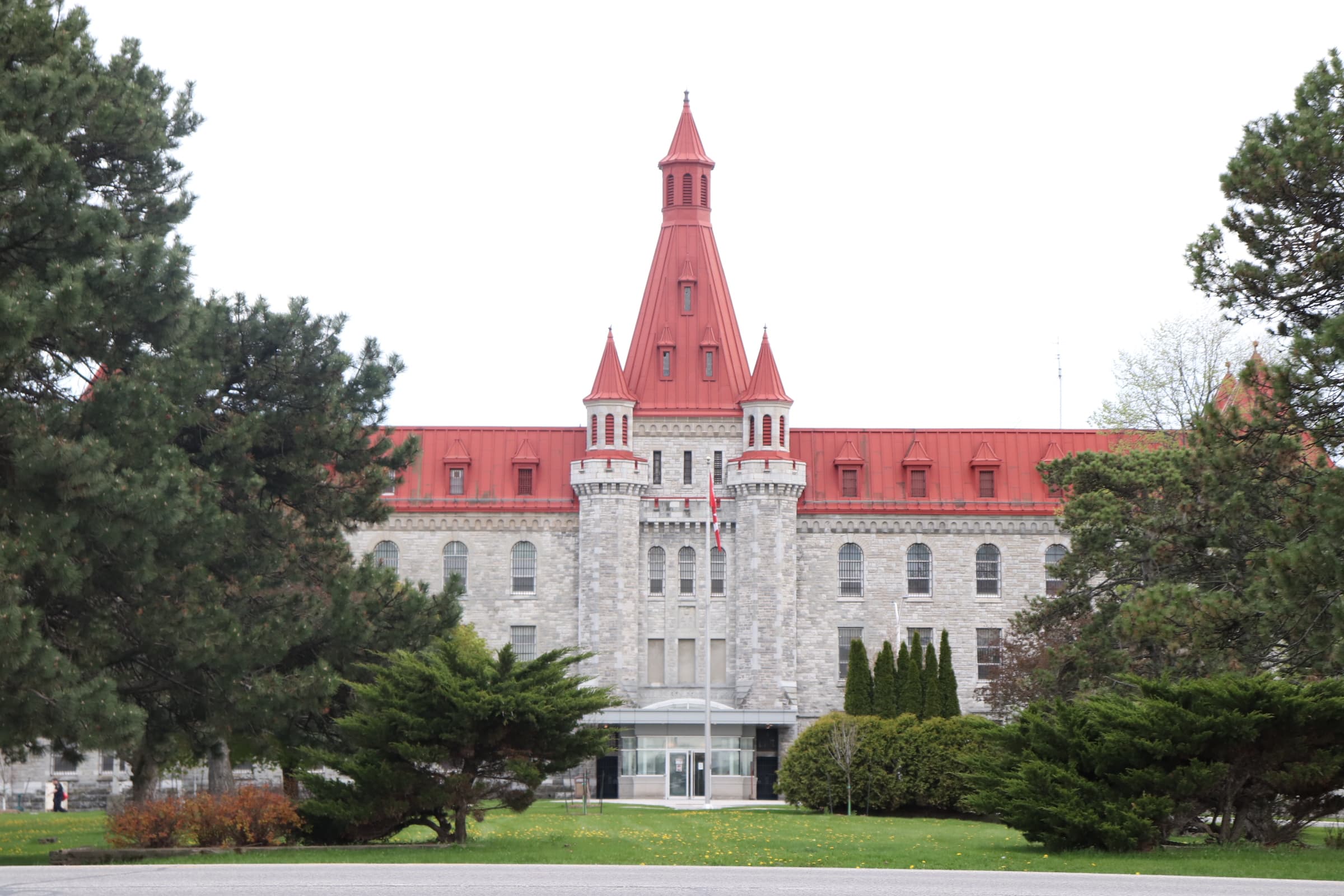 A former Corrections Canada employee has been charged with smuggling contraband into Collins Bay Institution.
The OPP-led Joint Forces Penitentiary Squad, under direction of the OPP Criminal Investigation Branch, have charged 35-year-old Stephanie Sly, of Elgin, Ontario in connection with the smuggling of several types of contraband into the Kingston area prison.
OPP say that on January 20, 2020 the Penitentiary Squad and Correctional Services of Canada (CSC) commenced a joint investigation into the delivery of contraband items, including electronics, tobacco products and alcohol. It is also alleged that a Correctional Services of Canada database was inappropriately accessed.
According to her LinkedIn page, Sly was a Food Service Worker at the Correctional Service of Canada, and, according to another social media profile, she was responsible for training inmates under her supervision on culinary arts.
On Wednesday, Jun. 10, 2020, Sly was charged with Breach of Trust under the Criminal Code sec. 122, and Delivering Contraband to an Inmate, under the Corrections and Conditional Release Act sec. 45(d).
Sly has been released from custody and is scheduled to appear at the Ontario Court of Justice in Kingston on August 27, 2020.
While CSC confirmed that Sly was a CSC employee, they would not provide details of her employment — including when she was terminated and for what reason — due to privacy.
"CSC employees are expected to act according to the highest legal and ethical standards, and are subject to the rules of professional conduct and code of discipline as stated in the Commissioner's Directive 060 – Code of Discipline and does not tolerate any breach of its policies and all allegations are thoroughly investigated regardless of the source," CSC said in a statement to Kingstonist.
"In the event of misconduct resulting in criminal charges, CSC cooperates fully with police partners in their investigation. For privacy reasons, information about employee misconduct is not publicly available."
CSC underlined that preventing and reducing the number of contraband items and illicit drugs in correctional institutions is an ongoing priority, and that a number of tools are used to prevent the flow of drugs into institutions, such as intelligence investigations, and searches of offenders, visitors, buildings, and cells using non-intrusive search tools, including ion scanners and detector dogs.
"We acknowledge the prevalence of substance abuse problems among offenders and are addressing those problems through programs and other interventions," CSC said.
"As this matter is currently before the courts, it would be inappropriate to comment further about the specific details of the case."
When asked if it is believed this was a one-time offence or if police are investigating other possible offences, the OPP said "any information related to that would be utilized as evidence in court and cannot be released."