Fatal boat crash on St Lawrence River near Brockville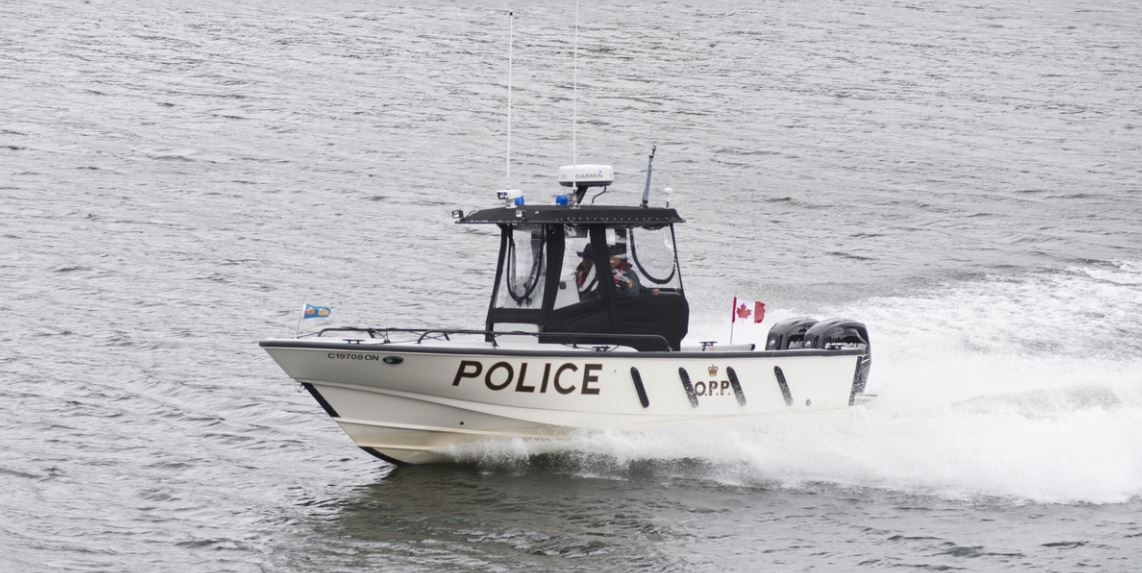 Members of the Leeds detachment of the Ontario Provincial Police are continuing to investigate a fatal boat crash that took the life of a prominent Kingstonian on the morning of Saturday, Sept. 2, 2023.
The Labour Day long weekend began tragically as OPP, Emergency Medical Services, the Joint Rescue Coordination Centre, Royal Canadian Mounted Police and Brockville Police Service responded to the marine collision on the St.Lawrence river near Butternut Bay, west of Brockville, at around 8:15 a.m. Officers confirmed the single fatality of a 64-year-old shortly thereafter.
Speed On The Water, a boat racing news magazine, first reported on Saturday afternoon that prominent Kingstonian Gregg Rosen, President of KIMCO, was the fatal victim of the crash. This was later confirmed by close friends and members of the Rosen family.
Rosen was an avid performance boater and co-owner of Aqua-Mania G3, a speedboat racing team. He was also a significant contributor to, and long-time supporter of, Poker Run race boat charity events.
While police have not released any further information regarding the circumstances surrounding the crash, eyewitnesses said that the watercraft appeared to have hit a wave at a high rate of speed, causing it to lift into the air and flipping the boat over.
Leeds OPP are asking witnesses to contact them to provide any additional insight they may have into the incident.
Eyewitnesses said that there was one other boat occupant at the time of the crash. According to OPP, that individual was transported to hospital. Their condition is not known at this time.
Following the incident, OPP issued a statement reminding boaters to check their safety equipment before heading out on the water, including their personal flotation devices (PFDs), and to wear them when on or near water. OPP also urged boaters to always check local conditions prior to heading out.
This is a developing story, more to come.