Erratic driving leads to collision with cruiser on Highway 401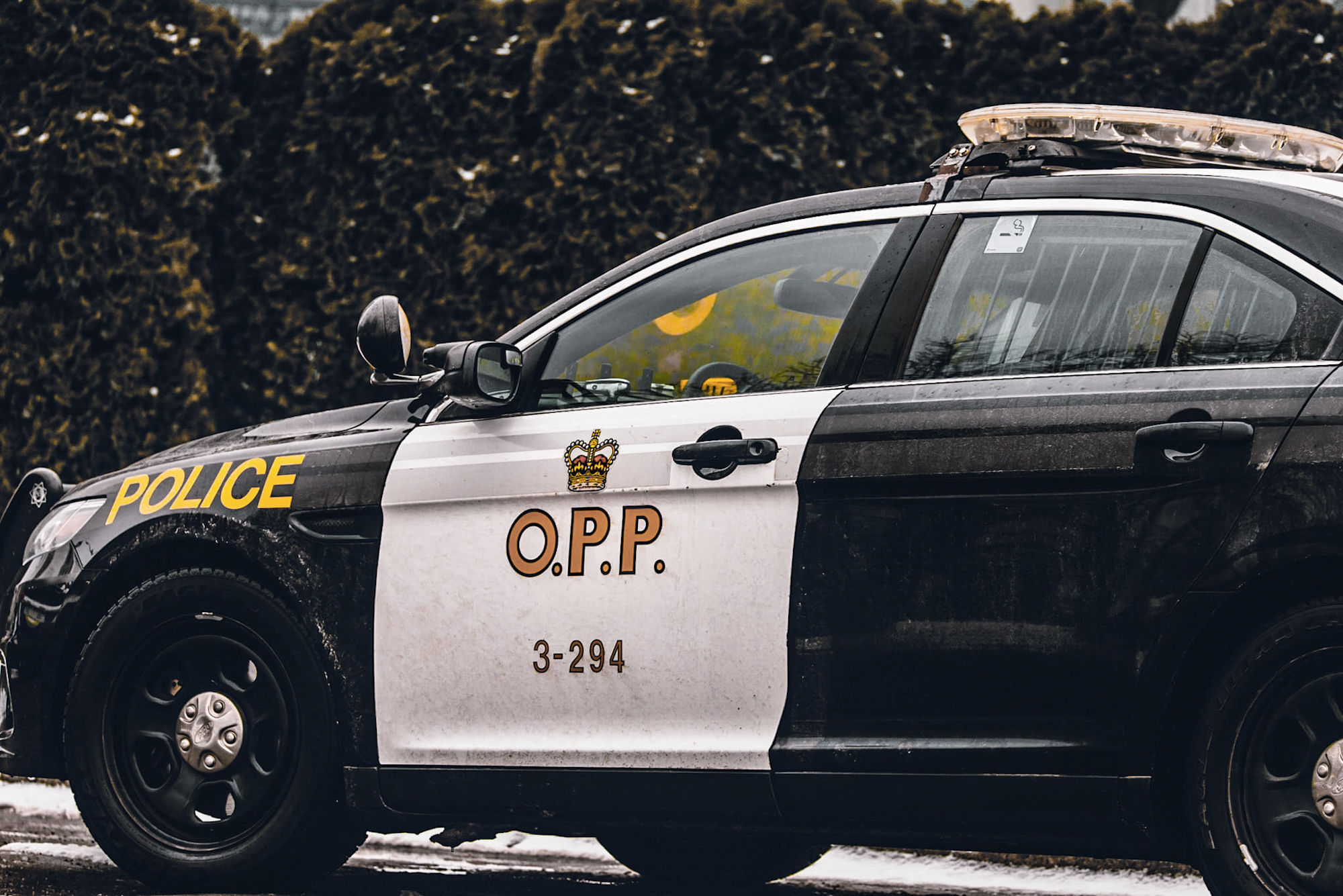 At approximately 4:30 p.m. on Saturday, Jan. 16, 2021, officers of the Lennox and Addington (L&A) County Detachment of the Ontario Provincial Police (OPP) responded to a report of erratic driving on highway 401 westbound from County Road 4.    
According to a release from OPP, dated Monday, Jan, 18, 2021, police initiated a traffic stop at Palace Road and the vehicle collided with a police cruiser. The officer was not injured and the driver was arrested.  A passenger was also arrested.  
Timmothy Jonathon McInnis, age 37, of Greater Napanee has been charged contrary to the Criminal Code with:
Dangerous Operation of a motor vehicle, and;
Fail to Comply with Probation.
Karen Marie Oke, age 32, of Greater Napanee, is charged contrary to the Criminal Code with:
Causing a disturbance,
Assault Police, and;
Obstruct Police.
Both accused were released on an undertaking and are scheduled to appear in the Ontario Court of Justice in Greater Napanee in March 2021.