Erratic driver fled OPP traffic stop and crashed vehicle into guard rail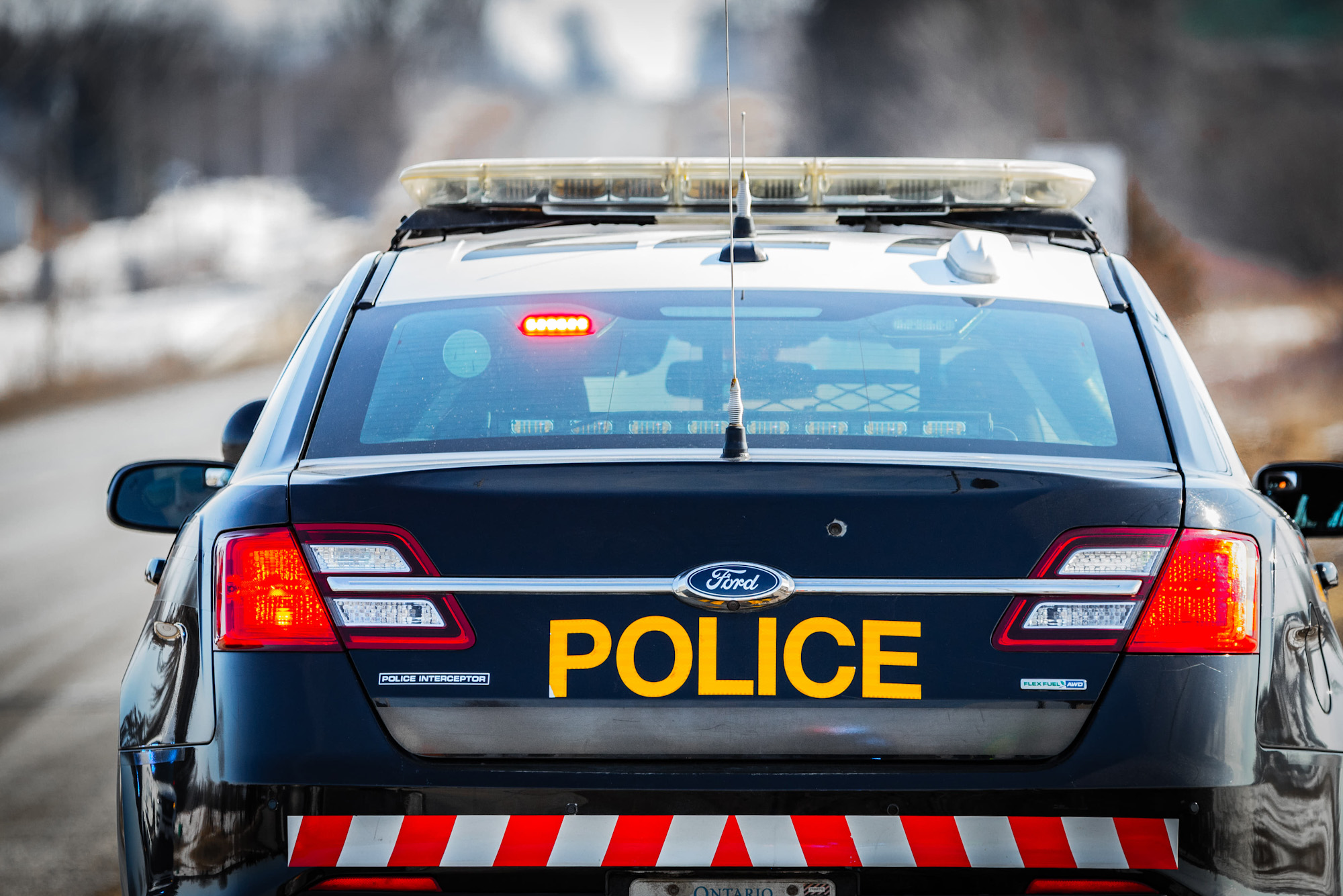 A Napanee man was arrested after fleeing a traffic stop, only to crash his vehicle into a guard rail on River Road.
At approximately 9 p.m. on Saturday, Oct. 24, 2020, officers of the Lennox and Addington (L&A) County Detachment of the Ontario Provincial Police (OPP) responded to a report of an erratic driver on Center Street in Greater Napanee.         
Police located the vehicle in a parking lot and initiated a traffic stop, according to a report from OPP dated Monday, Oct. 26, 2020. The driver provided requested documentation, and then fled the scene while police were investigating. 
According to the OPP, officers activated their emergency lights and attempted to stop the vehicle on River Road in Greater Napanee. The vehicle was observed to be travelling in a dangerous manner before it collided with a guide rail and rolled several times. OPP say the driver was taken to hospital for minor injuries.  
On Sunday, Oct. 25, 2020, L&A County OPP arrested the accused.
Ernest Blythe Wannamaker, age 49, of Greater Napanee is charged with:
Dangerous Operation of a Motor Vehicle,
Fail to stop for police, and
Breach of recognizance.
The accused was held for a bail hearing at the Ontario Court of Justice in Greater Napanee today, Monday Oct. 26, 2020.